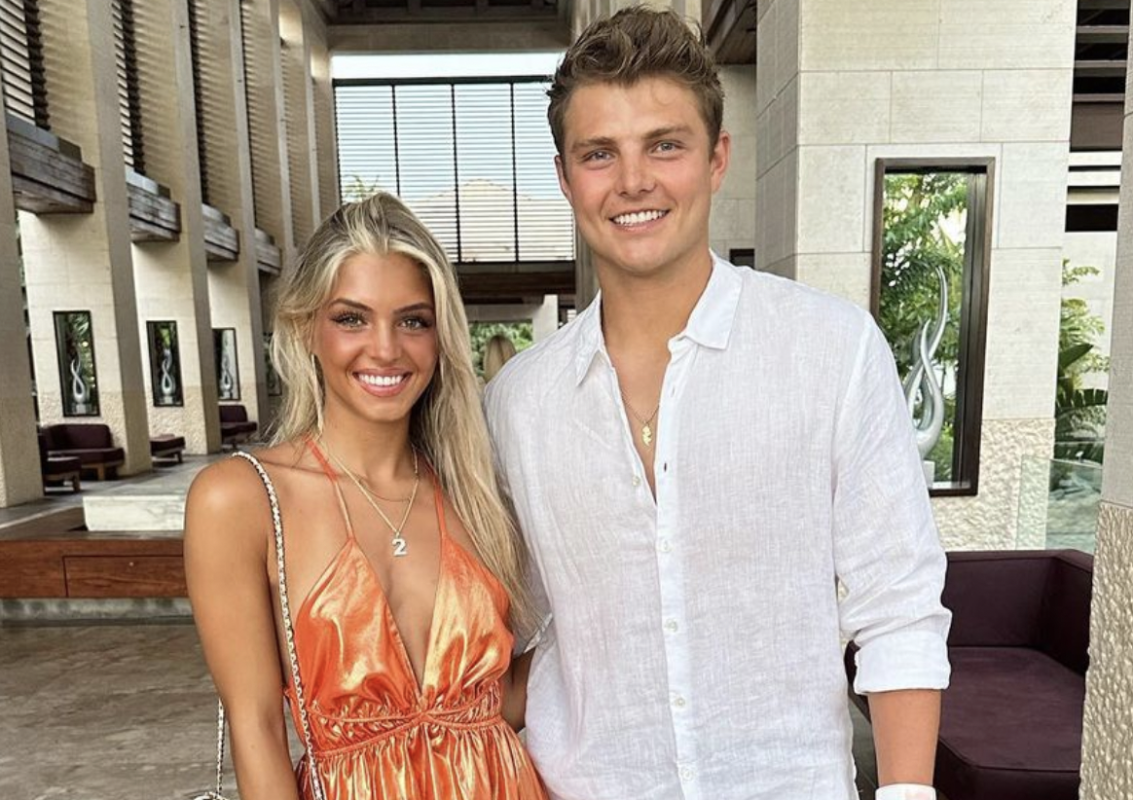 Zach Wilson and the New York Jets came up short against Patrick Mahomes and the Chiefs on Sunday night, though it was an admirable performance.
The Jets fell to the Chiefs, 23-20, on Sunday Night Football, in front of Taylor Swift, Blake Lively, Ryan Reynolds and Hugh Jackman, among others.
Following the game, Wilson's girlfriend, Nicolette Dellano, took to social media to express her pride in her boyfriend's performance.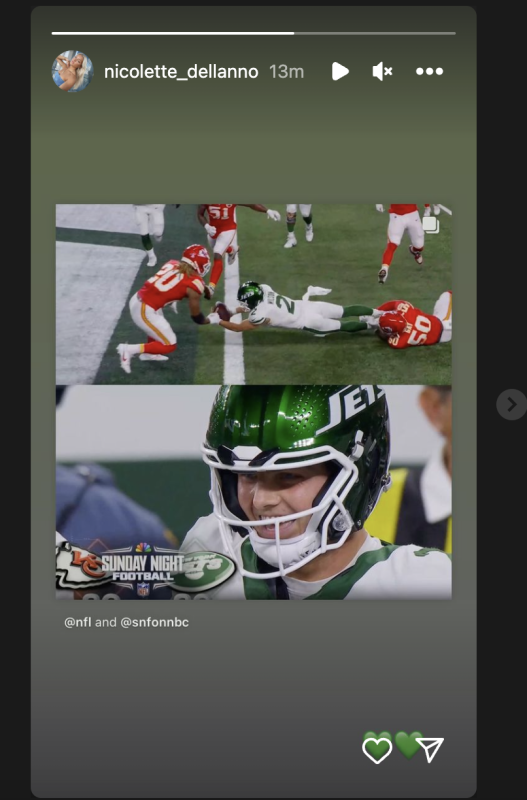 Wilson was not happy following the game, as he believed he cost his team the chance at a win. The Jets quarterback had a costly fumble late in the second half.
Still, Wilson played his best game of the season, and this could be something to build on moving forward.
We'll have to see if Wilson can follow this up with another good game.