Christophe Chiavola takes over the kitchens of Prieuré Baumanière… With the arrival of starred chef Christophe Chiavola, Le Prieuré Baumanière is now opening a new page in its gastronomic history.
Arrived in Provence in 2013 in Saint-Rémy de Provence, Christophe Chiavola is then the chef of the Hameau des Baux where he keeps the star in the Michelin Guide, then at the Château de Massillan where he obtains it. He then decided to take a one-year break from his career behind the stove in order to work as a consultant in management and a creative culinary approach. For several weeks, Christophe Chiavola has been preparing his arrival at the Priory in Villeneuve les Avignon, another Baumanière establishment belonging to Jean-André Charial.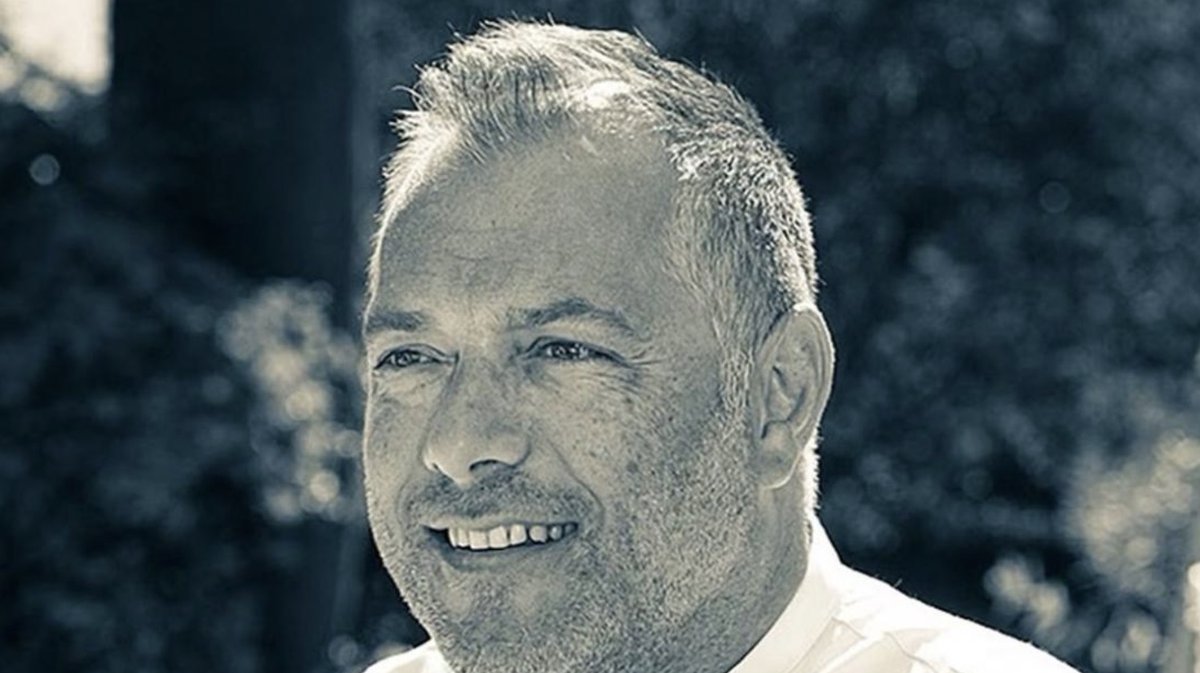 "For me, cooking is a show, theater, customers must say wow! I want to offer a cuisine that looks like me, daring, personal and very refined. Flavors where the acidity is marked, crunchy, not too much of sugar, dishes on land and sea, where the journey of the taste buds also involves surprising combinations, accuracy in pairings, cooking, balances and juices. The objective is to bring a renewal while keeping the DNA of Baumanière: Provence…" explains chef Christophe Chiavola, who takes the opportunity to specify his short-term objective: "Get a Michelin star."
The opening this year has been postponed to Saturday May 13, 2023.
Convenient :
7 Place du Chapitre 30400 Villeneuve-lès-Avignon
Such. : +33 (0)4 90 15 90 15 Fax: +33 (0)4 90 25 45 39
For any request, please write to contact@leprieure.com or 04.90.15.90.15.
AS