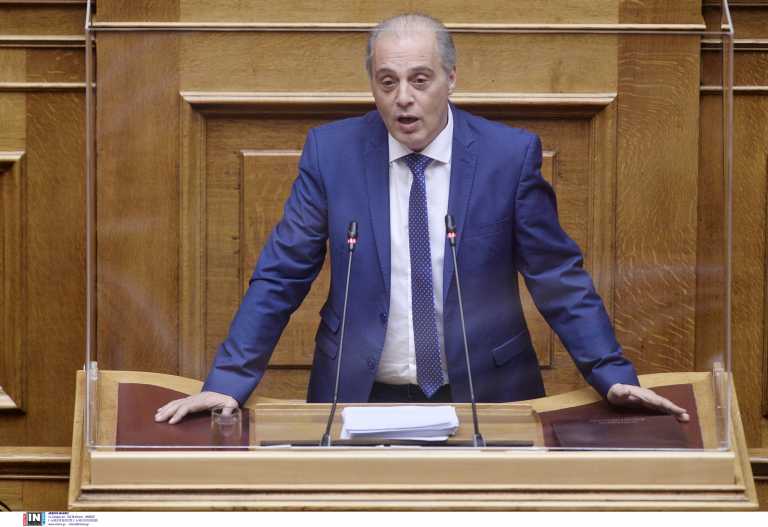 Its president Greek Solution Kyriakos Velopoulos he estimates that the ND is self-sufficient in the June 25 elections and calls for "all patriots to unite in order for there to be a national opposition to the ND".
"The ND, according to its favorite tactics, started again the terrorism and the division of the Greeks. Now she flaunts her lack of self-reliance. ND will be independent in the next elections. It is important to have a national opposition, which will make a real opposition in the ND that will be self-sufficient.
On the other hand, we must emphasize that we, as the Greek Solution, have sounded the trumpets of the alignment of all patriotic forces under the umbrella of Greece", states Mr. Velopoulos in his statement and concludes:
"So we ask everyone, in order to make the national opposition a reality, that all patriots unite. But no chairs. Do we need generals? No. Greece needs soldiers. And we repeat and say it: The only opposition in the ND that will be independent will be us united, patriotic Greeks".
The article Velopoulos condemns the independence of the ND and calls for the support of the "patriotic forces" was published on NewsIT .