Jean Denat, mayor of Vauvert, and Bruno Pascal, deputy for Traditions and festivities, kicked off the 2023 bullfighting season by presenting the program of festivities in Bizet, this Friday, March 3.
A bullfighting calendar steeped in tradition and one of the events that will enliven the town this year. The bullfighting clubs presented the program of the festivities in turn in the presence of Pantai de Camargo. L'Abrivado, Les Amis de la Camargue, El Campo, la Peña Manzanarès and Camargua Forza invite you to take part in a happy bullfighting season.
From April, the 5th Trophée des Prémices gets the ball rolling, with the final taking place during the votive festival. The raseteur with a remarkable track record Joachim Cadenas will be present in the Jean-Brunel arenas on the occasion of the race for the Aces on May 18 and the grand final of the Camargue Medical Trophy on August 20. The raseteur Vincent Félix will also be eagerly awaited. And then the three unmissable summer events in Vauvert with the Gallician, Vauvert and Montcalm festivals.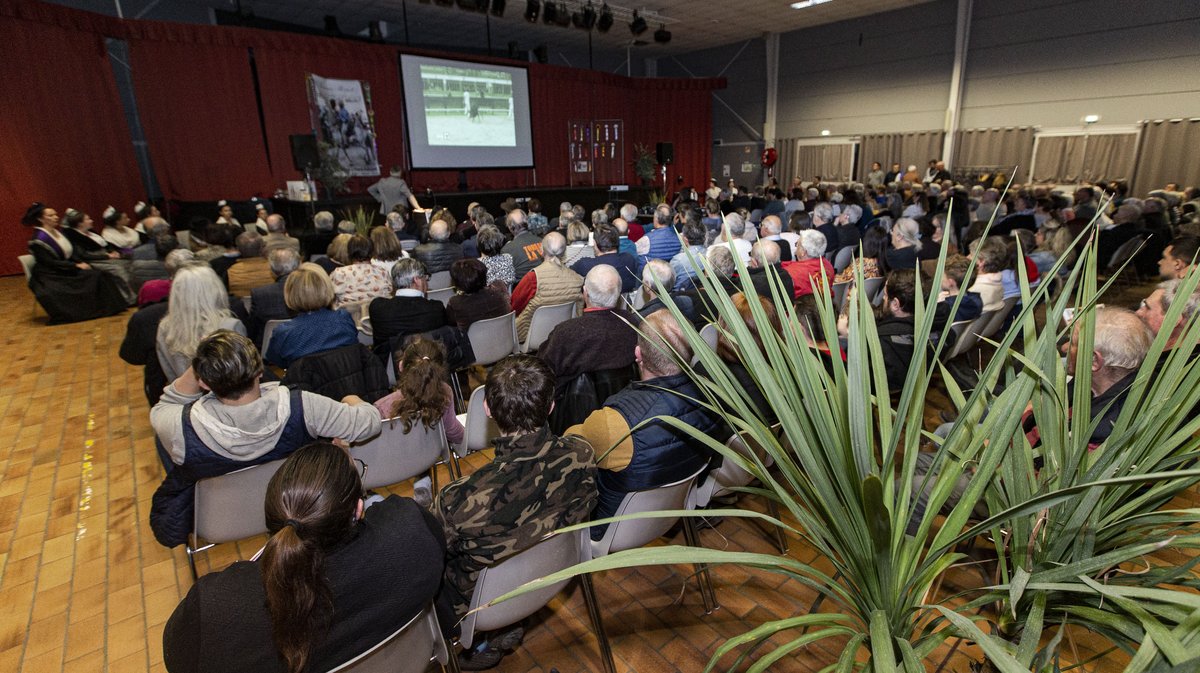 This launch is an event and Jean Denat was particularly keen to mark the occasion on the eve of the Fanfonne Guillierme day, eight days before the congress of the bullfighting federation. "These are the beginnings of a season that everyone is waiting for. It is a country of universal bullfighting since we have bullfighting and bullfighting traditions"says the mayor.
For the chosen one, the bullfighting traditions are the welcome gift that the Vauverdois offer to those who come to settle, the new ones who have an extraordinary chance of being in a country which has unique traditions in the world which deserve to be protected by Unesco.
Bring spectators back to the arenas
But the challenge today is to bring the spectators back to the arenas. Because if the abrivados in the streets are successful, the bullfights – paying – suffer. The French Federation of the Camargue race has tackled the problem. "There must be more and more young people who take up the torch and therefore we are also working to allow new herds or small herds to be able to present their bulls in the arenas"launches Jean Denat.
Yannick Pons