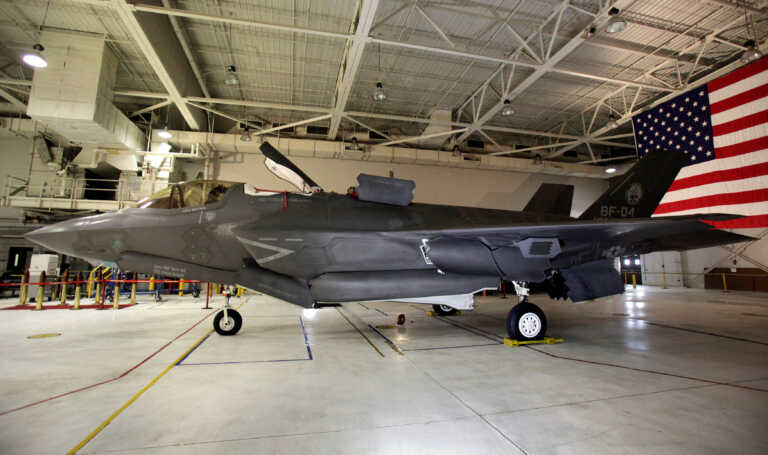 One fighter is still missing F-35 who "disappeared" on Sunday after an accident near an air base in South Carolina, USA, with US Army to ask for the public's help in locating it.
The pilot of the F-35B Lightning II fighter jet used the ejection system and was rescued, as reported by Charleston Air Force Base, however, the aircraft has not yet been found.
"If you have any information that may assist our teams in locating the F-35, please call the Base's Defense Operations Center," the command wrote on Platform X, giving a phone number that citizens can contact.
The main advantage of this aircraft, according to the manufacturer Lockheed Martin, is that it is almost impossible to be detected by radars and has advanced sensors and other instruments.
Based on the plane's last known location, searches are focused north of Air Force Base Charleston, around Lakes Moultrie and Marion. But that means the fighter may have crashed in the water, making it even harder to locate.
The Civil Aviation Service referred for further clarification to the Air Force.
The article US military asks for public's help to locate 'invisible' F-35 – Why it's hard to find was published on NewsIT .