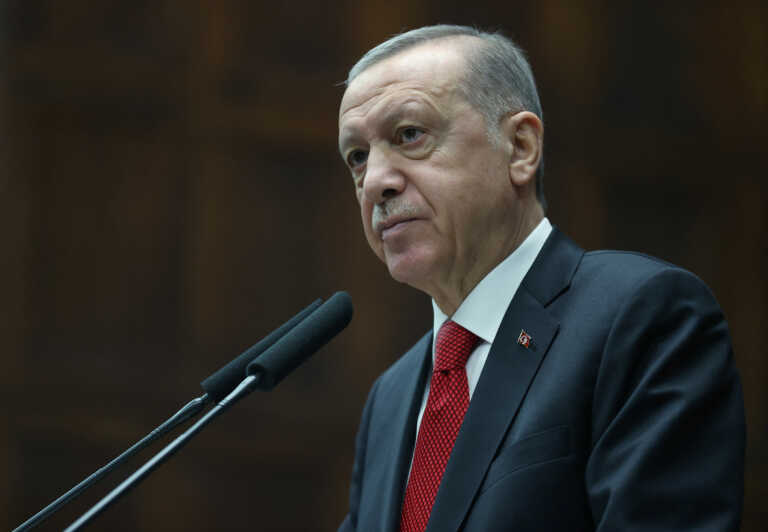 A storm of reactions erupted in a portion of the press in Turkeythis time for an article in her Flamman newspaper Sweden. In the newspaper, the president of Turkey, Recep Tayyip Erdogan is depicted in a sketch as another Saturn eating his children…
It all started when Sweden's Flamman newspaper held a cartoon contest with the Turkish president as the main theme.
Over 400 projects were sent to the newspaper with the Turkish president as the main protagonist.
The winner was the Swedish Henry Åström with his work "Erdogan Eating His People". A work clearly inspired by the famous painting "Saturn eating his son".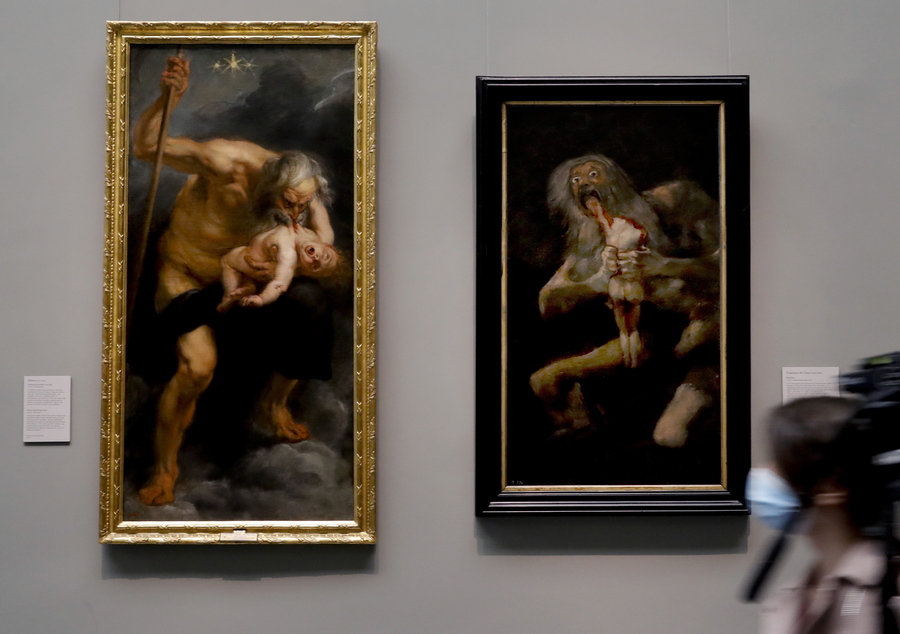 Naturally, the Turkish media talk about a "scandal with a sketch", while reporting that the "made by someone who has never been to Turkey in his life and who doesn't know Erdogan and Turkey."
The winner of Flamman's satire competition is Henry Åström, for a haunting depiction of Erdogan devouring his own people.https://t.co/idMrGuou9K pic.twitter.com/3bIKfZIzwp

— Tidningen Flamman (@Flamman_) January 24, 2023
It is noted that Erdoğan on Tuesday essentially "froze" the accession of Sweden and Finland to NATO.
The article Uproar over Swedish sketch with Erdogan "eating" his people was published on NewsIT .