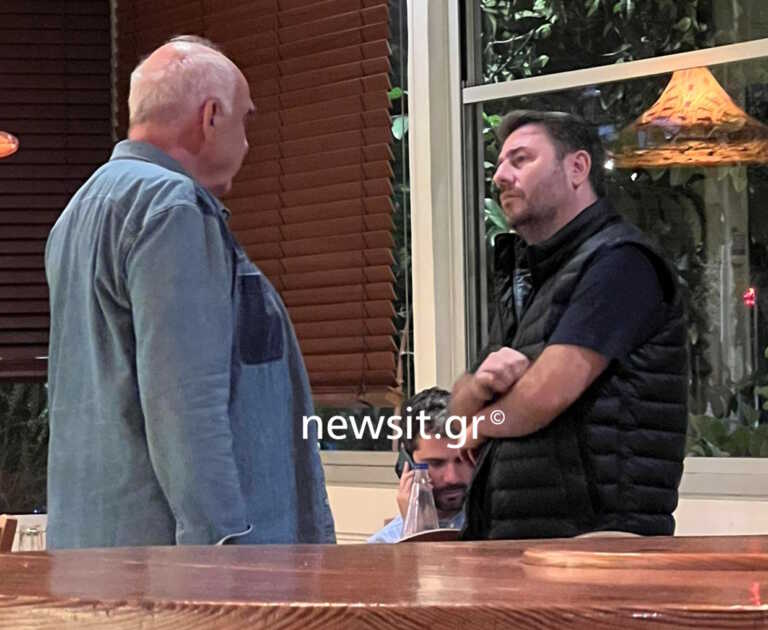 Unexpected "blue-green" 4-a-4 in Psychiko for the leader of PASOK Nikos Androulakis and the MEP and former President of ND Vangelis Meimarakis.
The two men met by chance, in a well-known restaurant in Psychikos and talked for a few minutes about the political developments, while the short discussion did not miss, according to newsit.gr information, the issue of the days with the question of the leadership of SYRIZA with central starring Stefanos Kasselakis.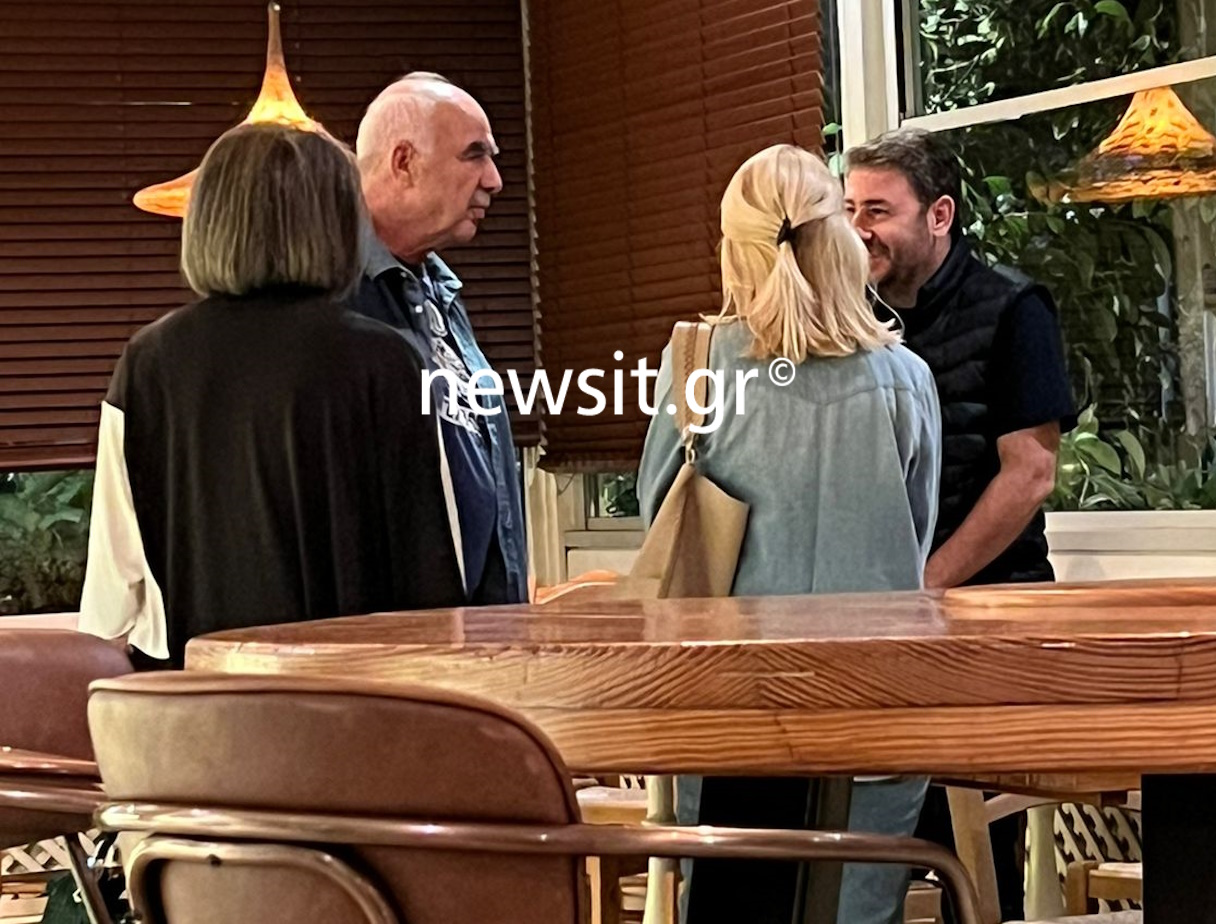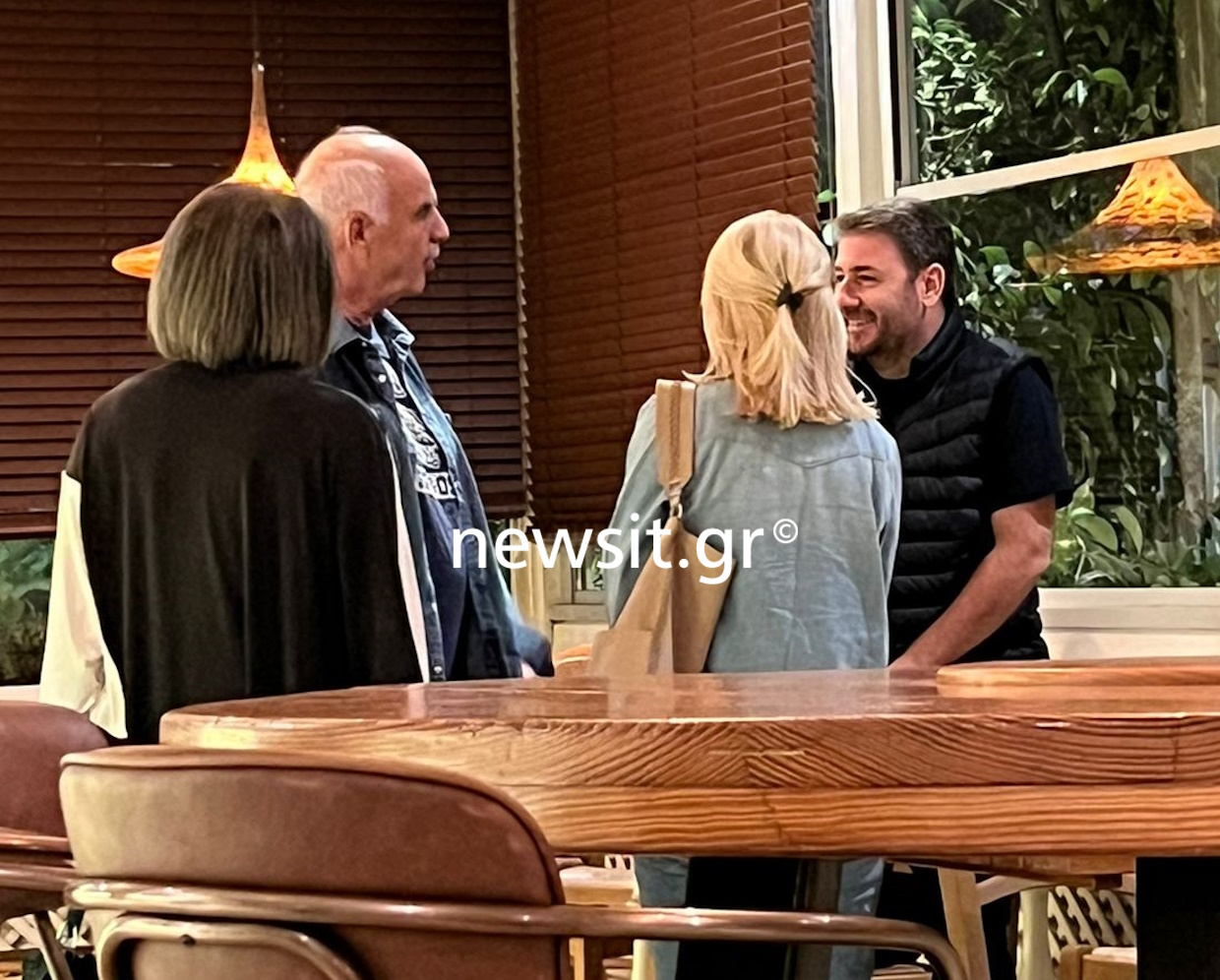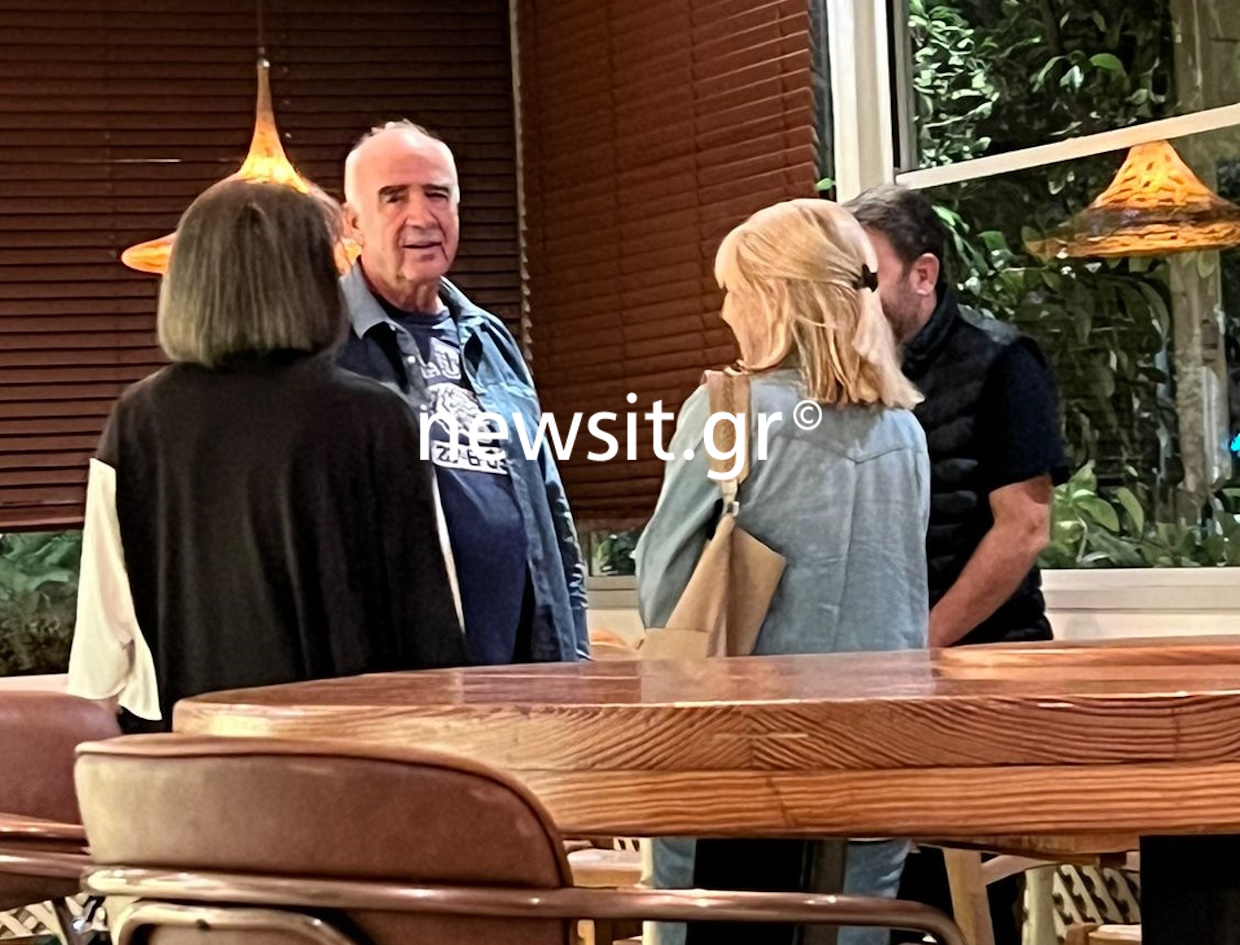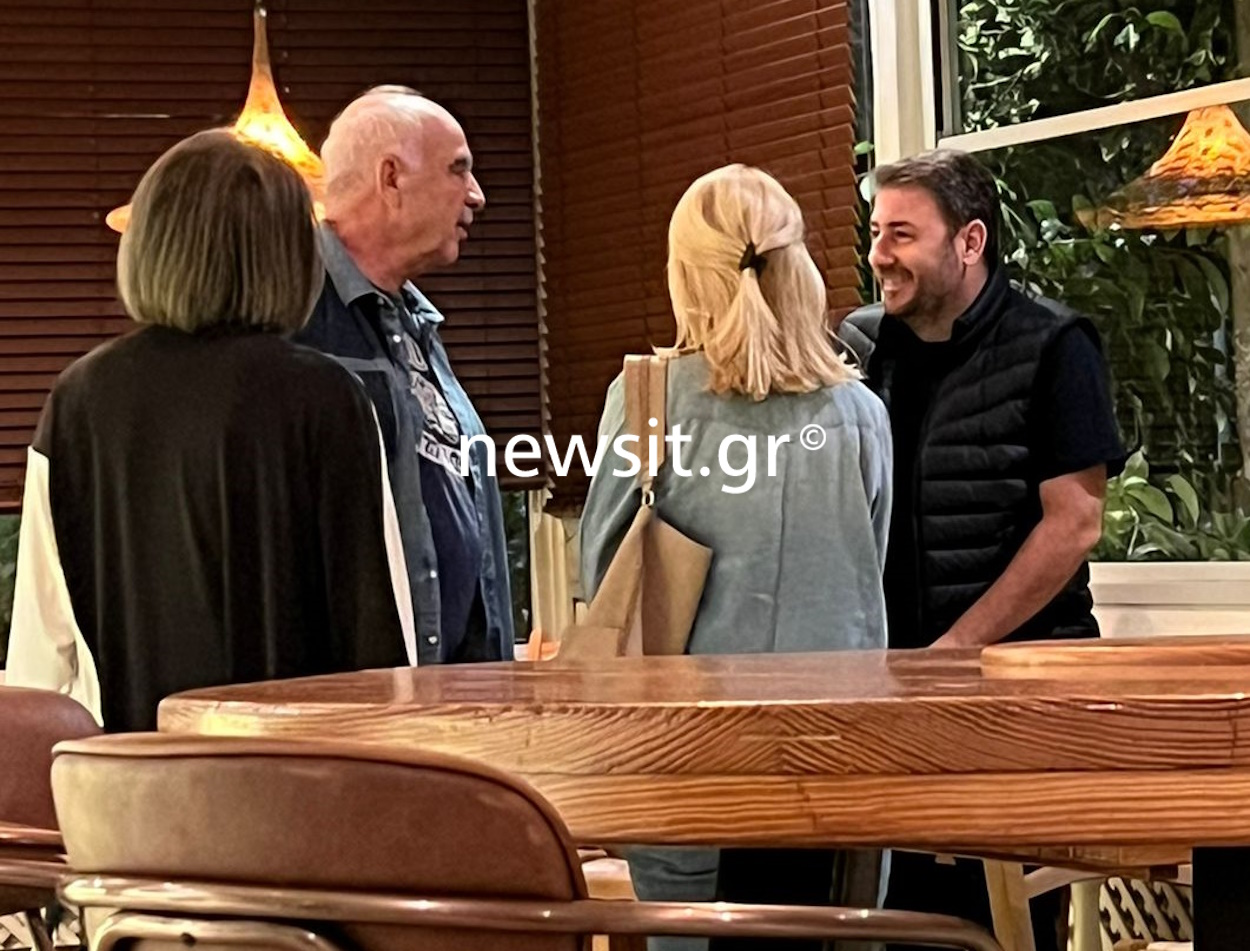 After all, the two politicians know each other well as Nikos Androulakis, before returning to Greece to take over the reins of PASOK – KINAL, was in the European Parliament every day.
The article Unexpected meeting between Androulakis and Meimarakis in Psychiko was published on NewsIT .