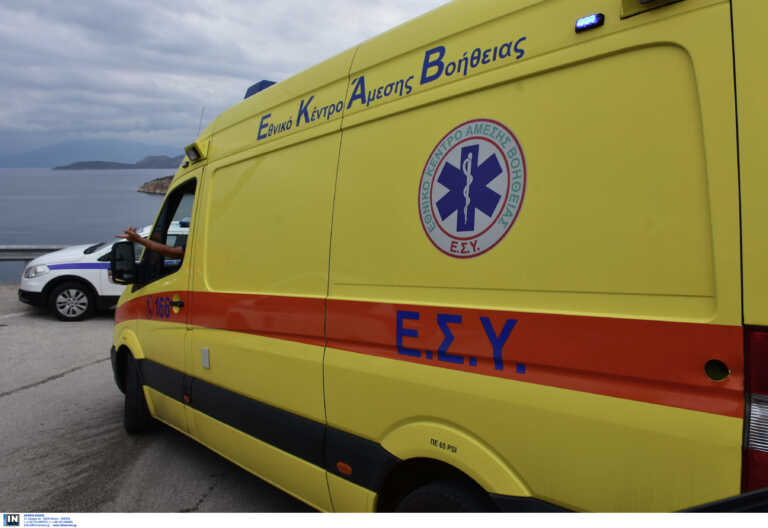 Tragedy occurred in Thessaloniki last Saturday (4/3) in Thessaloniki when a father lost control of his infant and shortly afterwards he breathed his last in the hospital.
Specifically, as reported by grtimes.gr, police officers of the Crimes Against Life Department of the Thessaloniki Security Directorate, in the context of investigating the circumstances of the infant's death, filed a case for manslaughter against the 24-year-old father originally from Bulgaria.
In particular, at midday on Saturday (4/3), a male infant was transferred in a serious condition to the emergency hospital of the city, where he died shortly after.
From the medico-forensic investigation carried out afterwards it emerged that the infant had brain injuries, ecchymosis and fractures.
The file will be submitted to the competent Prosecutor.
The article Tragedy in Thessaloniki: An infant fell from his father's arms and was killed was published on NewsIT .