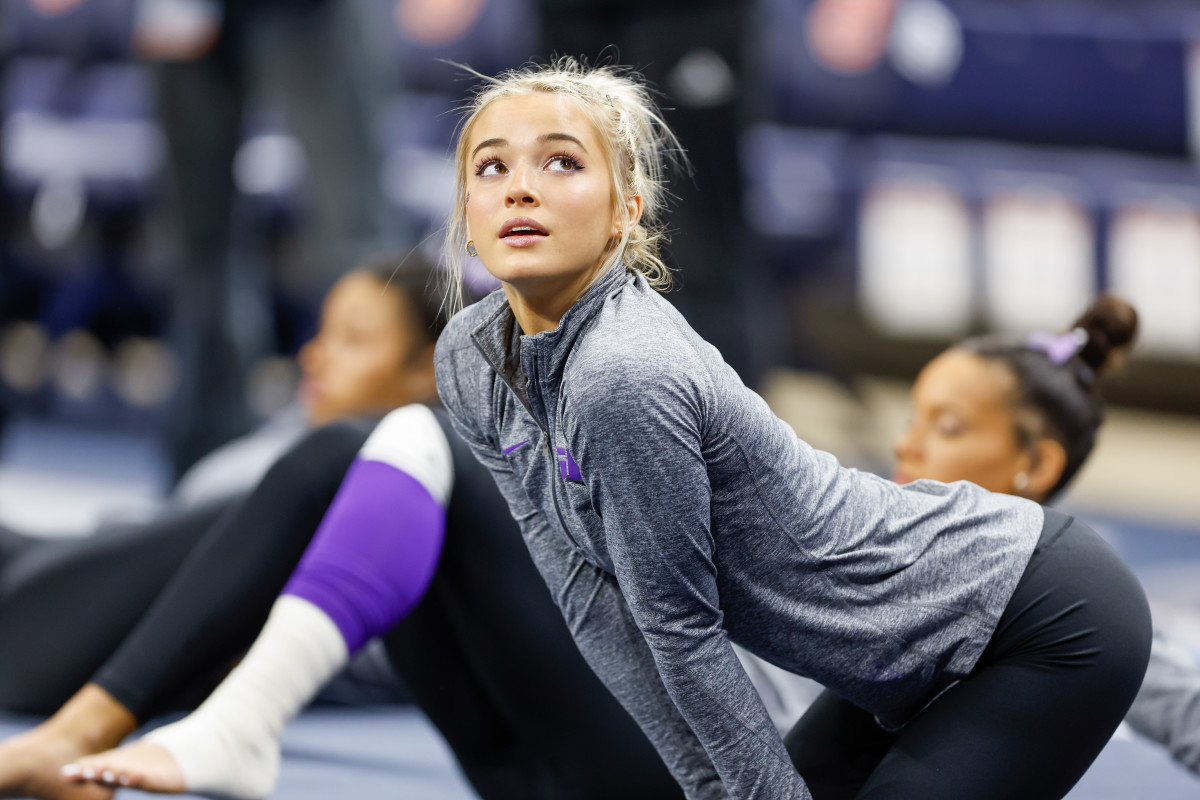 Happy birthday, Olivia Dunne.
The standout LSU Tigers gymnast turned 21 years old over the weekend – certainly a special birthday for every college student.
Dunne, who is best known for her social media prowess, had a big 2023, posing for the Sports Illustrated Swimsuit issue.
In honor of her birthday, some of Dunne's top swimsuit photos have gone viral on social media.
Hopefully, the standout LSU Tigers gymnast had a good 21st birthday. 
The 2023-24 LSU gymnastics season is approaching quickly. It will be Dunne's final college season.
It'll be fascinating to see what she does next.