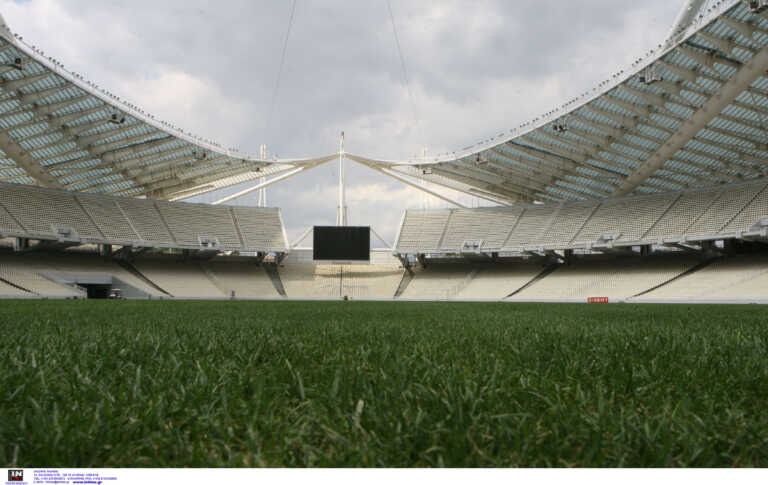 The third study of the construction of the Kalatrava roof structure at OAKA will determine how long the facility will remain closed according to the professor of anti-seismic constructions Panagiotis Karydis.
Speaking on the show Live News and Nikos Evaggelatos, Professor Panagiotis Karydis expressed the opinion that the possibility of the Calatrava canopy falling at OAKA is small.
Regarding the period of time that the OAKA will remain closed, he said… "Today we have the first study and in two months the second one will come out that will complete the first one. To say exactly how much this will depend on the third application study, which will deal with specifications and calculations. I don't know what the third study will produce."
According to his estimates, "by 2023 it should be finished", but this depends on many parameters.
As he said, the rust is located in the welds, which does not mean that the OAKA is collapsing.
"I don't think it's dangerous from what I see. Rust and problems in metal structures are typical. It is done at one point, it is repeated again, because there is the same technique that sticks one piece to another."
Regarding the closure of OAKA, he characteristically said… "The facility was closed as a precaution. This does not mean that it collapses. Spectators are not related to the canopy, they are two independent structures. The chance of it falling is extremely small."
The article "The probability that the OAKA canopy will fall is small – The third study will determine a lot", Professor Karydis tells Live News was published on NewsIT .