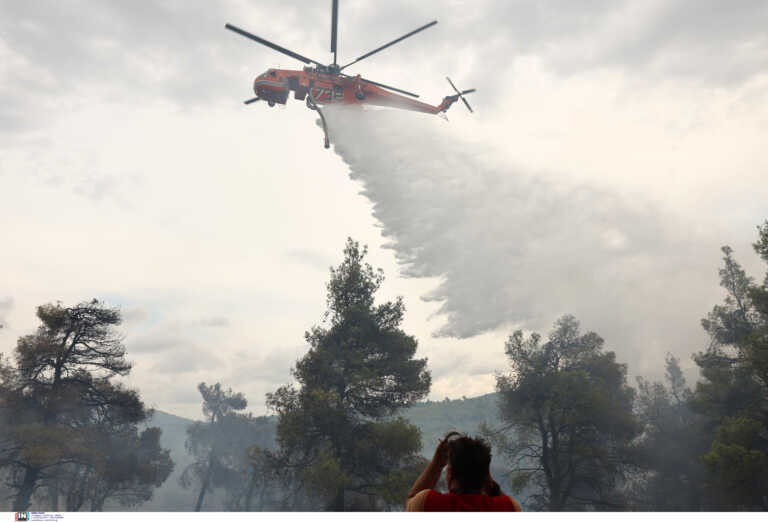 The man who was brought in as a suspect for the fire at Stop it. The news was announced tonight by the fire department.
According to the fire service, the arrest of the suspect for the fire in Stamata was eventually turned into an arrest for arson.
Specifically, within the framework of the spontaneous procedure, investigative officers of the D.A.E.E. proceeded to the arrest of a man, "as guilty of causing arson by negligence, during the execution of works in a forest area in Stamata of the municipality of Dionysos, Attica.
The competent Prosecutor's Office has been informed about the above incident", concludes the announcement of the fire department.
The article The arrest of the suspect in Stamata turned into an arrest for negligent arson was published on NewsIT .