New Volvo EX30 is a distillation of all the great things Volvo Cars has achieved to date: a small all-electric SUV for the modern age, designed to be safe and have the smallest CO footprint2 than any other Volvo model to date.
By addressing emissions throughout the Volvo EX30's entire production process and life cycle, we managed to reduce its total carbon footprint for 200,000 km of driving to under 30 tonnes. This is a 25% reduction compared to our all-electric C40 and XC40 models and a significant step towards our goal of reducing our overall CO emissions2 per car by 40% between 2018 and 2025.
As a pure electric car, the Volvo EX30 has zero tailpipe emissions, which not only contributes to a lower CO footprint2but it also has a significantly positive impact on air quality: for example, according to new research from the University of Southern California*, even a small increase in electric cars in an area has a direct positive effect on the number of visits to intensive care units due to of asthma.
However, to reduce a car's overall footprint, electrification is not enough. A car is not only driven, but also designed, developed, manufactured and transported. All these stages offer opportunities to further reduce greenhouse gases.
"Our new EX30 is a big step in the right direction to achieve our sustainability goals," says Head of Sustainability, Anders Kärrberg. "By 2025, we aim to reduce our total CO emissions2 per car by 40% compared to 2018 levels, through a 50% reduction in total tailpipe emissions and a 25% reduction in emissions from our operations, raw material sourcing and supply chain, on the way to becoming a climate neutral company by 2040."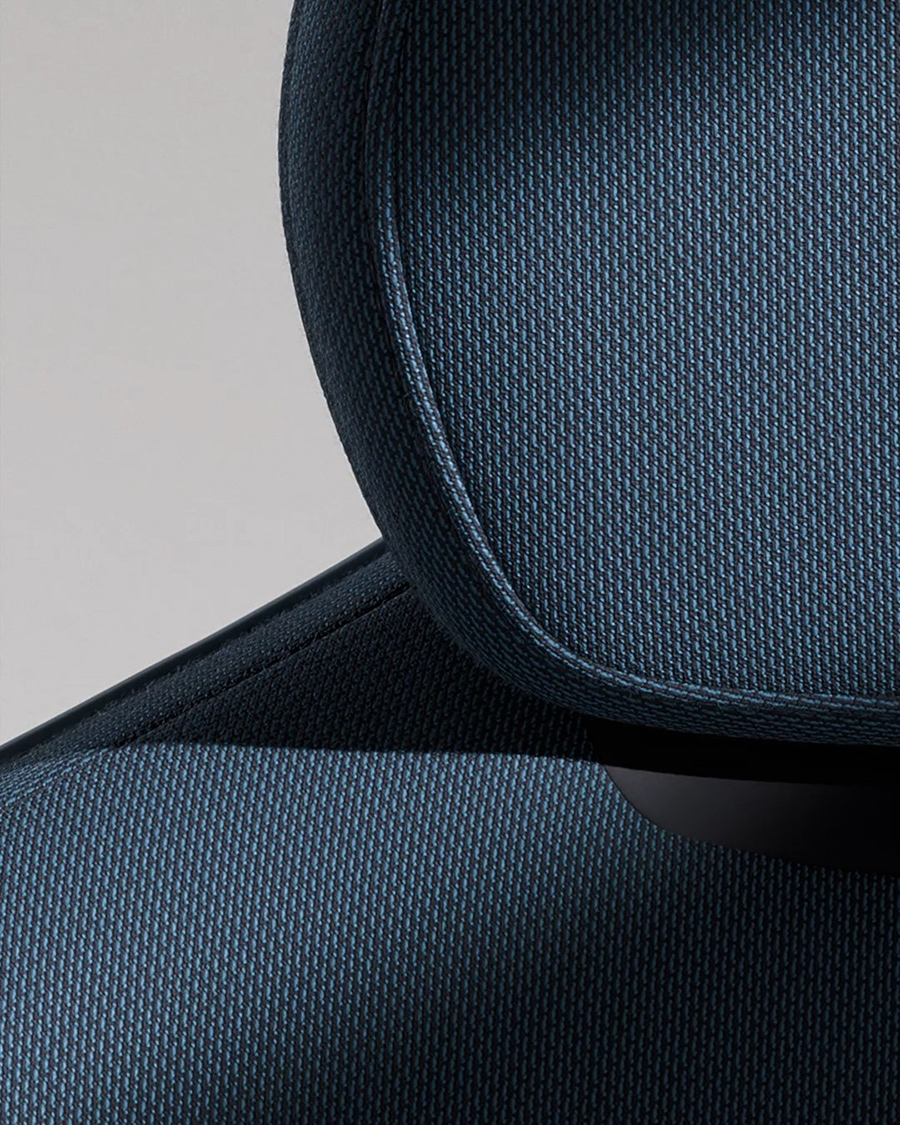 Recycled materials throughout
So how did we reduce the carbon footprint of the Volvo EX30 by 75% compared to our current electric models? First, designing a smaller car means you need fewer materials to build it. Given that aluminum and steel are among the materials that contribute the most to CO emissions2 linked to production, this is exactly where both we and you, as customers, can make a big difference.
In addition, while we are using less steel and aluminum in the construction of our new small SUV, we are also increasing the percentage of them that is recycled. Around a quarter of all aluminum used in the car's construction is recycled, while the same is true for around 17% of all steel, which further reduces the environmental impact of these materials.
The same approach applies to the interior, as the most viable component is the component that doesn't exist. Guided by optimization as a sustainable design principle for the interior of the Volvo EX30, our designers succeeded in bringing together multiple functions in one component. This reduces the number of parts needed internally without compromising functionality.
The materials used for the Volvo EX30 also contribute to a more sustainable approach to creating new cars. Around 17% of all plastics in the car, from interior components to bumpers, are recycled – the highest percentage of any Volvo car to date.