In 2010, it was the first to be classified five stars in France, the Domaine de Massereau campsite has taken a new step. It was awarded at the ADAC 2023 gala the prize for the first European campsite in the category "Sustainable development and environmental awareness".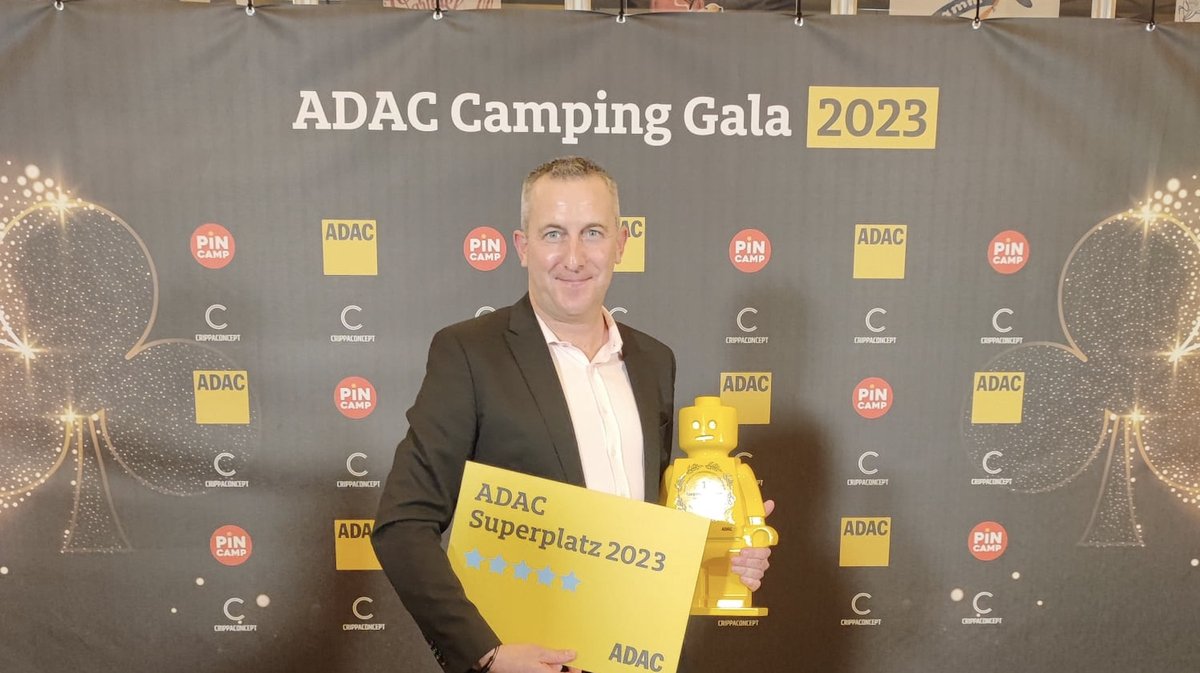 Even though he knew full well that his case was solid he didn't know it was possible, so he did it. Gilles Rigole affirms it himself, he did not believe he could do it: "Honestly, I was prepared to lose. Especially since it's a once-in-a-lifetime prize," he explains to us, his voice smiling. The Domaine de Massereau campsite has nevertheless won the Grail, the prize for the first European campsite in "Sustainable development and environmental awareness" out of 5,266 candidates. It must be said that the package is put in place to stand out from other campsites: the first campsite in Europe that is completely autonomous energetically speaking. Gilles Rigole explained to us during our video report in this campsite that to obtain this certification, 320 criteria are required, validated by Atout France.
A distinction that is timely since recently, Nîmes was the only French destination to be recommended by the prestigious American daily New York Times for this year 2023: "It's a great publicity stunt for our territory", he continues. After several years of difficulties linked to the Covid-19 pandemic, the campsite has been struggling but seems to have taken off again for a few months. This summer, it was almost full: "We have the impression that the health crisis is behind us and that 2023 will be a good year"he explains.
The director is not done. He wants to go higher and further, always wanting the best for his establishment. He explains to us that he has launched a renovation project for his equipment, which should be finished shortly. To limit the carbon footprint, 21 mobile homes and 13 chalets will find a second life, where work is being carried out to modernize them with environmentally friendly products. A way also not to spend a fortune on new equipment and to be "straight in his boots" as he has defined himself.
(embed)https://www.youtube.com/watch?v=Y8cf5yeU_F8(/embed)
Sasha Virga