This Sunday the Saint-Michel fair took place in Sommières. Dozens of artisans took the opportunity to display the fruits of their work.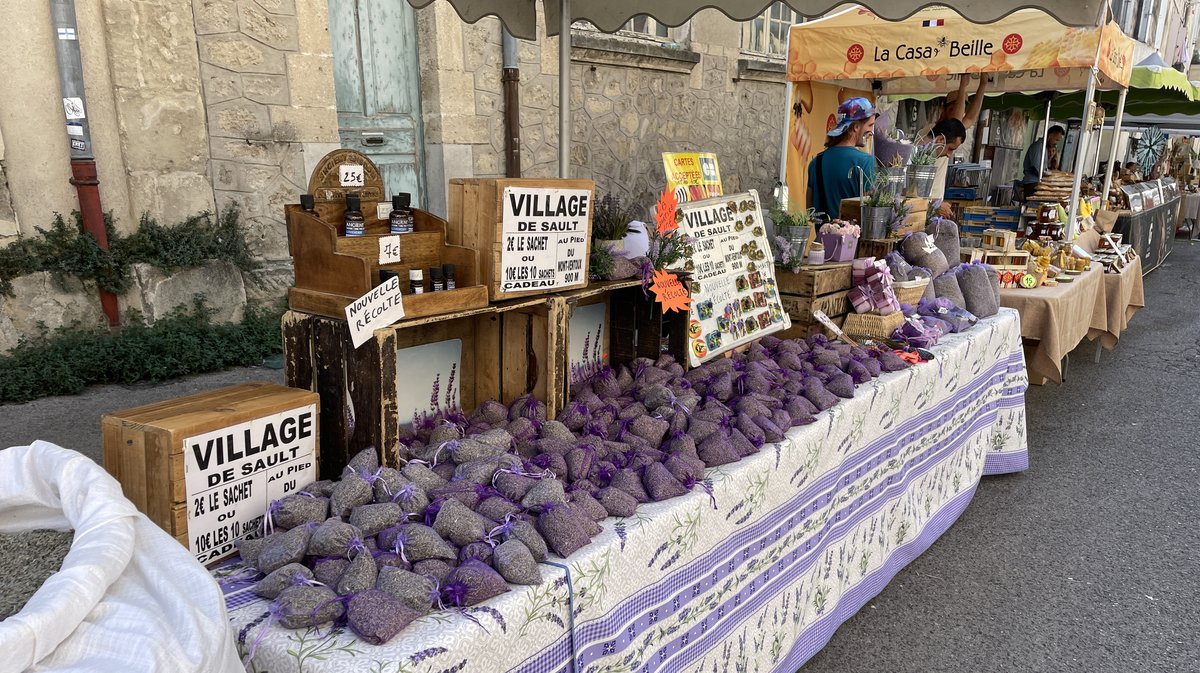 From rue du Général-de Bruyère, to place du Docteur-Dax, via rue Antonin-Paris, a large part of the center of Sommières was occupied by the Saint-Michel fair. This 2023 edition offered a market of artisanal products, inflatable structures for children, the presence of animals (horses, ponies, donkeys and goats), but also collectible vehicles and a parade in old-fashioned costumes.
In addition, some businesses were open this Sunday. For catering, city restaurants and food trucks were there to satisfy the most diverse tastes. A look back at the 2023 Saint-Michel fair in pictures.