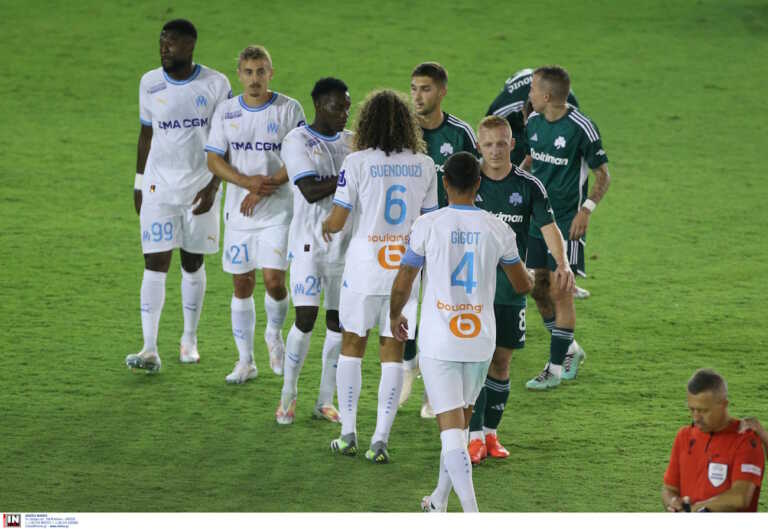 Its president MarseillePablo Longoria, referred to the exclusion from Panathinaikos in the Champions League, as in AEKopponent of the French team in the Europa League groups.
The president of the French team, Pablo Longoria, referred to the "damage" caused to Marseille by their elimination by Panathinaikos in the third qualifying round of the Champions League.
The "strong" man of Marseille presented at noon on Monday (4/9) his team's latest transfer acquisition, Babo Meite, talking both about the matches with the "greens" and about the matches he will play against AEK in the 2nd group of the Europa League.
"Marthelino has brought great order to all the teams he has taken over in the past. Sometimes it takes more. Being eliminated from the Champions League by Panathinaikos is a hard blow, but we have other obligations now.
The Europa League group is a tough group. "Brighton is the revelation of the Premier League, Ajax has a European tradition and AEK has a lot of tension, they are a strong team," Longoria emphasized.
The article President Marseille: "Tough elimination from Panathinaikos – AEK is a strong team" was published on NewsIT .