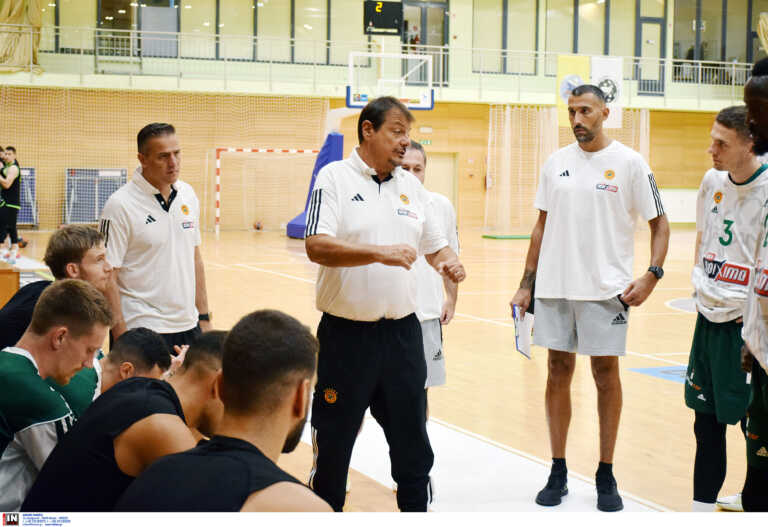 THE Panathinaikos started the preparation for the home derby of its 1st matchday Euroleague by Olympic (6/10, 21:15) analyzing – with the help of video – the mistakes of his players in his final Super Cup.
Panathinaikos has now turned its attention to the second derby of the season against Olympiakos, for its first matchday Euroleague (06/10, 21:15).
Pibefore training starts on Monday (2/10) Ergin Ataman showed the players over an hour of video of all the mistakes they made in the Super Cup final, making the corresponding observations.
Mitoglou, who is suffering from a second-degree contusion, was left out of the program and will be absent from the derby, undergoing treatment on Monday.
The article Panathinaikos – Olympiacos: Start of preparation with a hint of mistakes by Ataman was published on NewsIT .