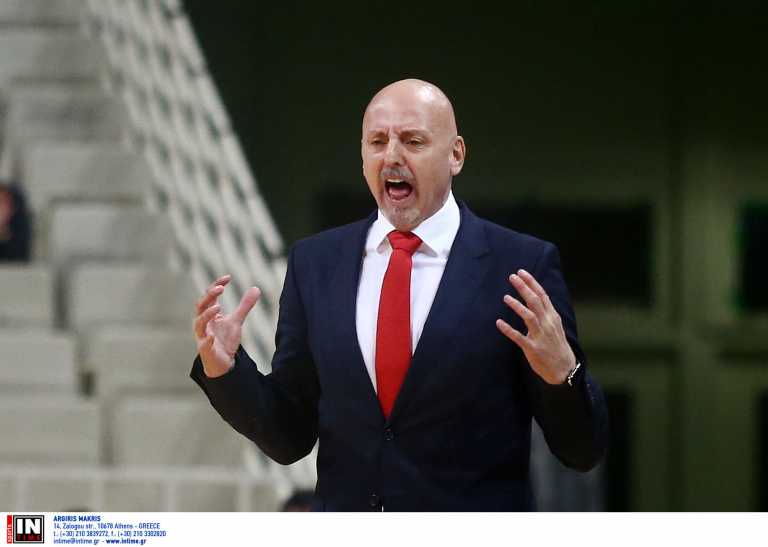 Saša Obradović spoke about her home game Monaco by Panathinaikos for the Euroleague, characterizing the greens as a dangerous opponent.
The coach of Monaco emphasized that the ranking position of Panathinaikos does not reflect its quality, while he spoke in the best words about Dwayne Bacon.
What Saša Obradović said in detail:
"We know Panathinaikos, they are very dangerous, despite their position. Dwayne Bacon is their key player and can score whenever he wants. Also, together with Derrick Williams, he is one of their athletic players and forwards in the "2" and "3" positions.
Lee does a lot on the floor and shoots very well, while in general we know the quality of the Panathinaikos roster. Our next two games will be crucial, as will the rest, but if we can cope well this week, then we will have taken a step forward in our qualification for the playoffs."
The article Obradovic: "Panathinaikos is dangerous" was published on NewsIT .