Since January 2 and until mid-March, Sitom Sud Gard has called on users to delay the removal of their waste bags as much as possible – i.e. 8 p.m. instead of 6 p.m. – in order to avoid them being present. too long on public roads.
The Sitom Sud Gard intermunicipal syndicate, which is responsible for processing household waste collected in 80 Gard municipalities, including the city of Nîmes, will carry out the complete renovation of its access roads, which will lead to the closure of the eco-pôle from 5 p.m. 2:30 until mid-March. Household waste collection schedules in downtown Nîmes will therefore be impacted over the same period.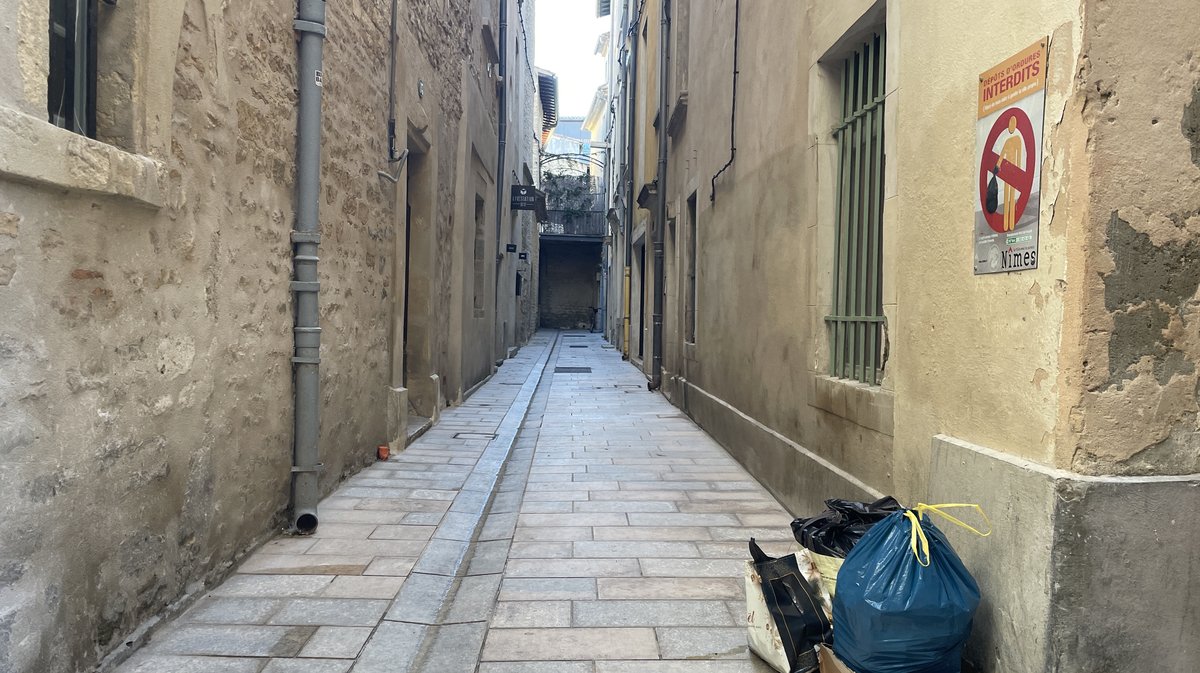 These works necessary for the proper functioning of the entire site dedicated to the recovery and treatment of household waste will generate some changes in collection hours., mainly in the districts of downtown Nîmes such as those of Écusson, Feuchères, Riichelieu, Gambetta, Placette and Jean-Jaurès.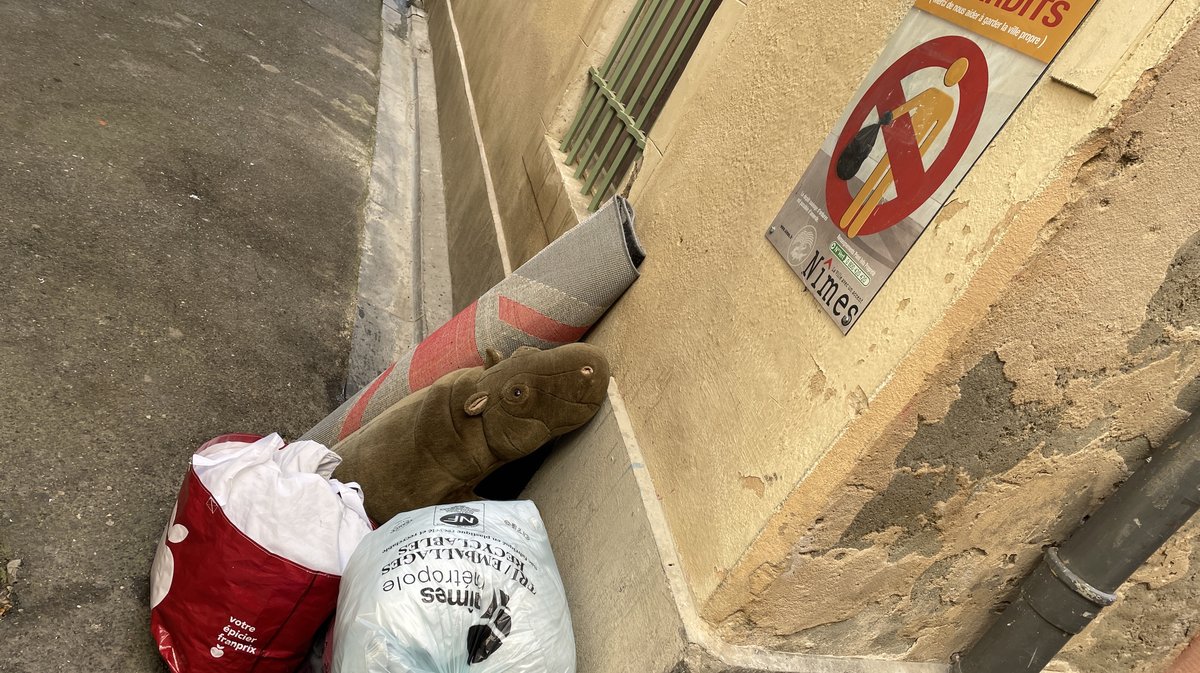 As these districts are normally collected from 7 p.m. to 11:30 p.m., Nîmes Métropole and its service provider are obliged to postpone the collection of household waste from 10:30 p.m. to 3 a.m. from Monday to Thursday. during the period of the works to allow the refuse collection vehicles to be emptied when the treatment site reopens at 3 a.m.
These, when full, cannot be stored on hold due to the risk of fire and pollution. The Sitom Sud Gard calls on users to delay, as best as possible, the exit of their bags of waste, i.e. at 8 p.m. instead of 6 p.m. so that they are not present for too long on the public highway.
Attention, the collection of cardboard, as it can be stored in the trucks until the reopening of the eco-pole unlike household waste, is maintained at 7 p.m. for shops in the city center.
For more information, Sitom Sud Gard, click here or by phone at 04.66.04.71.50.
Anthony Maurin