The AEN group (Association for Digital Education) organized a new edition of its TechDays on its Nîmes campus.
The AEN group seems to see the future in the present. "We are at the crossroads of territories, companies, students and professionals who wish to access jobs in the digital world. Wherever you are, whoever you are and whatever the time of your life, you can train with us, in one of our schools, on one of our campuses", says the management.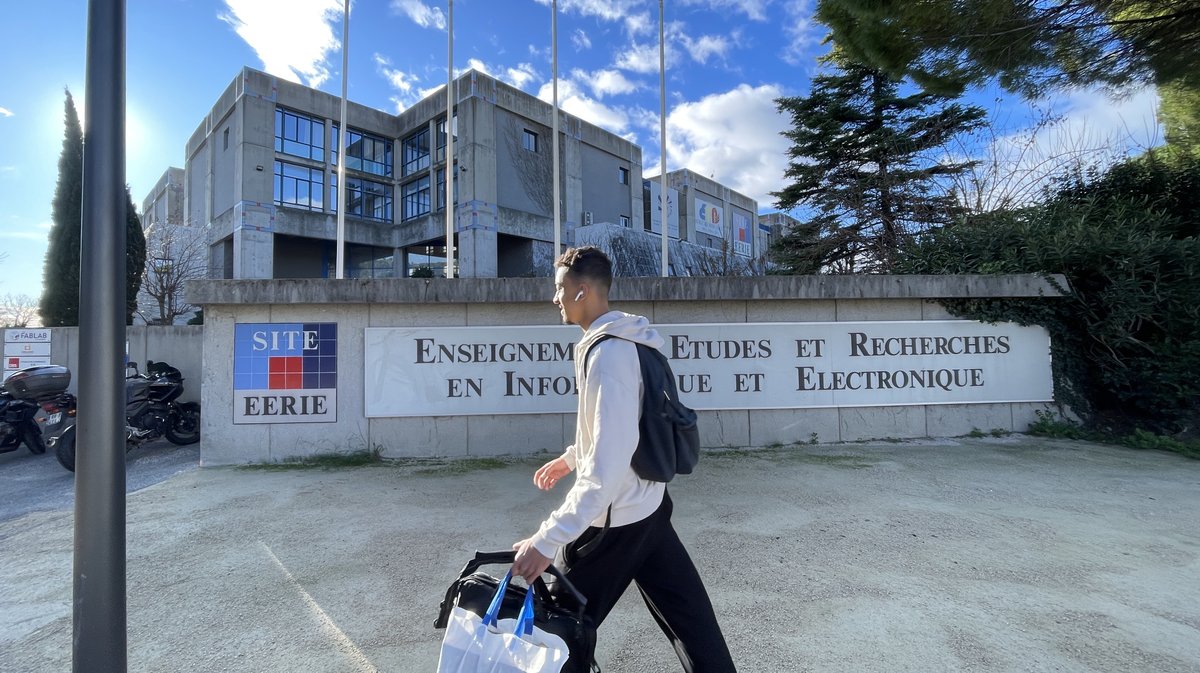 Association for Digital Education (law 1901), all the resources of the school are devoted to students and trainees. And the direction to continue: "We have developed an innovative pedagogy by projects: our students are trained through direct and permanent contact with the company. This provides them, beyond operational skills, with exceptional know-how, which corresponds to market demand."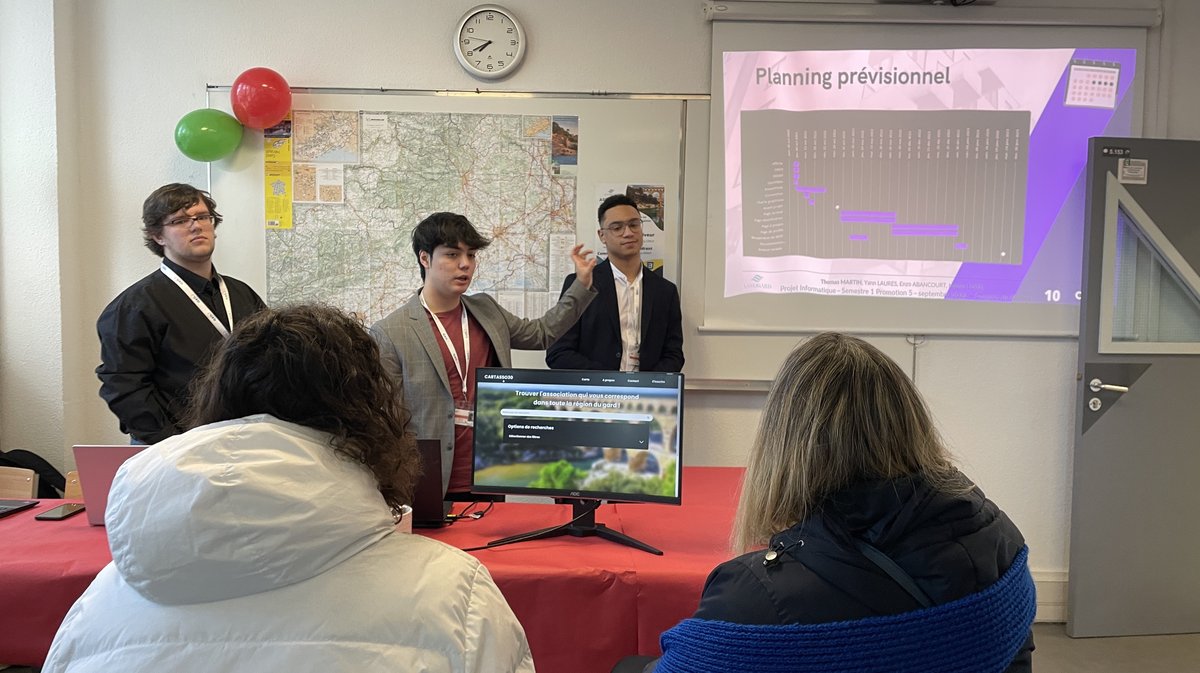 The AEN group therefore aims to forge links between you and companies. The company that will offer a CDI in IT to one of its students is undoubtedly among them! Regardless of the computer training chosen, young people must be 100% focused on their work at school and their professional success.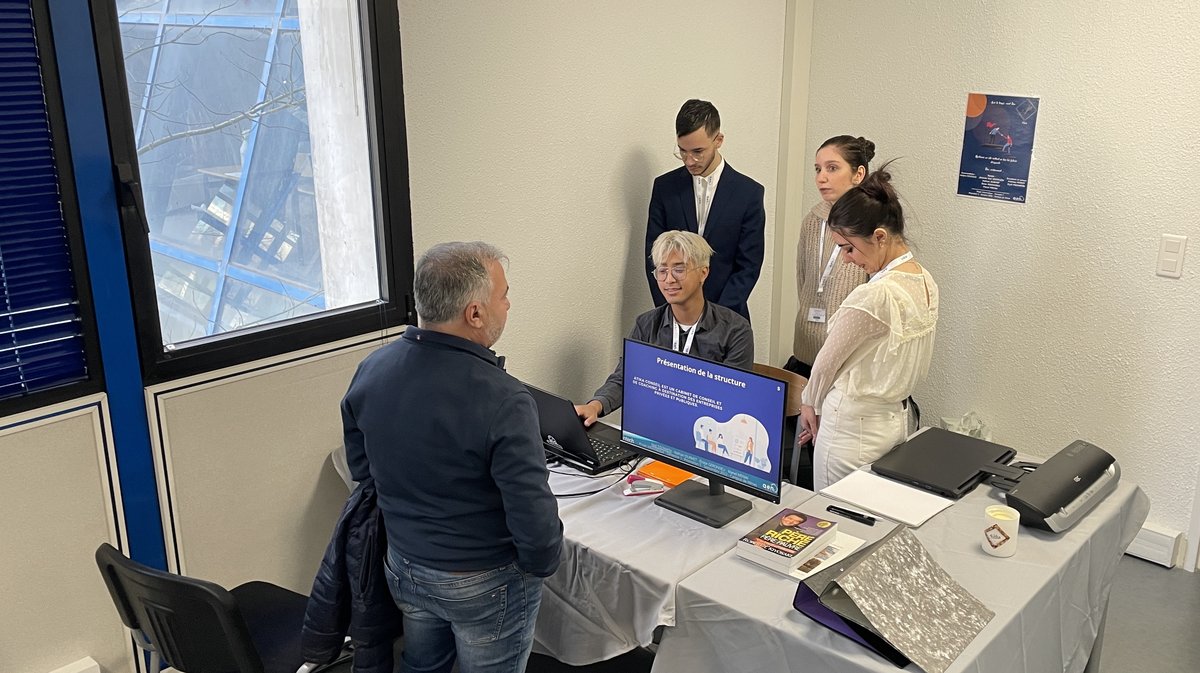 To show all this,s TechDays are here. A true crossroads between innovation and learning, this event is an opportunity for students to present their technical projects on which they have worked for four months. It is the culmination of an active pedagogy, unique in France.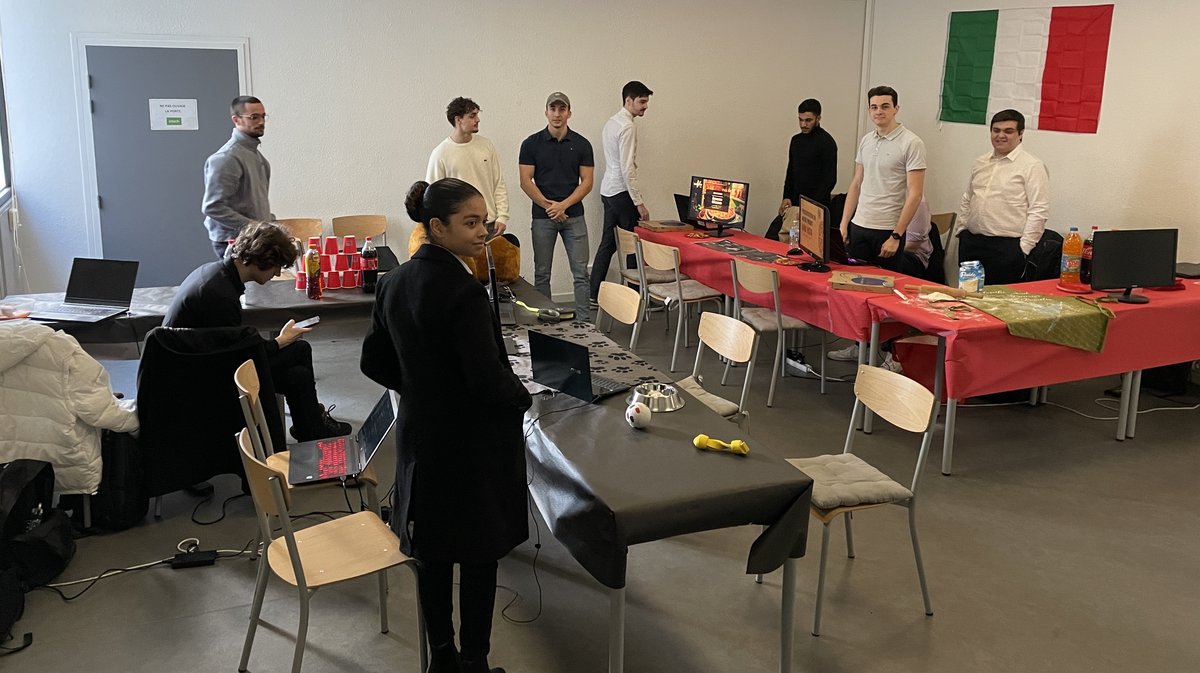 It is also a great opportunity for students to develop their softskills as they say, their know-how as they say, thanks to the presentation of their projects in front of a jury of professionals.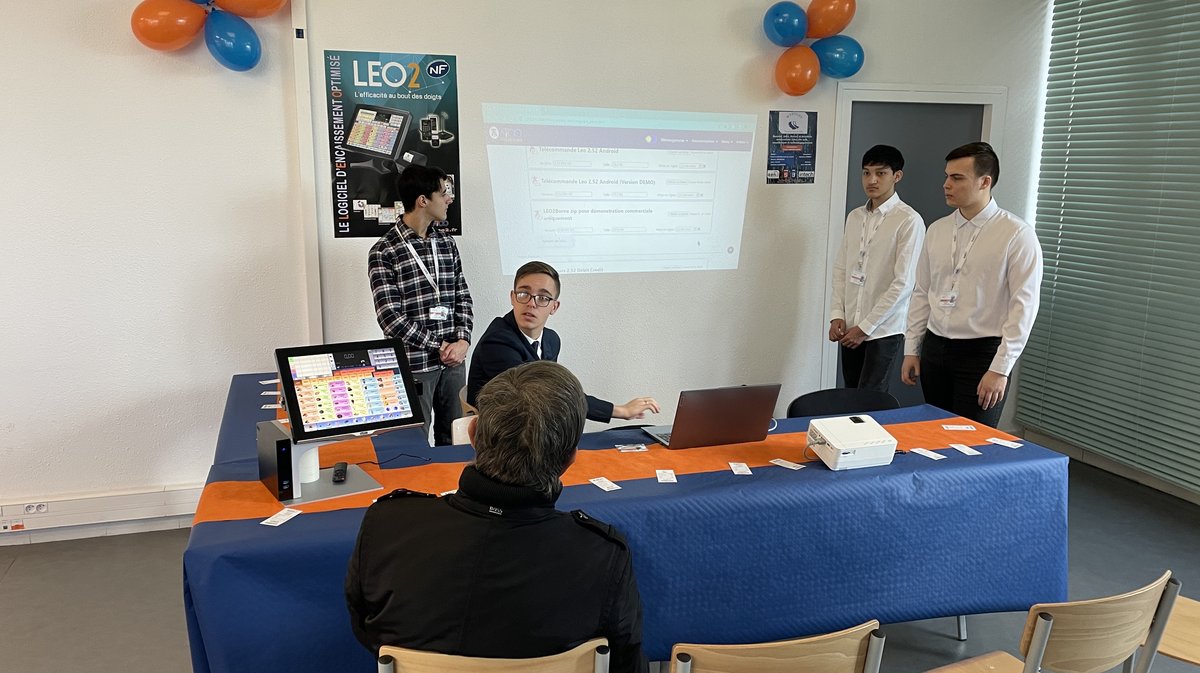 Among these projects Entrepreneurs could find students in their first semester who presented Websight, a modernization of a website on the technological and visual aspects. Also, other first year students unveiled AssoGard! The interest of this project is to bring together and computerize the associations of the department while geolocating them. Also among students in their first semester, Tika is a site that connects leaders.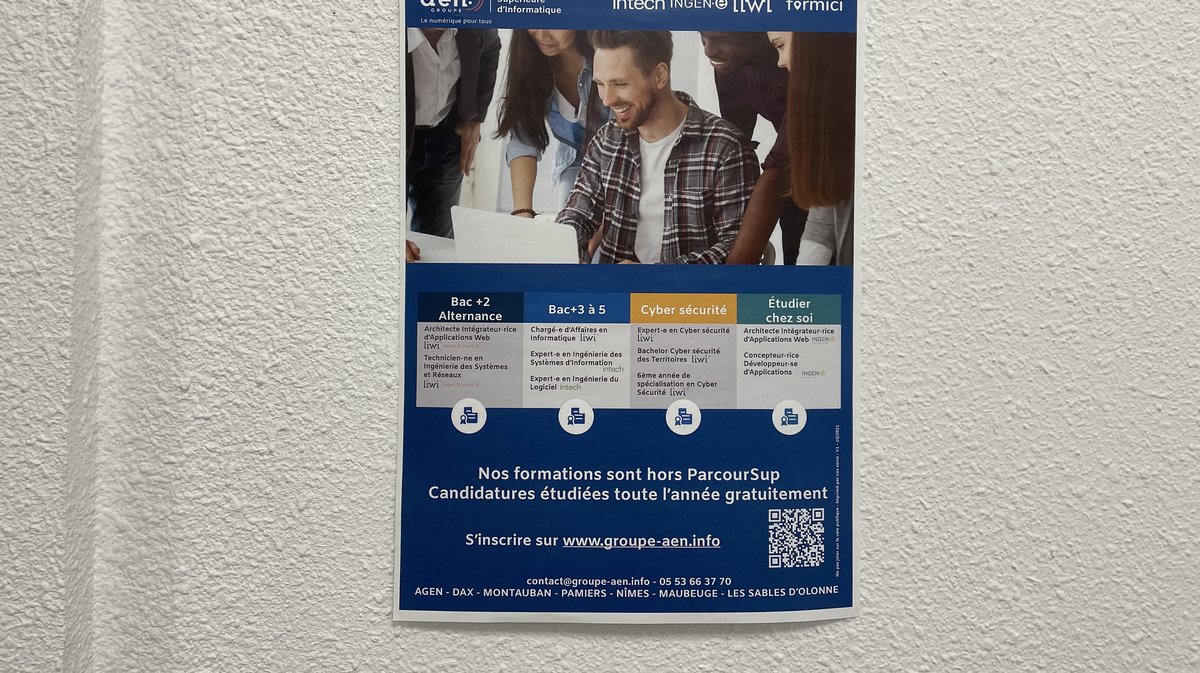 There were also fifth-semester students unveiling Pizza'APK, an application to help restaurants with their delivery systems. Still in semester 5, Doggo, a creation of an android application for the website "Les Joyeux Cabots"! Finally Mediatech, which is an application to link social networks together to communicate better.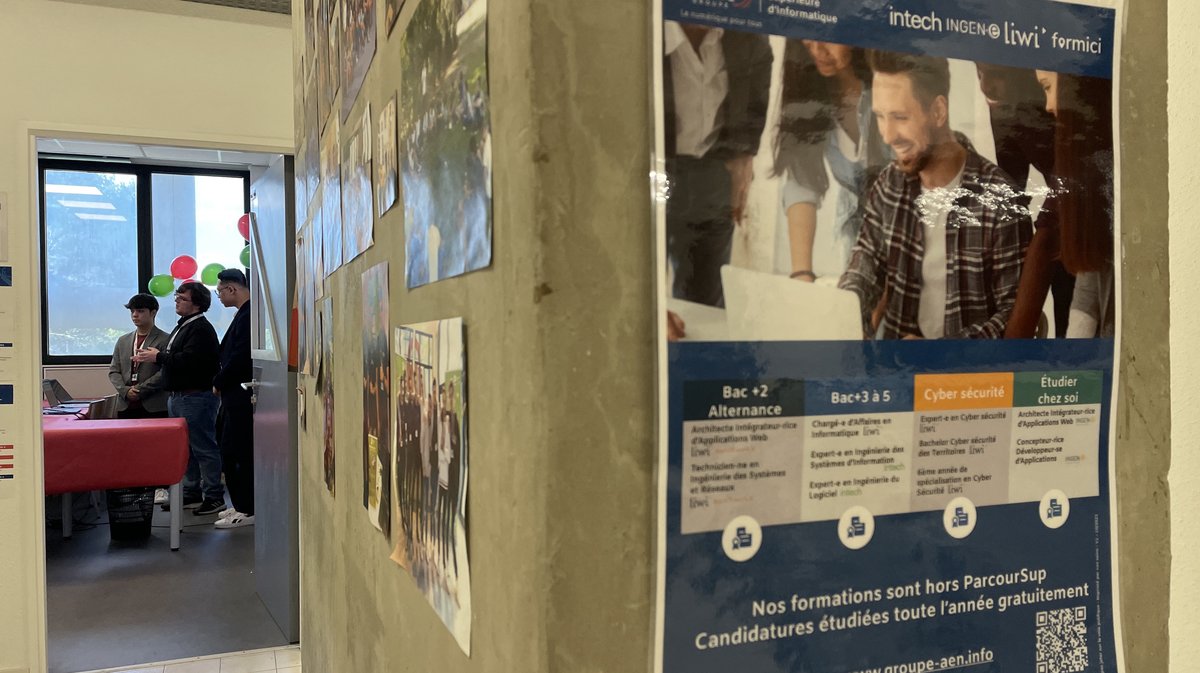 Alban Pullara and Anthony Maurin