Sunny and pleasant to live in, Nîmes is rich in its past and at the same time resolutely contemporary. You're new in town, welcome!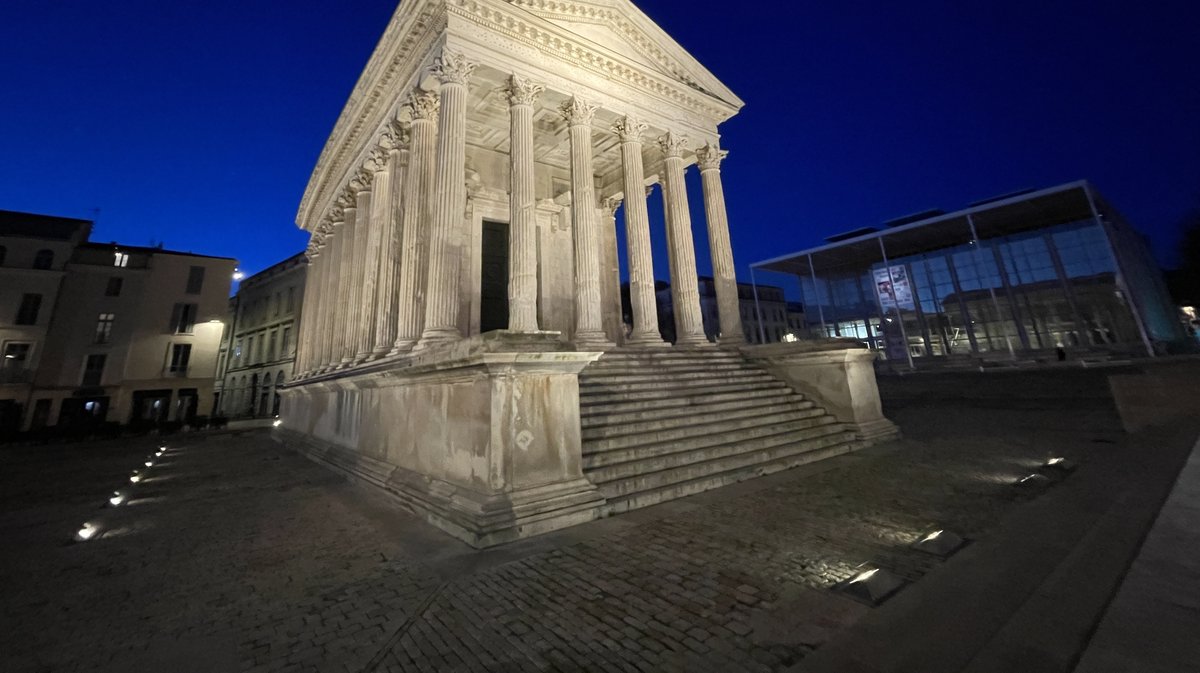 The Roman monuments, by their majesty and their exceptional preservation, largely contribute to forging the identity of Nîmes. But Nîmes cannot be reduced to this Antiquity alone. The Arecomic Volques (Celts) were there before and it is to this tribe that we owe the establishment of the first Nîmes who then worshiped the god Namas, local god, divinity of this source of water in a land of drought.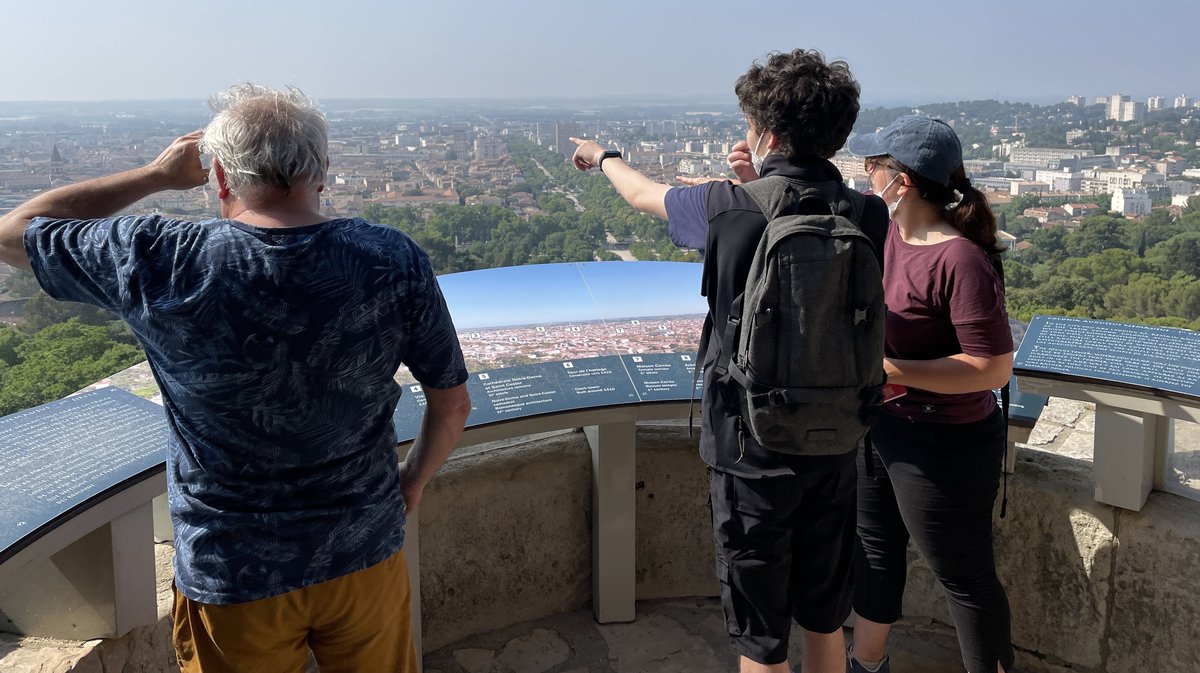 Next to the Maison Carrée (completely restored in 2010 and in the process of being classified by Unesco) which faces the Carré d'Art-Museum of contemporary art, the Tour Magne or the Jardins de la Fontaine (site historical and natural site of 15 hectares which was the first public park in Europe), the Arena (the best preserved amphitheater in the Roman world) which borders the facades of the Museum of Romanism and which gives the city a museum institution worthy of its collections and monuments.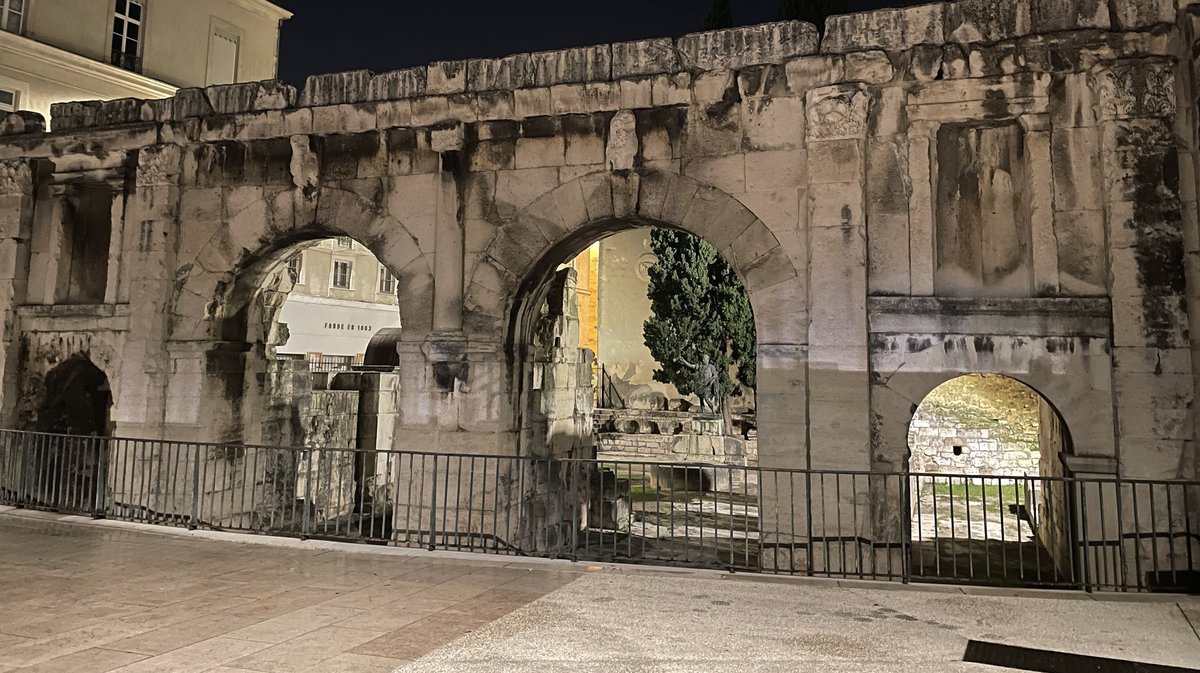 Nîmes is also more than 200 days of entertainment each year. The people of Nîmes like to share its highlights and take advantage of the effervescence of summer evenings to stroll through the streets of the crest. The squares, embellished and refurbished, invite relaxation and conviviality. You will quickly become the new ambassadors of the art of living in Nîmes!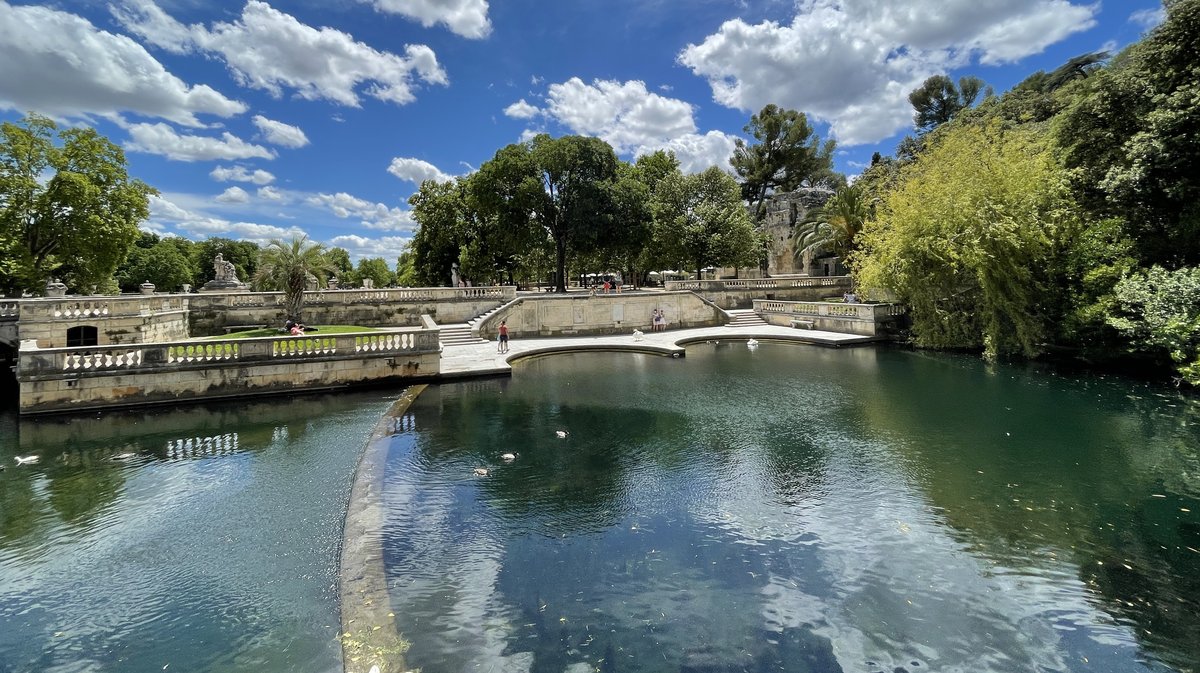 By browsing the City's website or those of the local media, newcomers will find all the information useful to their daily lives. They will find all of the municipal offer, the many online procedures, community projects and emblematic places. Thanks to the diary, it is the major cultural or sporting events and the appointments not to be missed that are noted.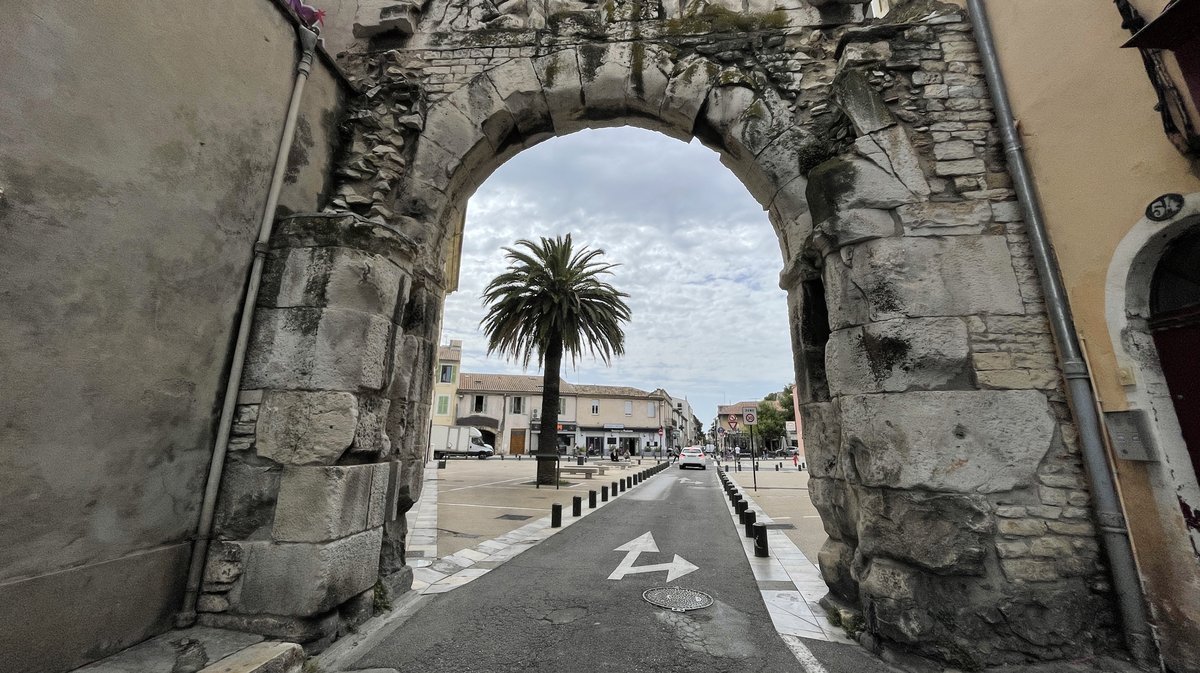 You also have the possibility of going to the offices of theAVF-Nimes. This association will offer you an appointment so that you can adapt to your new living environment, in a warm spirit during the many activities offered by our volunteers.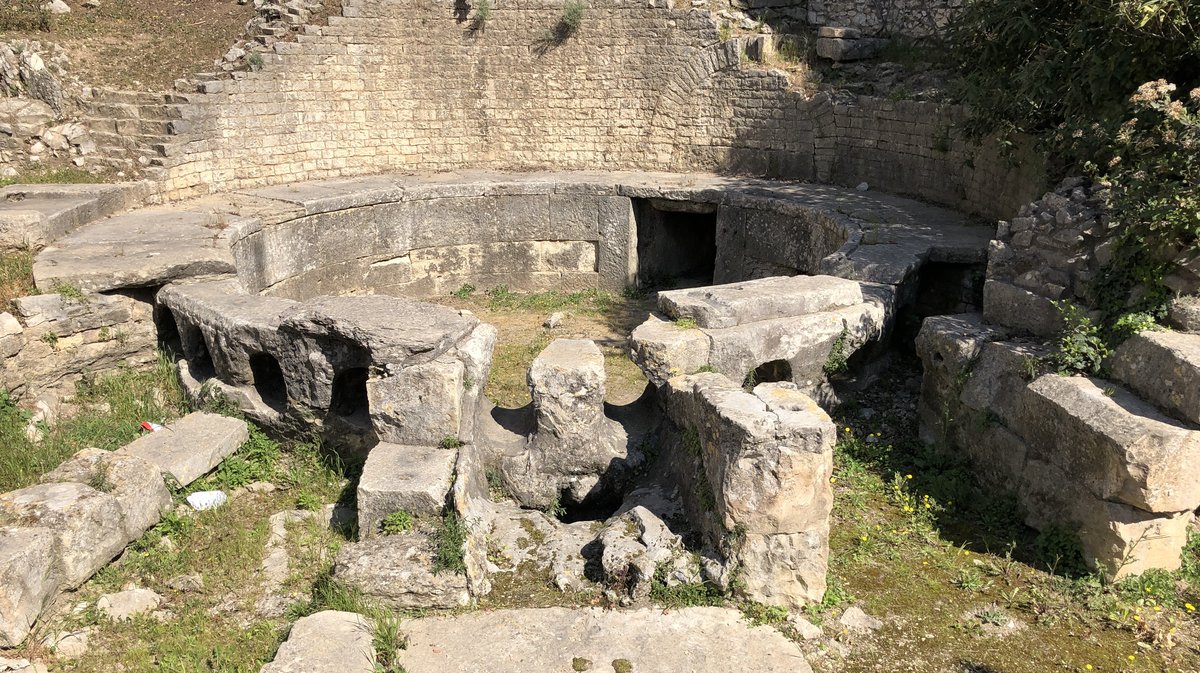 Receptions take place on Mondays, Wednesdays and Fridays from 2:30 p.m. to 5 p.m. outside school holidays (except in September when the reception takes place every afternoon). Address: 21 rue Grétry, 30900 Nîmes. Tel: 0466360292. To know more https://avf.asso.fr/nimes/.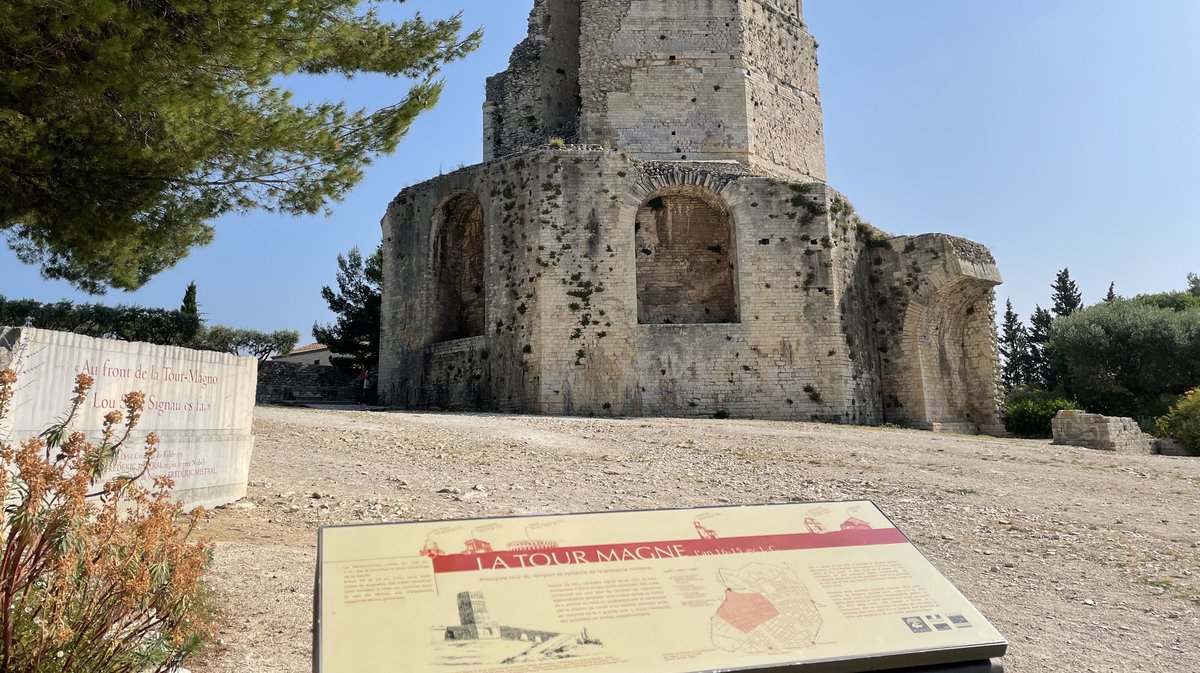 Anthony Maurin