After Andalusia, Granada and just before Great Britain, the Nîmes theater offered this Friday evening, Madrid and Alfonso Losa as part of the Flamenco Festival. The dancer has given birth to a real masterpiece in his creative space.
The Madrid native, Alfonso Losa is a bridge between the maestros and the new generation of flamenco dancers. With his show "espacio creativo", under the artistic direction of Rafael Estévez and Valeriano Paños, references of the flamenco scene, he offers real teamwork and creation on stage.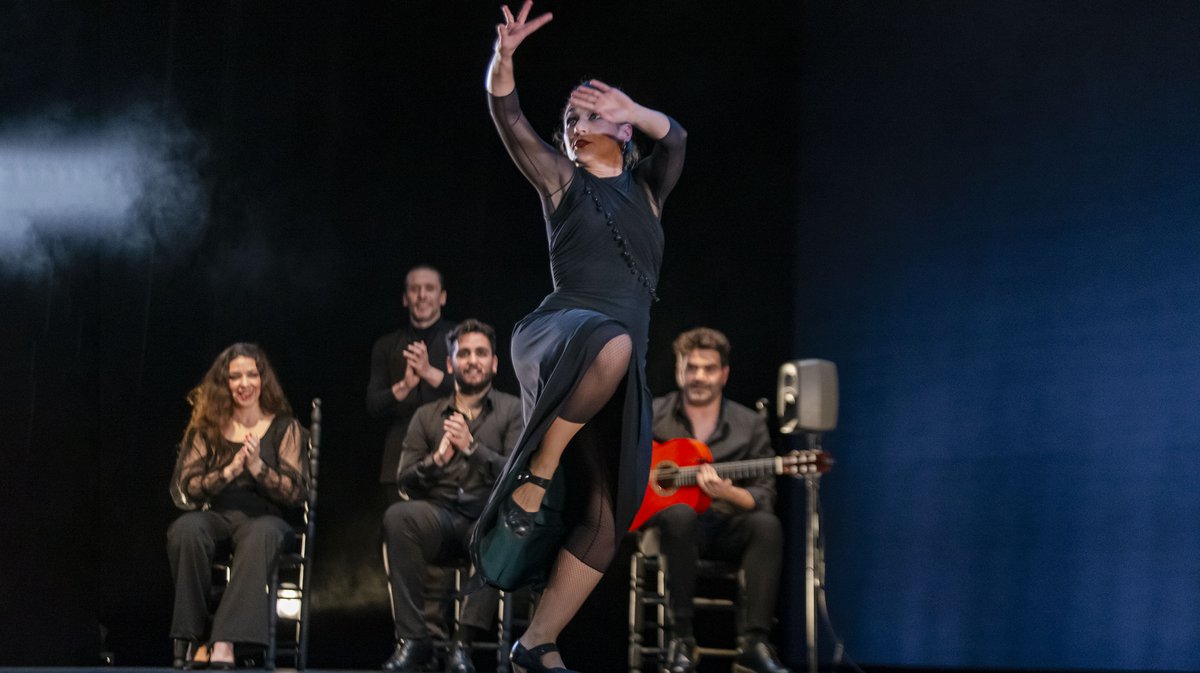 The curtain opens. Alfonso Losa enters alone and fills the stage. He seems to create in real time, he is dancing. It alternates vertiginous crescendos and moments of calm, then it stops. He freezes for a second, his face clears up, he is jubilant. He found the sequel. So his arms curl and his feet pound the ground. Emotion explodes. The guitar of Francisco Vinuesa and the sublime voice of Sandra Carrasco join him, on a chair. He keeps on.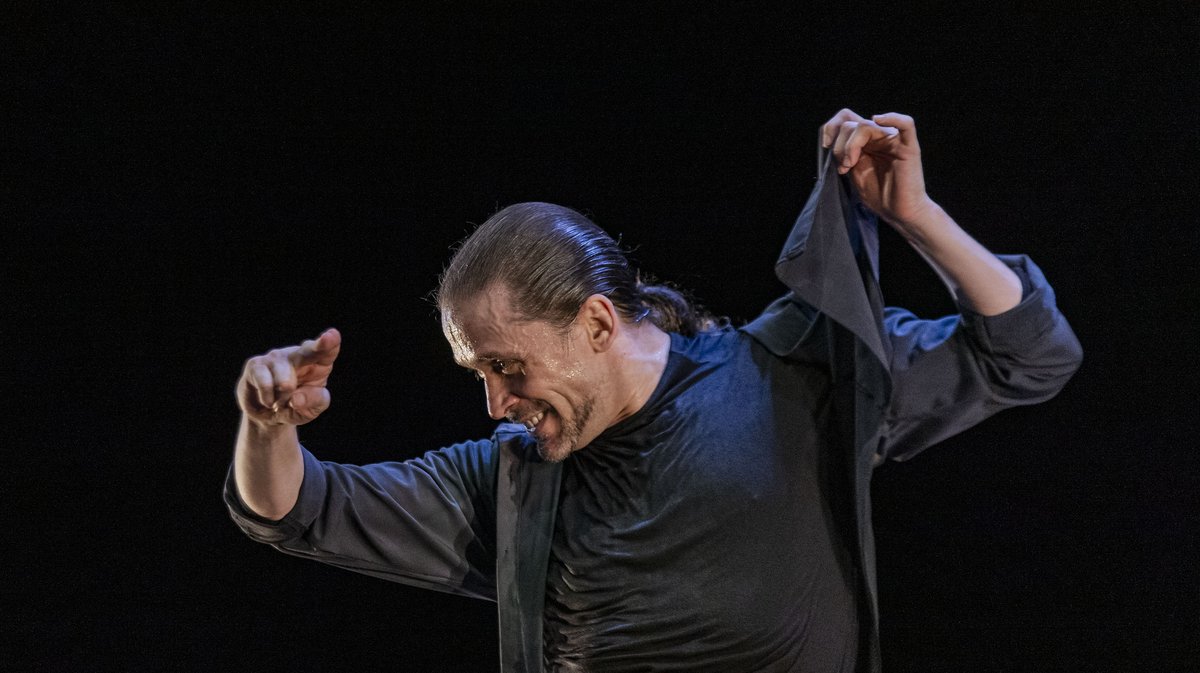 Her feet that caress the ground, the intensity of the body language and the management of the scenic space make each image an intense moment, an explosive creative emotion. The breathtaking and rocky voice of Ismael "El Bola" emerges in the dark. The dancer continues, pushes his limits.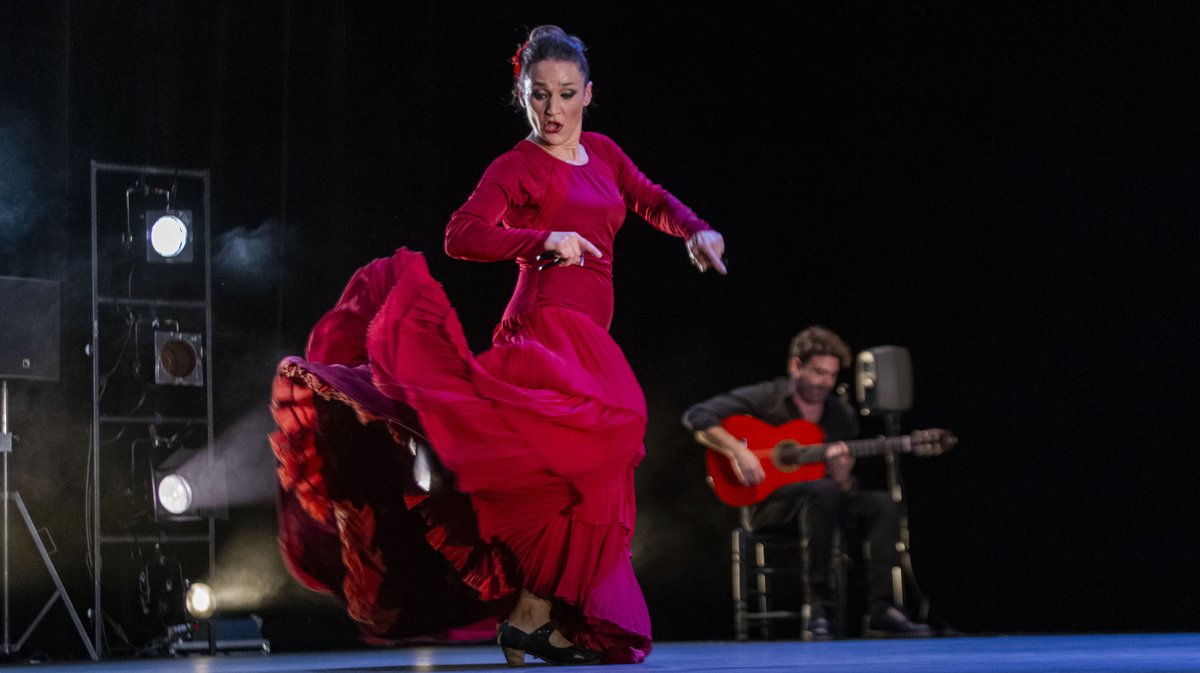 Between two phases of braceo, he glances at the left side of the stage. Something or someone seems to be obsessing him. Concha Jareño is there. The dancer leads him with her eyes, but no one sees her. She finally sets foot on stage, dressed in a sumptuous red dress and she dances with him. An absolutely breathtaking, memorable fandango dance duo. Love is there, before our eyes. Have you seen it ?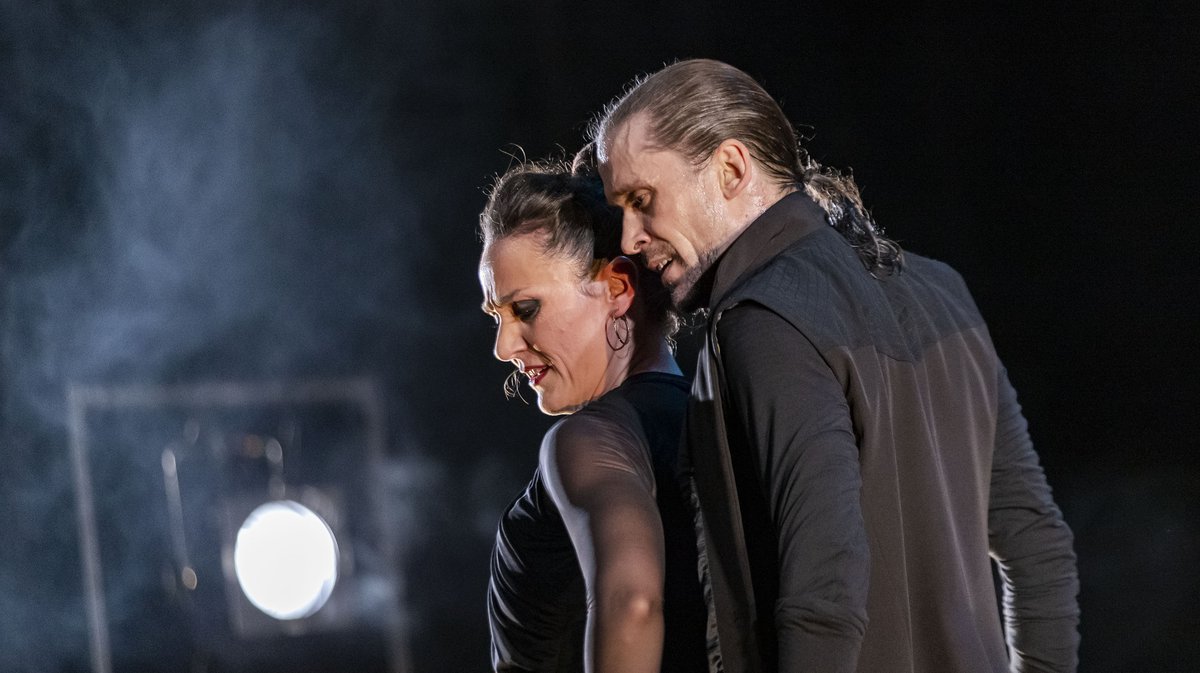 A tango followed by a rhythmic stamping, then it moves on to a soleá worthy of the maestros of Spanish dance. The room is full, the public is conquered. A last pirouette and then leaves. Standing ovation, except on the balcony. The artists gave their soul tonight. The scene of Nîmes, which became a creative space for a time, saw the birth of a true masterpiece.
Yannick Pons