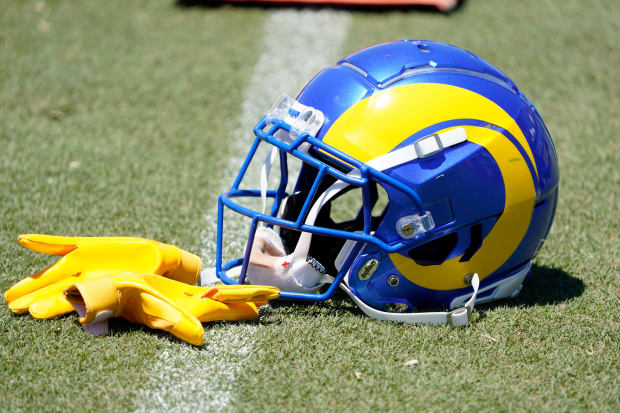 With this Tuesday's deadline almost here, the Rams are not expected to use the franchise or transition tag on kicker Matt Gay.
According to NFL Network's Mike Garafolo, teams around the league will show "significant interest" in Gay once he's a free agent.
Gay has been so accurate for the Rams over the past two seasons, making 60-of-64 field goal attempts. He also made 79-of-81 extra point attempts during that span.
At 28 years old, Gay should be able to land a lucrative contract this offseason.
In terms of average salary, Justin Tucker is the highest-paid kicker in the NFL ($6 million per year). That being said, Younghoe Koo has the highest total value with $24.25 million over five years.
Gay could potentially receive an even bigger contract in the coming weeks. It all depends on the market and whether a bidding war breaks out.
All we know for sure is that Gay will receive a raise this offseason.