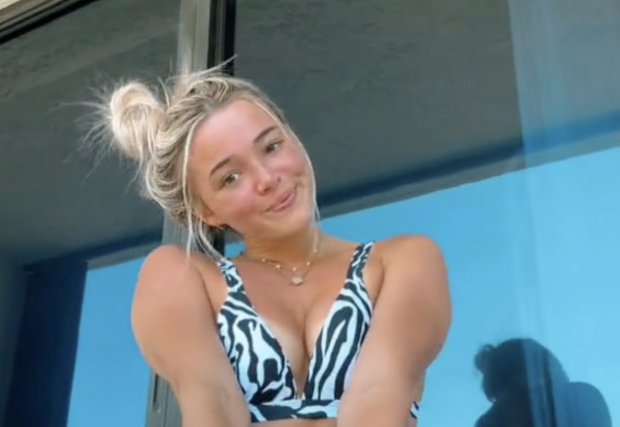 LSU gymnast and social media maven Olivia Dunne is back on the East Coast and spent Thursday night at Yankee Stadium.
The Yankees were hosting the Baltimore Orioles, but Dunne had more than just baseball on her mind, at least according to her popular TikTok account.
In a new video, she implied that she might have been looking to meet somebody.
"When he acts up again so it's time to look confused at a Yankee game," Dunne captioned the video, which shows her scanning the field and stands from her vantage point behind home plate.
View the original article to see embedded media.
Was she really out there trying to meet a guy, or is it all part of Dunne's social media game? Who knows for sure.
Whatever she was up to, hopefully she had more fun than the home team did.
The Yankees mustered just one run on three hits against Baltimore, dropping the rubber match to their AL East rivals by a 3-1 score.