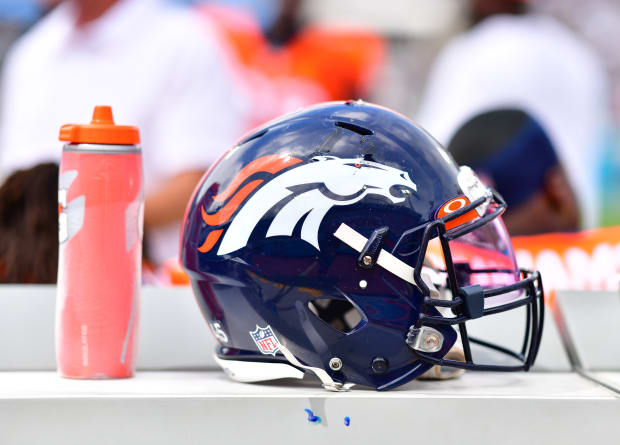 There's a chance that the Denver Broncos make a significant trade in the coming weeks/months.
According to Matthew Berry, the Broncos are "quietly shopping star wide receiver, Courtland Sutton.
"As long as we are talking Denver, I'm told the Broncos are quietly shopping Courtland Sutton. Not actively pushing him, but definitely trying to see if there's a trade market for him, and if they get a decent offer, would move him," Berry wrote.
This report comes after Sutton compiled 64 receptions for 829 yards and two touchdowns in 2022.
NFL fans on Twitter are already thinking about which teams could acquire Sutton if he's traded.
The Broncos would likely be looking for a haul in any return for Sutton. In four of his first five seasons, Sutton has recorded at least 700+ receiving yards and two touchdowns.
This will be one to pay attention to as the new league year starts next week.