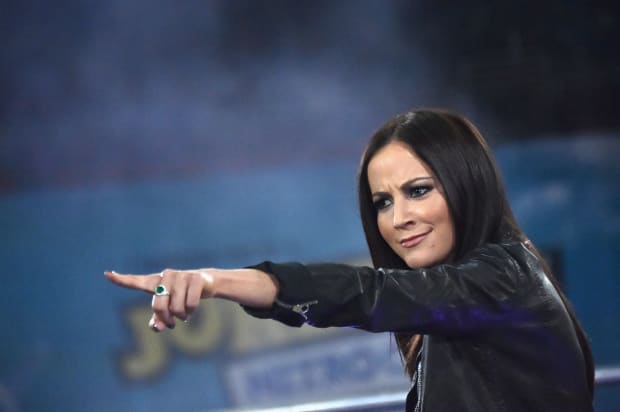 Sportscaster Kay Adams has been taking a well-deserved vacation over the past few days and some of the highlights from her trip have quickly gone viral.
Over the past couple of days, Adams has been in Riviera Maya in Mexico's Yucatan Peninsula. From the pictures she's posted on Instagram, she's been spending her times with friends at a beautiful hotel and exploring the nearby mountains.
As you might imagine, Adams' 432,000 Instagram followers were stunned by the views – and not just of the Mexican mountains.
In between the date offers and marriage proposals, the comments include some of Adams' fans sharing how jealous they were that they couldn't be where she was.
The host of Up and Adams on FanDuel TV managed to get her vacation in all while continuing to post clips from her show on social media.
Adams just started her new show this past September and thus far it's been a big hit.
Some of Adams' recent guests have included Adam "Pacman" Jones and reigning NFL touchdown champion Austin Ekeler.
2023 is already off to a terrific start for Adams.