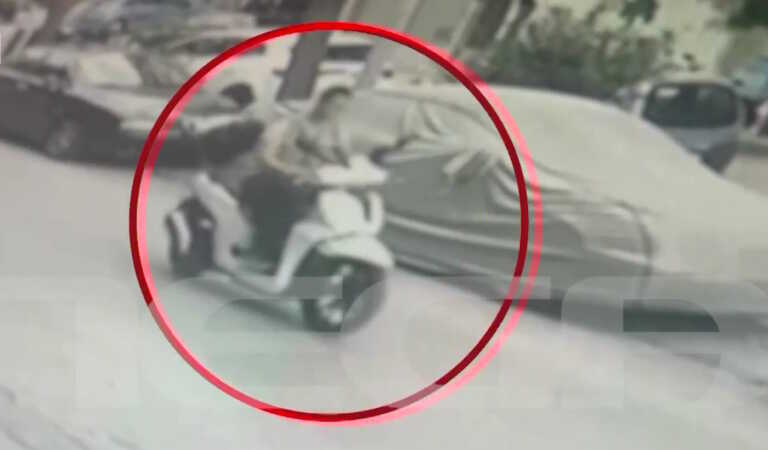 Video document with the motorcycle that ran over and killed him municipal councilor candidate MuscatVassilis Ballas, secured the "Live News" show of Nikos Evagelatos.
The 44-year-old lawyer and father of one child, Vassilis Ballas, died on Saturday morning (30.09.2023), when he was carried away by a motorbike, in Paleo Faliro, while he was a pedestrian.
Vasilis Ballas he was a candidate for municipal councilor in the municipality of Moschatos – Tavros with the combination of Andreas Efthimiou.
Watch the exclusive video shown on "Live News"
Vassilis Ballas was born and raised in Germany as a 3rd generation of Greek immigrants originally from Thesprotia. He was the lead lawyer in a large European Insurance Company. He had been elected Vice-President of the European Council of Employees of the Group where he worked.
In the last two years he was the Vice-President and President of the Association of Parents and Guardians of the 3rd Kindergarten of Moschatos.
The article "Live News" video document: This is the motorbike that ran over and killed Moschato municipal councilor candidate Vassilis Ballas was published on NewsIT .