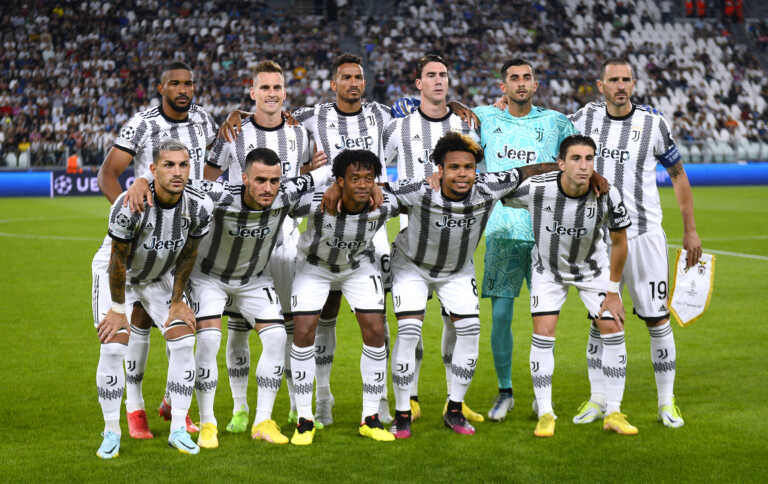 Heavier could not be the pelecys of the Italian Justice for the Juventus. The Italian sports court investigating her transfers handed the "Old Lady" a 15-point penalty.
With 20 games remaining in the season finale, Juventus had 37 points and were third in Serie A, 10 points behind leaders Napoli. However, the -15 points will take them to 22 points and outside the places that lead to the European competitions.
The Federal Court of Appeal went well beyond the nine points sought by the federal prosecutor for the current league and sanctioned the club over the funds case.
Juventus were accused of using accounting "tricks" to embellish their accounts in order to circumvent financial fair play.
The club had been acquitted, along with ten other teams, in that case in the spring of 2022, but the Federal Court of Appeal accepted the federal prosecutor's request to reopen the case, in view of the evidence passed on by the Italian courts that are also investigating its accounts Italian club, according to the FIGC press release.
There were also heavy penalties for the executives of the previous Board of Directors. of the company, which were also requested to be extended to UEFA and FIFA: 2.5 years for Paratici, 2 years for Agnelli and Arrivabene, one year plus 4 months for Cherubini and 8 months for Nedved.
The other clubs were acquitted, while Juventus reserves the right to appeal.
The article Juventus: Deduction of 15 points and a two-year penalty for Agnelli was published on NewsIT .