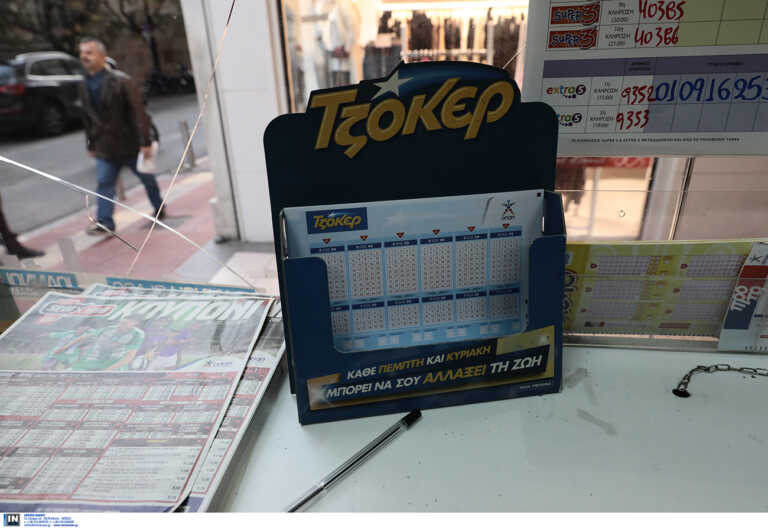 DRAW JOKER TUESDAY 19/09/2023 DRAFT NUMBER 2651. More than 800,000 euros entered… on the table for the winners of the first category.
Joker draw today Tuesday 19/09/2023 and the money was… a lot! In the OPAP Joker draw, today Tuesday 19-09-2023 (draw number 2651), the lucky numbers were: 9, 12, 40, 43, 44 and Joker on 8.
In the "hunt" for the joker, one can visit www.tzoker.gr or download the new JOKER application for Android and iOS devices.
There he can click on his lucky numbers or choose between random number selection and one of the standard systems available.
JOKER, now also online
Now you can play JOKER online with quick agency registration! Players can now try their luck at the big jackpot online as well. Within a few minutes they can register at www.tzoker.gr and try their luck from wherever they are.
The article Joker draw 2651: Today's lucky numbers was published on NewsIT .