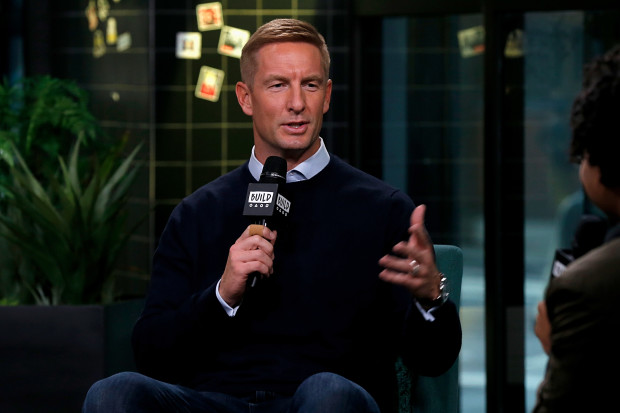 Ohio State took care of business in the Saturday season-opener against Indiana at Memorial Stadium.
Despite the 23-3 victory over the Hoosiers, Joel Klatt said he's still concerned about the Buckeyes.
"Ohio State should handle Indiana and I guess, in a sense they did, but boy did they struggle on offense," Klatt said on his show. "I watched every play of that game and I come away pretty concerned for Ohio State. If you're just thinking about it from a quarterback perspective, I did not see of any of these guys show anything that would suggest, 'oh yeah, he's the guy.'
"That's the last thing you wanted if you're an Ohio State fan, some drown-out quarterback battle."
Kyle McCord started at quarterback on Saturday, completing 20-of-33 passes for 239 yards and one interception.
Ohio State will face Youngstown State this weekend for their home-opener.