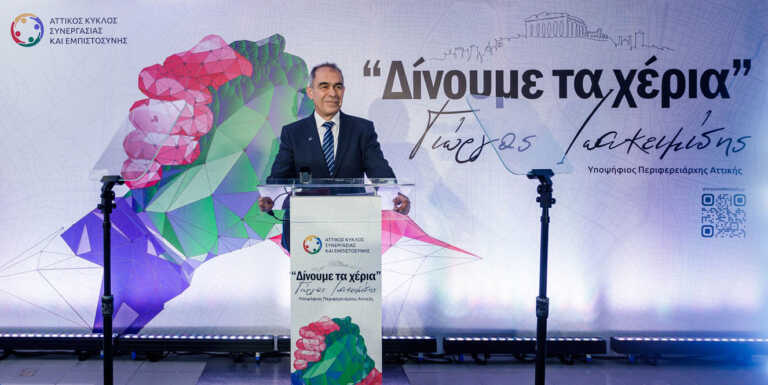 Debate on the Region of Attica in view of the self-governing elections of October 8, requested in a letter from the president of ERT Constantinos Zoula, the George Ioakeimidis candidate for Regional Governor of Attica and head of the "Attica Circle of Cooperation and Trust".
Mr. Ioakeimidis points out that public television must play its crucial institutional role for democracy, contributing to informing the citizens of Attica about the program proposals of the candidates.
In the letter, he states that all the candidates of the democratic arch must participate in the debate and emphasizes that the pre-election campaign for the Region must be based on the programs of the combinations and the answers they give to the citizens' major problems.
The article Giorgos Ioakeimidis requests a debate for the Attica Region was published on NewsIT .