The second edition of the award runs until March 5. Last year's essay is just waiting to be transformed again.
Does your association have a project in favor of gender equality? Submit your application until March 5, 2023 as part of the prize organized by the Gard Departmental Council. It rewards up to 5,000 euros for innovative projects that contribute to the culture of equality!
The Prize for gender equality in the Gard aims to provide financial support and sponsorship to an action with an interest in the Gard area. Your project may concern diversity, professional equality, awareness raising among young people, the fight against gender stereotypes, the place of women and men, whether in the fields: school, professional, social, cultural, sports. etc It must quite simply be innovative and promote gender equality in its concept or in its implementation.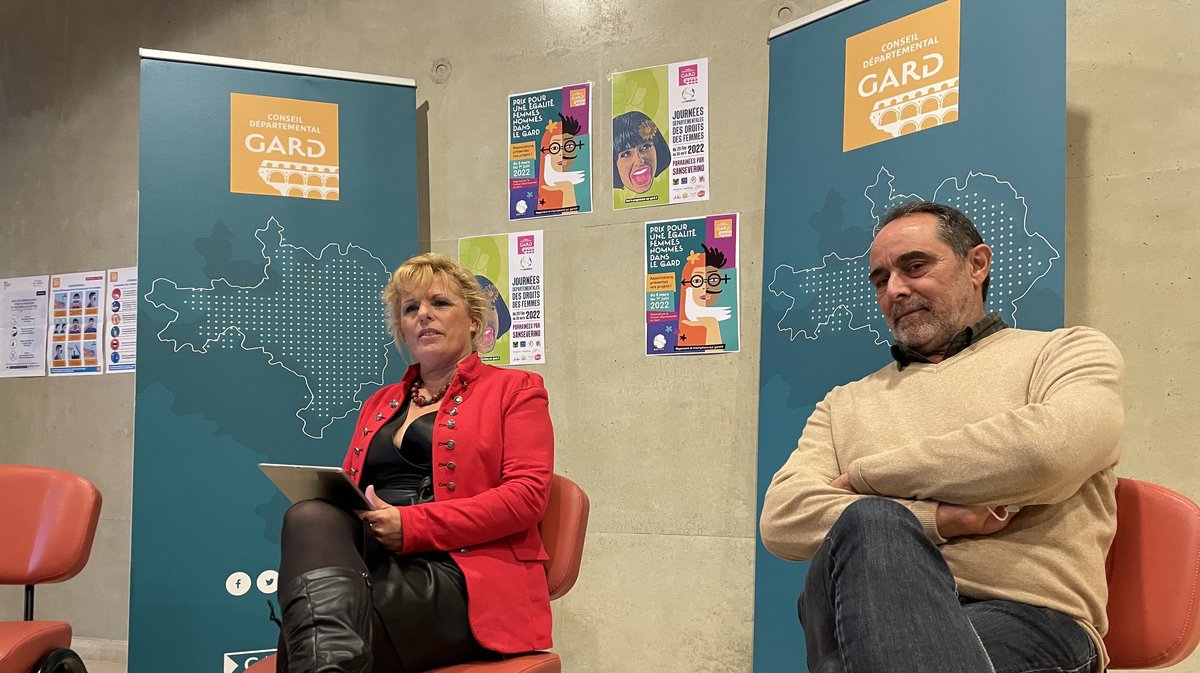 The competition is open to all associations with a project taking place in the Gard area. Each year, three associative structures can be rewarded according to the projects selected. They will be sponsored and supported financially for the realization of their actions.
To participate, associations must submit a presentation file for the project (including a letter of motivation and presentation, a precise description of the planned project, as well as the planned budget). Two possibilities, either directly online at aidesauxfemmes.gard.fr before March 5, 2023, or by post (postmark valid until February 27, 2023) to the Gard Departmental Council, 3 rue Guillemette, 30044 Nîmes Cedex 9.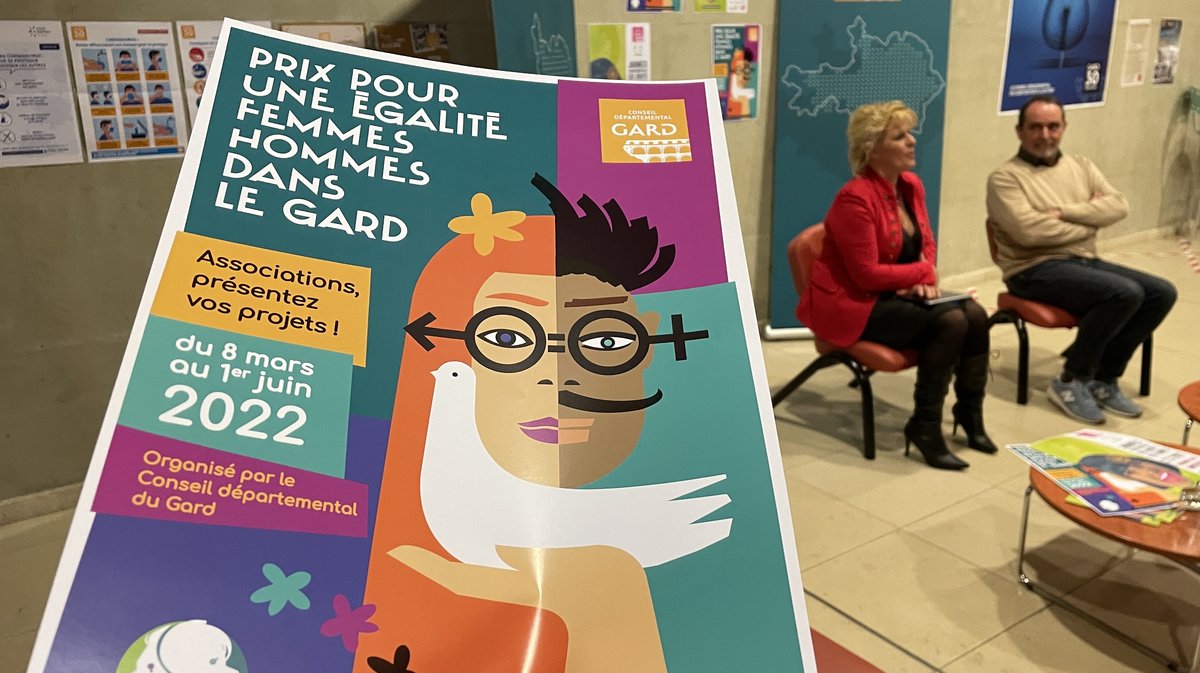 Each year, one to three prizes will be awarded, with a maximum amount of 5,000 euros, for the first prize, 3 000 euros for the second prize and 2,000 euros for the third prize. The winning associations will be announced on March 7, 2023, on the occasion of the Departmental Women's Rights Days organized by the Gard Departmental Council and the departmental network "Together for real equality between women and men".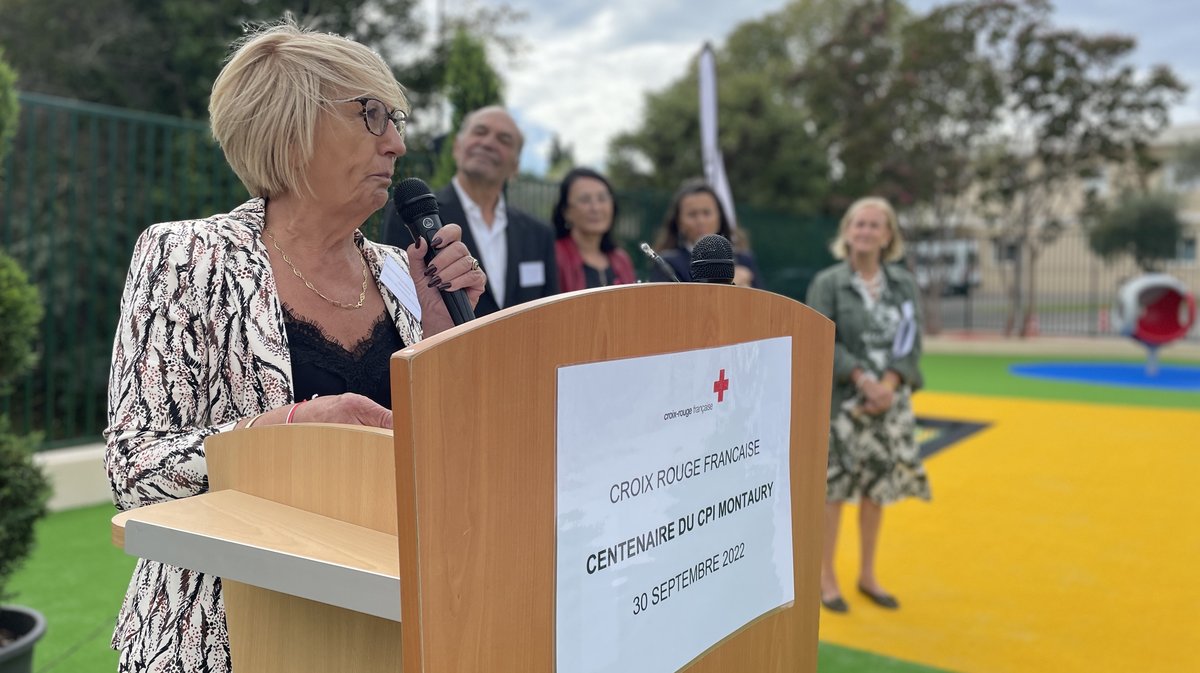 For the president of the Departmental Council, Françoise Laurent-Perrigot, as for her vice-president in charge of the file, Isabelle fardoux-Jouve, things are clear: "Equality between women and men is an essential issue for our society in the face of the inequalities that persist in the professional, social, cultural and family spheres. This is why the Gard Departmental Council is committed on a daily basis to real equality just as it is committed with determination against violence against women. With this award we want to encourage and promote their initiatives."
Anthony Maurin