Since Monday and until October 4, the Gard Chamber of Commerce and Industry (CCI) is welcoming Google Digital Workshops coaches to its premises during a traveling tour. After Nîmes, this Monday, it will be the turn of Bagnols-sur-Cèze on Tuesday and Alès on Wednesday.
Every year since 2017, the Google tour has allowed local companies and project leaders to be informed free of charge about the latest digital developments. This Google tour is also an opportunity to discuss digital issues with other Gard business leaders.
This year the CCI Gard and the Google digital workshop coaches are changing the format of these days to address a wider range of digital subjects. " Digital technology changes very quickly and you have to update yourself every year. Applications and smartphones are becoming more and more efficient and we often do not know how to use them to their full potential. », Explains Jennifer Peniguet, elected to the CCI and member of the trade commission.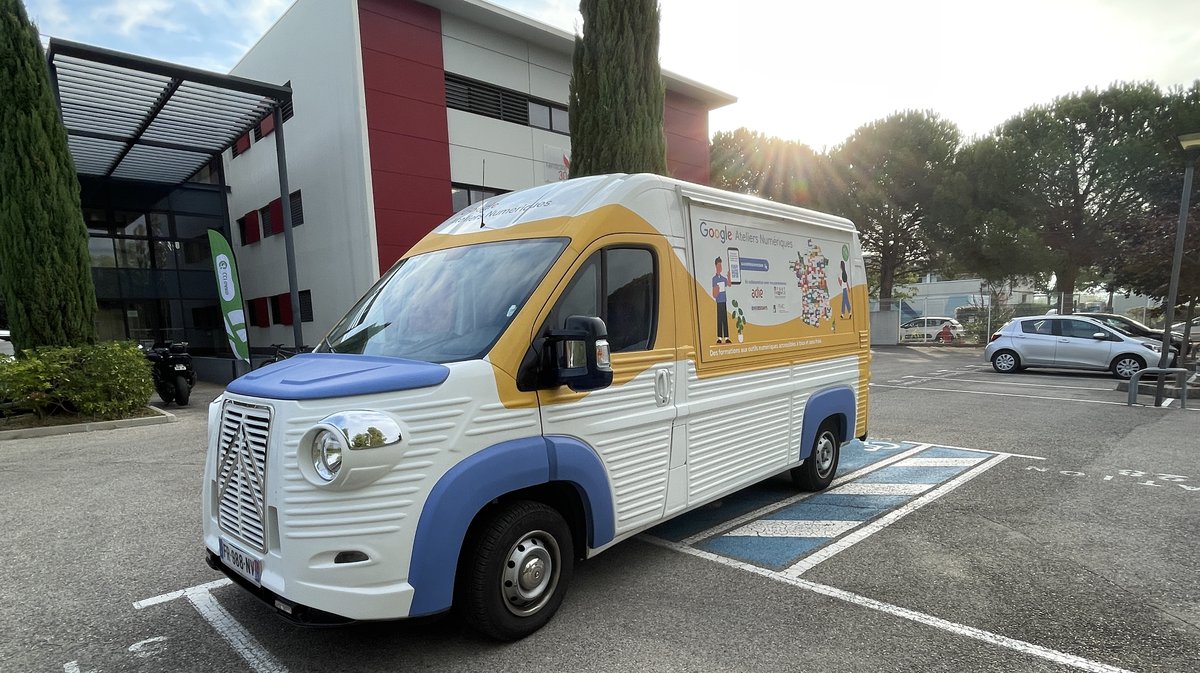 Conferences in the morning as well as thematic workshops and individual meetings in the afternoon are offered. In Nîmes, the morning began with a conference on video communication and the basics of filming with a smartphone. In Bagnols-sur-Cèze on October 3, the start of the day will focus on natural referencing with two conferences, the first for a novice audience, the second for a more experienced audience. Finally, the Alès delegation will offer a first conference on artificial intelligence and a second on emailing strategy.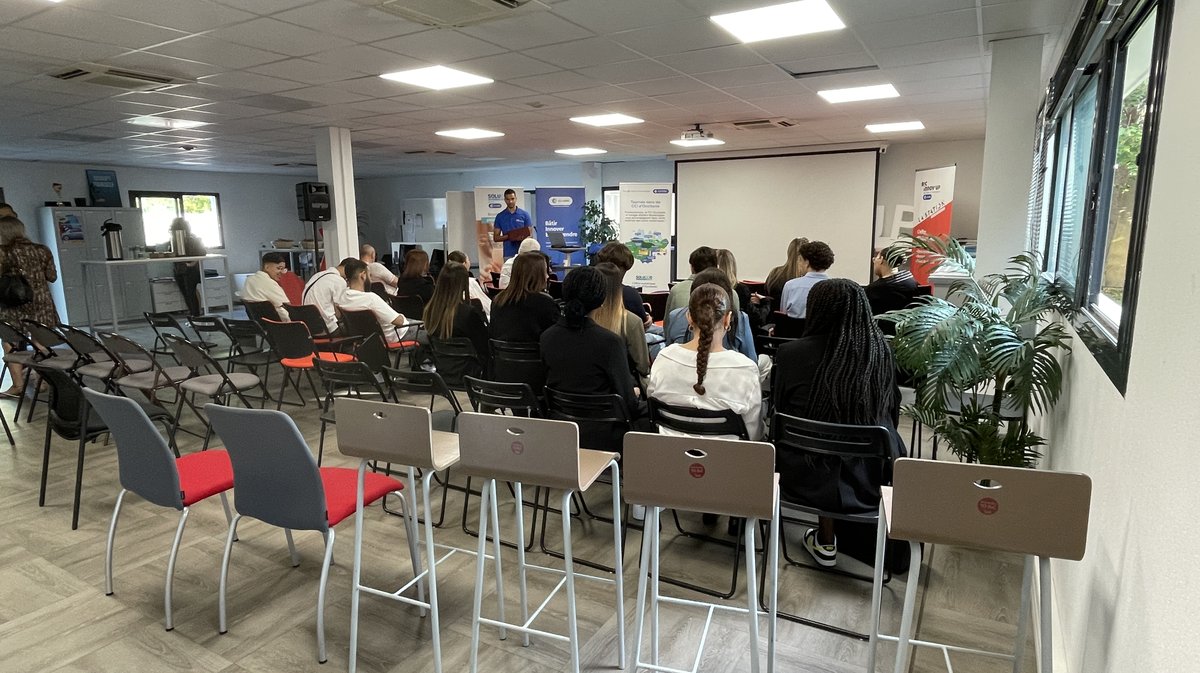 Participating companies can select 45-minute thematic workshops (social media content, SEO, online advertising and many others) to perfect their digital strategy. These workshops carried out in small groups (five people) allow companies and participants to ask Google coaches all their questions. " Between 150 and 200 companies will be supported during the three days », Underlines Stéphanie Villessot, the tourism trade and business digitalization manager at the chamber of commerce. The workshops are very successful and they are sold out for the three days in Gard.