And if you explore the Gard this weekend? With our selection of activities and outings to do this weekend, it's impossible to get bored. From family entertainment to parties for nightlife enthusiasts, there is something for everyone.
NIMES AND ITS SURROUNDINGS
Theater: My wife's husband – Friday, March 24 – Marguerittes
On the evening of his tenth year of marriage, Victor learns of the existence and imminent arrival of his wife's ex-husband. During this evening, France, his wife, also reveals to him that Antonio, ex-husband and former prisoner, is unaware of the existence of this remarriage.
From 8:45 p.m. to 10:05 p.m. Multipurpose room, Rue Marcel Bonnafoux – 30320 Marguerittes
Place-s at the games – Saturday March 25 – Nîmes
Come say, read, play, co-build, create, take part in an Easter-themed origami workshop, relax, laugh, drink a juice, tea, coffee… Welcome to "Place-s aux jeux !"
From 2 p.m. to 5 p.m. Place Fléchier – 30000 Nîmes
Race of the 3 bell towers – Sunday March 26 – Sainte-Anastasie
– 10 a.m.: Start of the Beaver Family race (4.5 km elevation 50)
– 9:30 a.m.: Departure of the Trail of the 3 bell towers, traditional race of 14 km (elevation 300)
– 9:00 a.m.: Departure of the Trail de l'Aigle de Bonneli, a 22 km race (elevation 500)
– 10:30 a.m.: Arrival of the first competitors
– 11:30 a.m.: Prize giving
Departures and arrivals will take place at the Espace Paul-Maubon car park.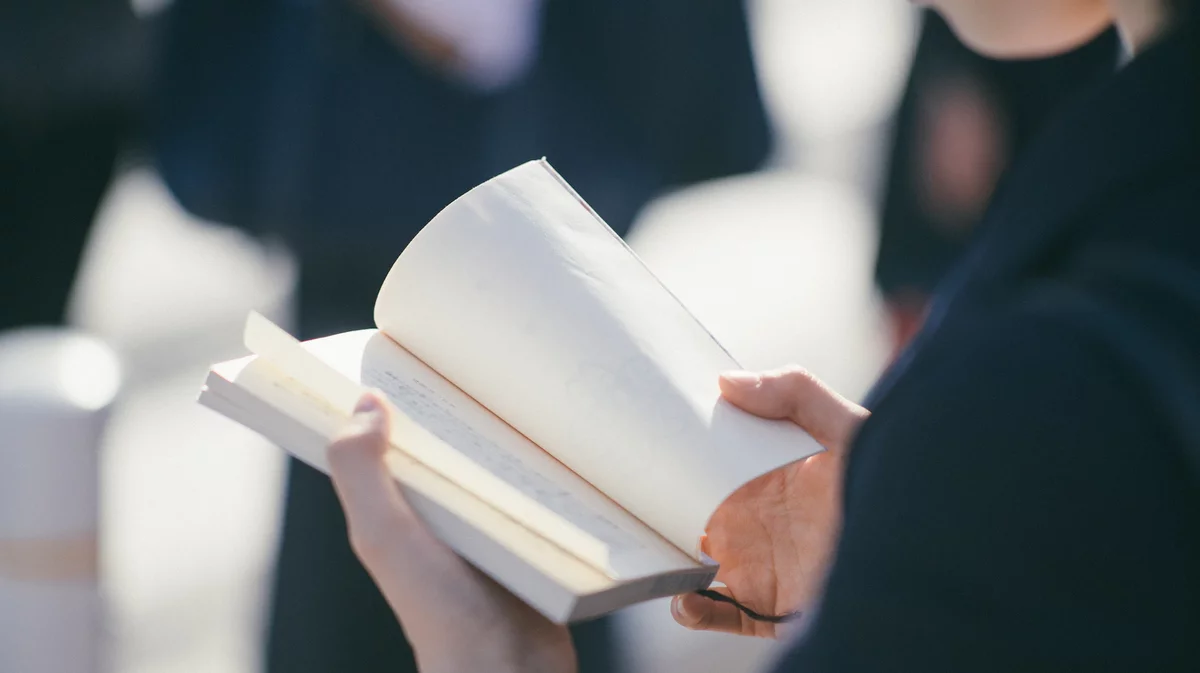 Book Fair – Sunday March 26 – La Calmette
This show is part of the cultural project of the municipality whose main objective is to highlight local cultural actors. It offers free registration to all exhibitors, and free entry for the public.
More than forty authors will be present, including Christian Laborie, Mireille Pluchard, Rose-Marie Thénin, Françoise Vielzuef, Thierry Gilhodez, Georges Vierne, Roger Crouzet, Dany Rousson. All the authors will present and sign their works. Children will also be able to choose their books, since several children's authors will be present, Djinny Vincent, Mary Kocajda-Tanguy, Aurélie Guarderas, among others.
Sports halls, Chemin de la Croix des Cocoons – 30190 La Calmette
OBC Nîmes – From Saturday 25 to Sunday 26 March – Nîmes
For its 15th edition, this event will bring together 200 players over the whole weekend as well as a very nice team of volunteers ready to welcome you. Beautiful matches in perspective, a bar provided, a team with small onions.
Gymnasium of the Lycée Philippe Lamour, 181, Chemin du Pont des Îles – 30000 Nîmes
ALES – CEVENNES
The Incredible Alésien – Friday, March 24 – Alès
"L'Incroyable Alésien" is a complete music competition: young people aged 11 to 25 can compete in one of the 3 open categories, namely "singing", "instrument" or "group".
Scientific and Cultural Center of Rochebelle, 155, Rue du Faubourg de Rochebelle – Alès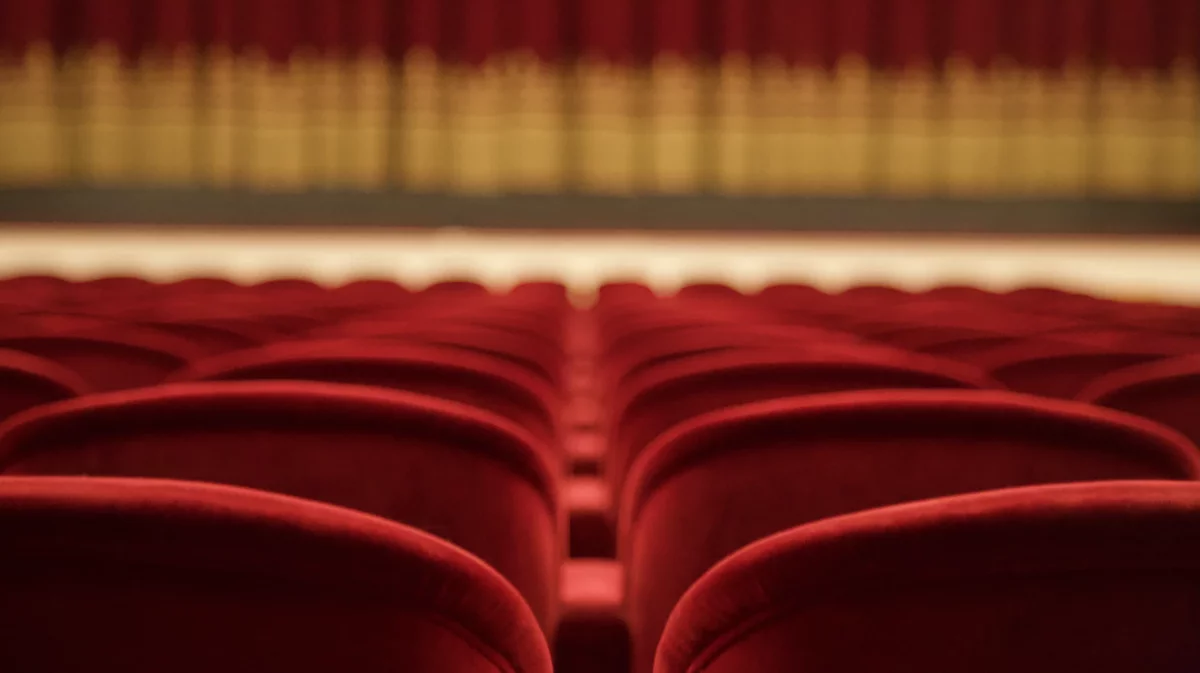 Pélousse Paradise Theater – From Friday 24 to Saturday 25 March – Alès
"A feminist, a macho: war is declared": March 24 at 7 p.m. and March 25 at 9 p.m.
"Darling, I cheated on you (and that's not the worst…)" March 24 at 9 p.m. and March 25 at 7 p.m.
3, Rue Josué-Louche – 30100 Ales
Rugby discovery day – Saturday 25 March – Sauve
First day of discovery of rugby for children and teenagers from 6 to 18 years old (boys and girls). Fun workshops, courses, challenges, parent/child games.
From 10 a.m. to 4:30 p.m. at the stadium in Sauve
From one shore to the other, choir and orchestra – Saturday March 25 – Monoblet
Traditional Algerian music arranged for an atypical "symphony" orchestra, welcoming instruments such as the accordion, the viola da gamba, the sousaphone, the darbouka… A group of 16 choristers and 16 instrumentalists led by Amine Soufari, composer, choirmaster , conductor, Algerian pianist.
At 8:30 p.m. Bernard Meulien Hall in Monoblet
Dance show "Like me" – Sunday March 26 – Barjac
After Paul presented in 2019 at La maison de l'eau, the choreographer from Gard returns this season with a new solo, in which she questions the image that we give to see of ourselves. In the direct continuity of the solo Léa Leclerc invites you to discover the work carried out over four weeks, with four amateur performers, of different ages and backgrounds. With the desire this time to question the question of the group and its influence on the individual.
At 17 o'clock. Barjac Castle, Rue de l'Esplanade – 30430 Barjac
UZES
11th solidarity hike – Saturday March 25 – Garrigues-Sainte-Eulalie
The Secours Populaire and the Garriguoise Hiking Association are offering the 11th solidarity hike. Three courses are offered: 20 km (220m drop), 13 km (120m drop) or 7 km (100m drop). Onion soup offered to hikers.
Price: 7 €
First departure at 8.30 am. Community center, 1, Rue des Chênes Verts – 30190 Garrigues-Sainte-Eulalie
Workshop: Make your own monster costume – Saturday March 25 – Saint-Quentin-la-Poterie
The monster will come out of its cave, be nice to welcome it! The Pieds de Biche team helps you make a "monstrously chic" costume for the opening of the "Monstrology" exhibition.
Price: 20 €
From 2:30 p.m. to 4:30 p.m. Maison UpUpUp, 1, Rue de la liberté – 30700 Saint-Quentin-la-Poterie
Historian walks – Sunday 26 March – Uzès
During the Historian Walks, follow the historian Michael Palatan, doctor of history, in the town of Uzès. They are created above all from the judicial archives of the city of Uzès and Uzège. The theme is different every Sunday.
Price: 10 €
From 5 p.m. to 6 p.m. Place aux Herbes – 30700 Uzès
CAMARGUE
Entertainment on the theme of gastronomy – Friday 24 March – Saint-Gilles
The group of eco-actors of Camargue invites you to participate in the activities it offers as part of their event "Act – Le Rebond: Around the pot". On the program: collective preparation and tasting of a great seasonal soup, Gamates fanfare, workshops and entertainment for all, choirs and concerts.
From 4 p.m. to 8 p.m. Republic Square – 30800 Saint-Gilles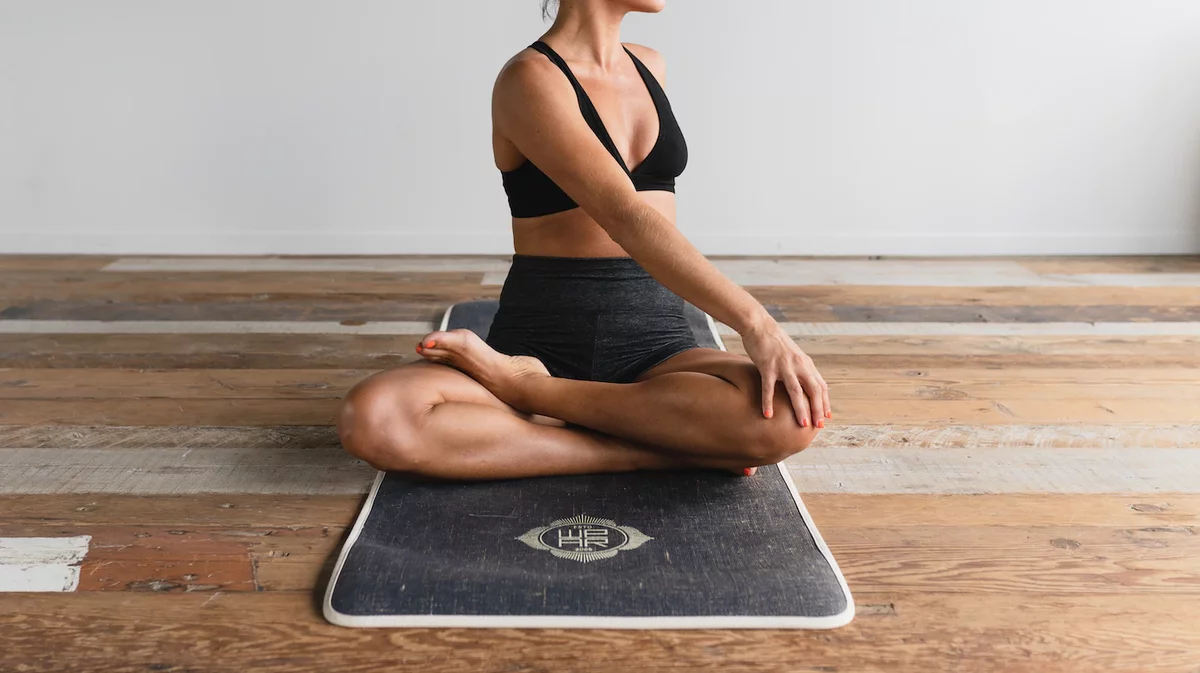 Vinyasa and Yin Yoga workshop – Saturday March 25 – Aigues-Mortes
Two distinct styles of yoga, opposed in the yin/yang concept, complementary for work on oneself.
– Body awakening, breath placement
– Detail, placement, memorization, repeated sequence of several postures for the YANG part
– Taking and holding static postures for a certain time for the game
YIN
– Pranayama, meditation, relaxation to end the session.
Prices: from €20 to €25
From 9:30 a.m. to 11:30 a.m. Room l'Oustau, 34, Boulevard Diderot – 30220 Aigues-Mortes
24h of the environment: It's clean – From Saturday 25 to Sunday 26 March – Le Grau du Roi
The City and the Marine Institute of the Seaquarium associated with many partners organize several events over a weekend on the occasion of the 24 hours of the environment. On the program: activities, outings, an eco-responsible market, a movie screening and awareness-raising stands. With, as a strong point, a major cleaning of the beaches and banks, open to all. A festive, friendly and environmentally conscious event well beyond 24 hours.
Gourmet marine hike – Sunday March 26 – Le Grau du Roi
Welcome coffee from 9:30 a.m. Departure at 10 a.m. for Lake Salonica. Hiking Meals: €10/adult and €15/child under 12 years old. Menu: Mussels and fries and dessert.
12, Rue Vincent-Devant – 30240 Le Grau du Roi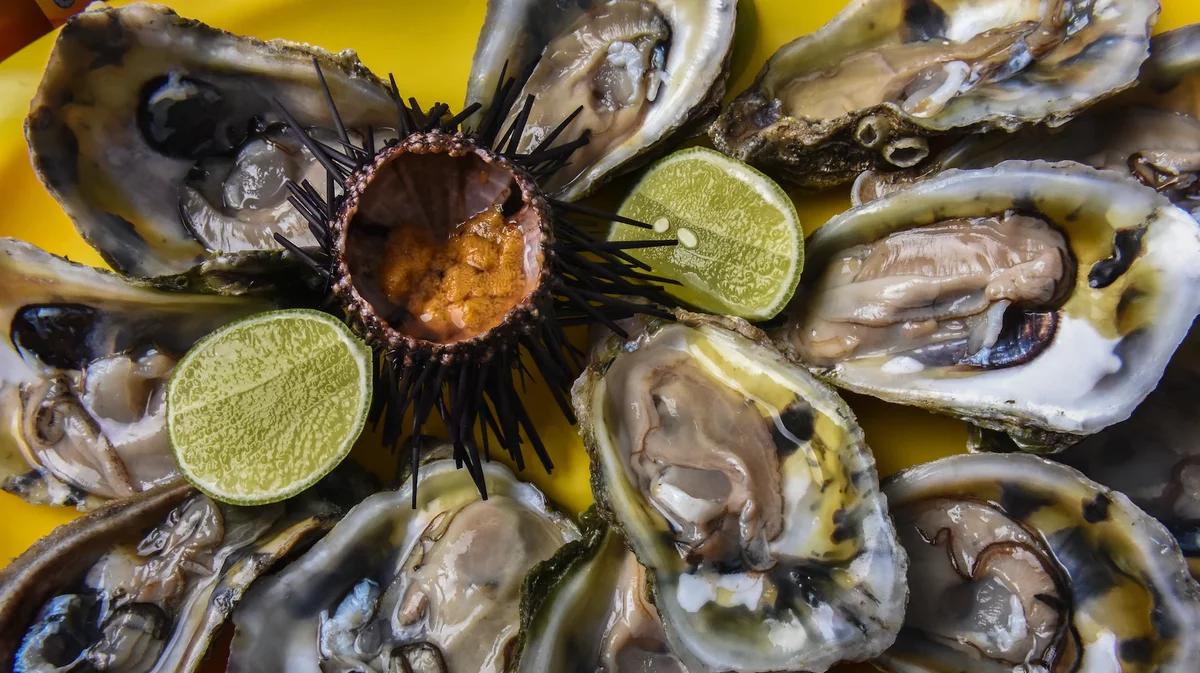 Sea urchins from the Barque Bleue – Sunday 26 March – Le Grau du Roi
If you are a seafood lover and want to enjoy a friendly day with friends, don't miss this event! On the menu: Sea urchins, oysters, shrimps, freshly caught whelks, accompanied by white wine! Music group and DJ.
From 10 a.m. to 6 p.m. 20, Rue de la Poissonnerie – 30240 Grau du Roi
Choir Concert – Sunday March 26 – Le Grau du Roi
With Canto Mar from Grau du Roi, Les Mankpad'r from Saint Laurent d'Aigouze, Le Chœur from Aigues-Mortes, Meli Melo from Argilliers.
FREE ENTRANCE. From 3:30 p.m. Palace of Sports and Culture, Allée Victor-Hugo – 30240 Le Grau du Roi
LAND OF ARGENCE
Bullfighting weekend – Primavera de la Tauromachie – From Friday 24 to Sunday 26 March – Bellegarde
The Primavera of bullfighting this weekend in Bellegarde. This meeting will mark the opening of the bullfighting season in the Gard. A weekend to mark in your diary!
Arenes, Rue des Arenes – 30127 Bellegarde
Concert: Les Banan'N Jug – Saturday March 25 – Beaucaire
Concert with the "Banan'N Jug" at the Cave du Boschet in Beaucaire. Banan'N Jug is a group of four singers who accompany themselves on various instruments. Banan'N Jug is made up of four singers and musicians: banjo, ukulele, washboard, double bass, kazoo, tap dancing but also glockenspied and percussion.
The Cave du Boschet, 1059, Chemin du Mas du Consul – 30300 Beaucaire
The night of karaoke stars – Saturday March 25 – Beaucaire
Even if you are not a singing specialist, you will certainly let yourself be carried away by the warm atmosphere of a karaoke evening.
At 20 o 'clock. Espace Le Chalet, 4, Avenue des Arènes – 30300 Beaucaire
Fanny Herail