The National Craft Apprenticeship Week is organized by the network of Chambers of Trades and Crafts from January 27 to February 3, 2023 throughout France.
On this occasion, the 12 apprentice training centers of the CMA Occitanie network will put the spotlight on their "nuggets".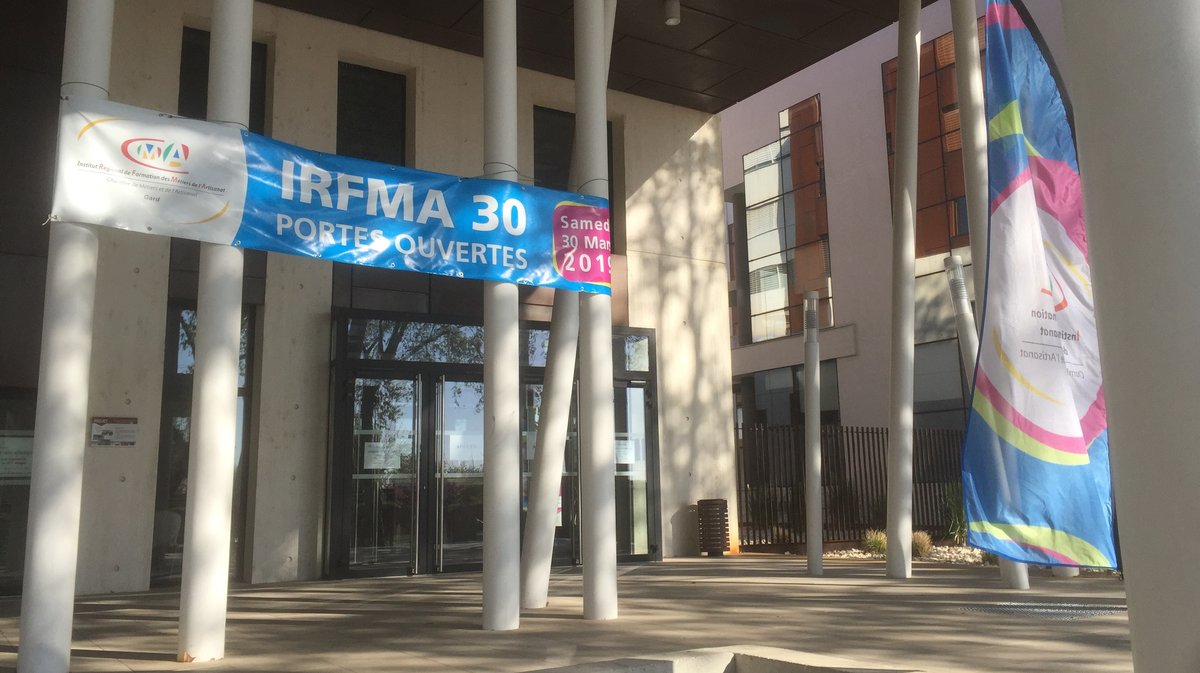 On the program, the digitization of teaching, international mobility experience, citizenship education, integration for all, participation in business competitions rewarding excellence… So many themes that will be presented in original formats to the institutional partners invited for the occasion in each department.
"We need to show more of the daily action of the teams in favor of supporting apprentices and promoting the many advantages of apprenticeship. The arrival of the regional president demonstrates this, I am delighted", specifies Xavier Perret, president of the CMA of Gard. "The SNAA will allow us to go to each CFA to support and discuss with young people, teachers and our partners. 12 CFA in seven days, it's a real marathon", rejoices Joseph Calvi, president of the CMA Occitanie.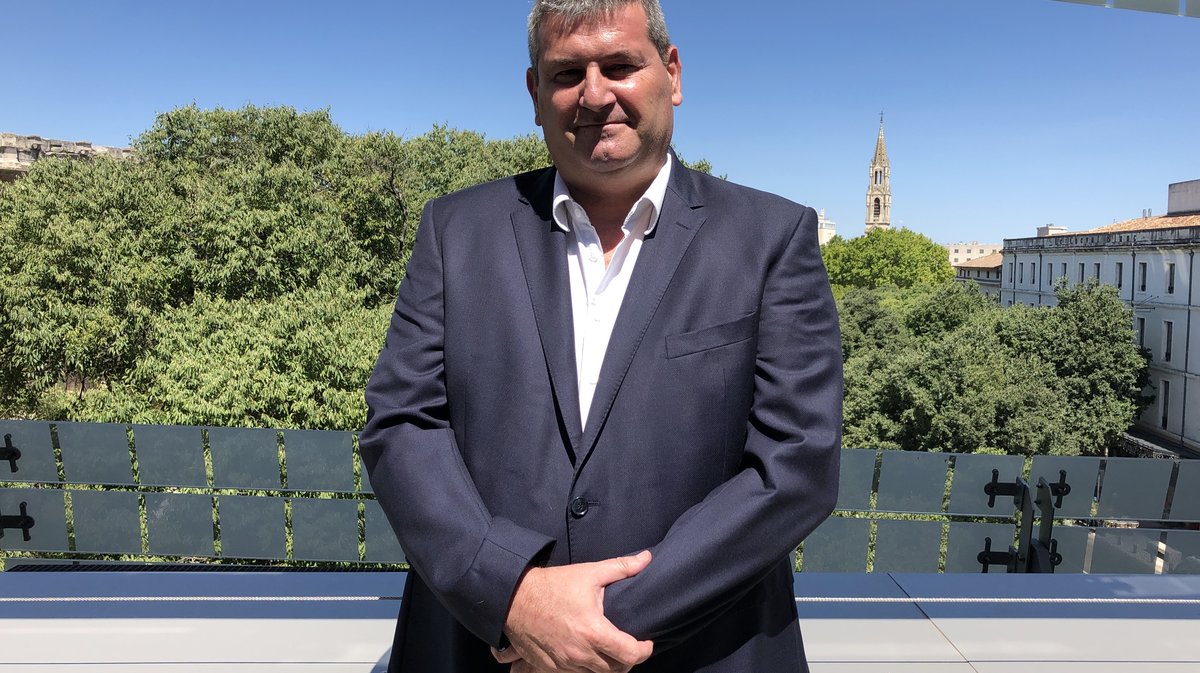 For the stage of the "CFA marathon" in Nîmes, the apprentices and teaching teams of the Regional Institute for Training in Craft Trades (IRFMA) in Gard have chosen to promote crafts, in particular the section photography. Success in competitions for trades promoting excellence will be honoured, with the participation of a best apprentice in France from the CFA, who will demonstrate his talents.
For more information, the IRFMA 30 will be present on various forums and fairs such as the salon TAF in Alès on March 2, 2023 and in Nîmes on March 21, 2023, the IRFMA 30 open day on March 25, 2023, or even many actions from April 12, 2023 concerning awareness of learning and crafts.
Anthony Maurin