As part of the Departmental Women's Rights Days 2023, the departmental council and the network "Together for real equality between women and men" are offering more than 60 events in the Gard.
With the month of March comes the big day, the 8th. But what we celebrate on this day is valid throughout the year. In the Gard, the Departmental Days of Women's Rights are spread out and offer many appointments.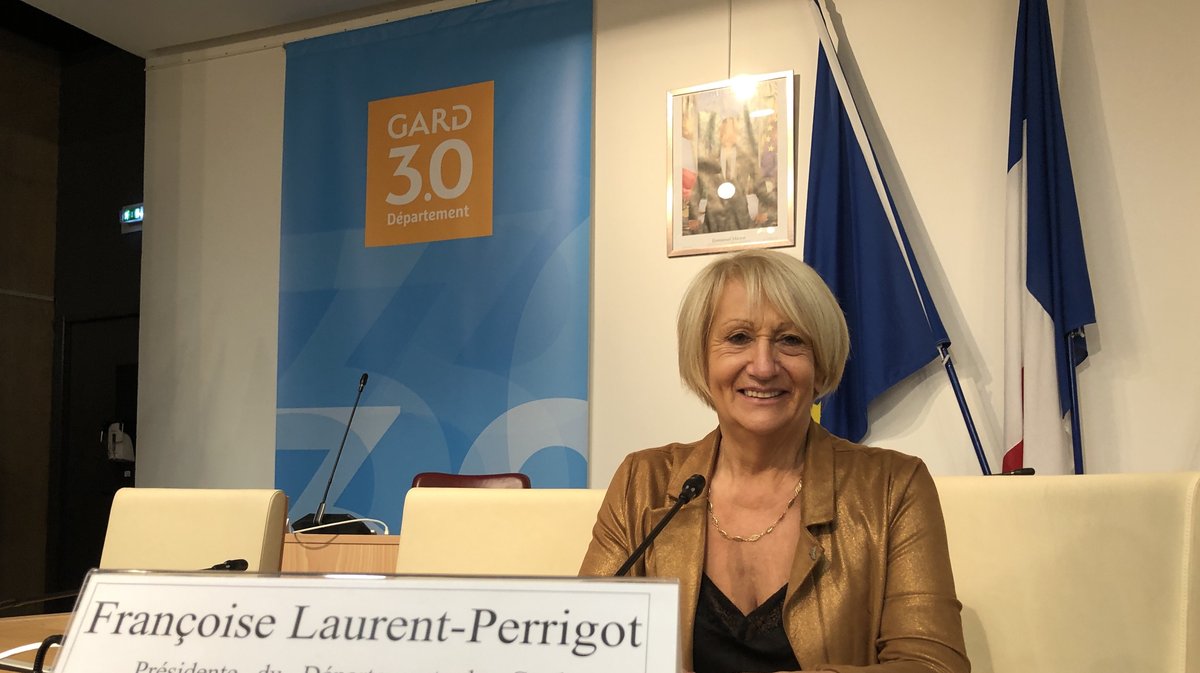 "Misogynistic discourses persist, masculinist thoughts spread and emerge on social networks and our young adolescents are exposed to them, even targeted. The latest annual report of the High Council for Equality between Women and Men indeed notes that "sexism is not receding in France. On the contrary, some of its most violent manifestations are worsening and the younger generations are the most affected", affirm the president of the Department of Gard, Françoise Laurent-Perrigot, and Isabelle Fardoux- Jouve, delegated to this heavy file.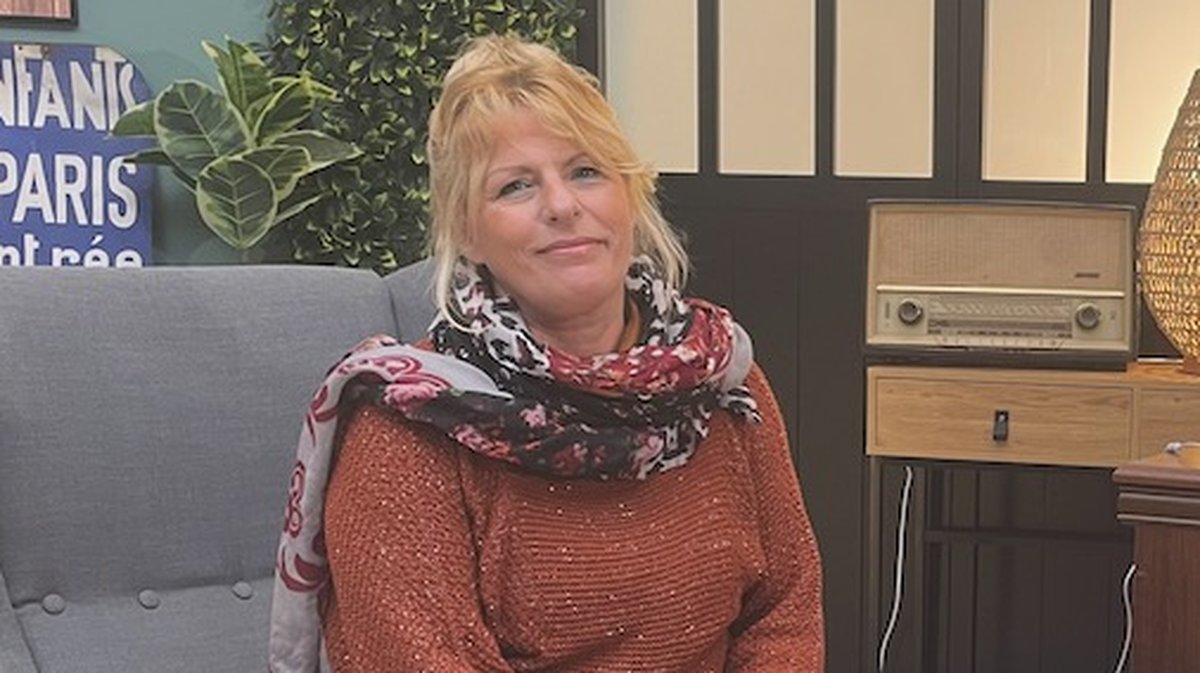 And the elected officials resume:These behaviors, we must relentlessly condemn them by being an actor in the education and transmission of a culture of equality between girls and boys. It is for this reason that we wanted to offer a conference, on the occasion of the 10th anniversary of the High Council for Equality, dealing with the state of sexism in France and where we hope to see many of you.
Associations and institutional partners responded massively to the call to participate launched by the departmental council and the network "Together for real equality between women and men" aimed at coordinating initiatives around March 8. The vitality and determination of all the partners are well known, but the Gard can be proud of seeing such strong commitment.
Among the highlights of this program, we remind you that you are invited to the presentation of the prizes awarded by the departmental council to the winning associations of the "Prize for gender equality in the Gard", in the presence of Sanseverino, Saturday March 11 2023, at 3:30 p.m., at the Édouard-Mouret hotel in Nîmes.
Here is the whole program of these days dedicated.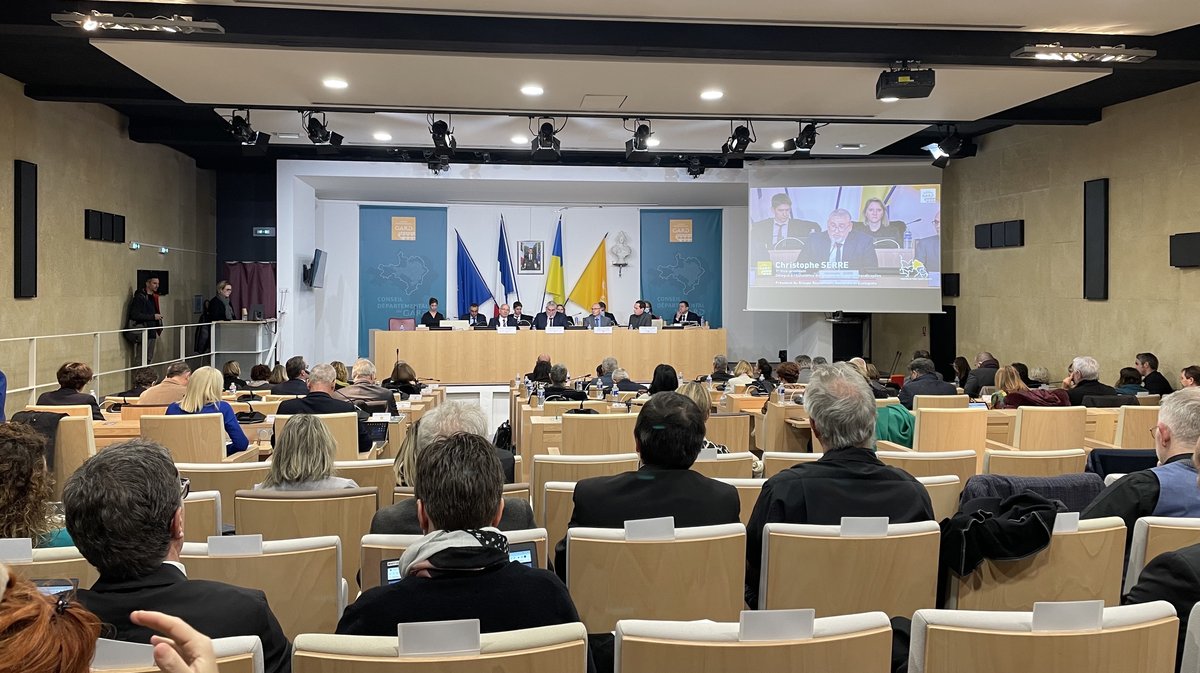 Anthony Maurin