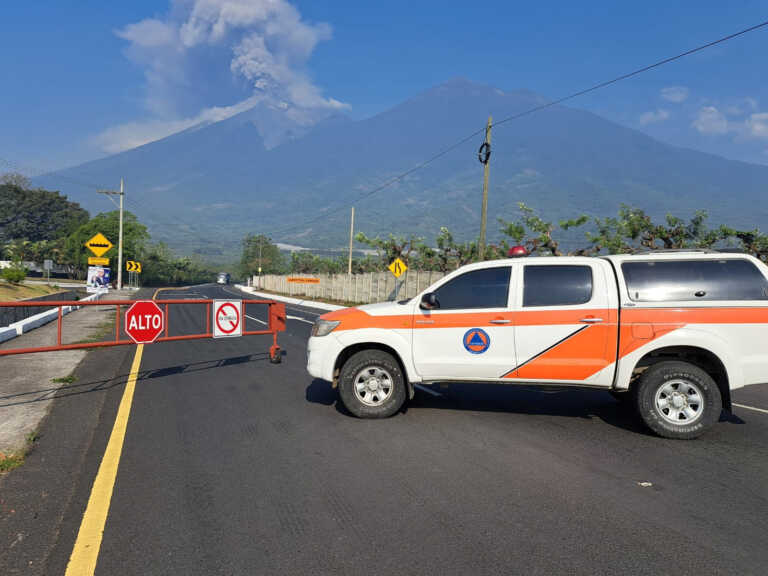 The volcano Fuego at Guatemala it exploded today, but so far the civil protection service has not given an order to evacuate settlements.
The Fuego volcano is located 35 kilometers from the capital in Guatemala and is the most active in all of Central America.
The volcanic plume reached a height of 6 kilometers from the crater and rain of ash fell on seven nearby villages.
The Institute of Volcanology of Guatemala emphasizes that it is closely monitoring the evolution of the activity. In June 2018, the eruption of the Fuego volcano killed at least 215 people.
In Guatemala there are two other active volcanoes: Santiagoguito (west) and Pacaya (south).
The article Fuego Volcano Eruption in Guatemala – It is the most active in Central America was published on NewsIT .