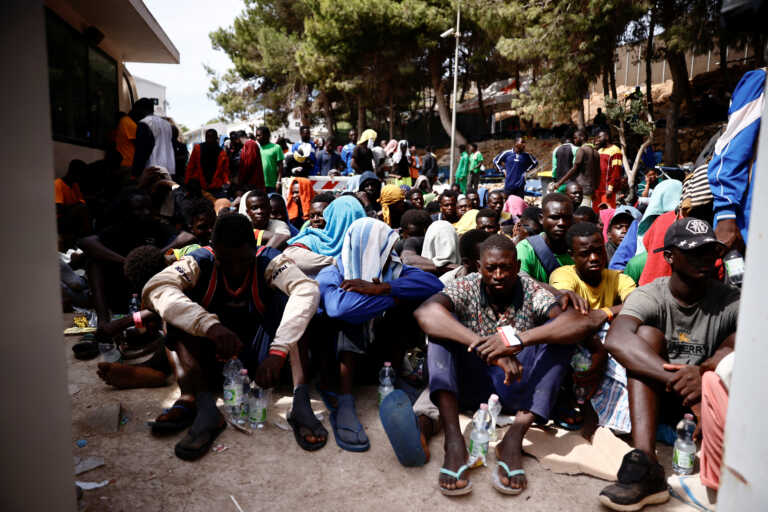 THE France "will not accept immigrants" from the Italian island Lampedusawhich has been overwhelmed by thousands of migrants, French Interior Minister Gérald Darmanin said today.
"France wants a stable position," he clarified speaking to the TF1 network. The case of asylum seekers, for example for political reasons, is certainly different, admitted Darmanen, who however minimized the presence of asylum seekers among the migrants who landed in Lampedusa, saying that the majority of those who reached the Italian island did not escape because they were being persecuted.
"They are not Afghans, they are not Syrians", he said and emphasized that "by accepting more people we are not going to stop a flow, which obviously affects the integration capabilities we have".
"However, we told our Italian friends that we were ready to help them return people to countries with which we have good diplomatic relations," he added, citing Ivory Coast and Senegal.
The French minister made the remarks the day after his visit to Rome, to his counterpart, as Italy faced an acceleration in the arrival of migrants on the island of Lampedusa, located between Tunisia and Sicily.
Between Monday and Wednesday last week, nearly 8,500 people, more than the entire population of Lampedusa, arrived on 199 boats, according to the United Nations migration agency.
The French interior minister also announced that he has decided to "reinforce" checks on the Franco-Italian border: the number of police and gendarmes assigned to this task will increase from 500 to 700, he clarified.
The article France will not accept immigrants from Lampedusa says the interior minister was published on NewsIT .