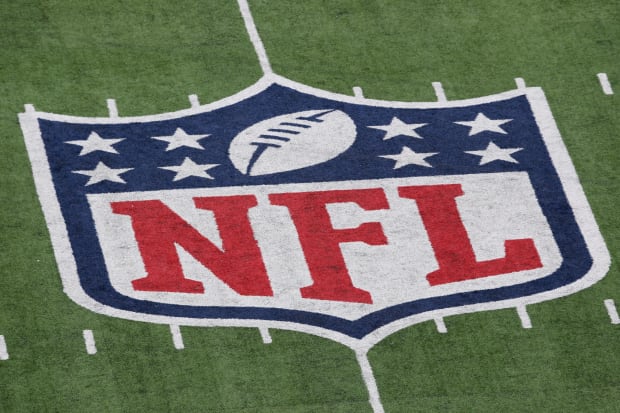 Minnesota Vikings wide receiver KJ Osborn shared an incredible story Monday night.
Osborn said he and three other people rescued a man from a burning vehicle after a car crash. He shared photos with the other heroes as well as a look at the vehicle in flames and later wrecked.
Osborn determined that he was in "the right place at the exact right time." Fans responded to the inspiring account by praising Osborn's bravery.
"Amazing story! Sounds like you were meant to be there," Brian Espy wrote.
"Proud to have this guy on our team," political strategist Bethany Torstenson said. "We love you."
"This is a great story and proud to have a life saver on our team," a Vikings fan wrote.
"I got a hero on my roster," another Vikings fan wrote.
Osborn has emerged as a steady target behind superstar Justin Jefferson, tallying 1,305 receiving yards and 12 touchdowns over the last two seasons.
The 25-year-old could assume a larger role in Minnesota's offense next season if the Vikings part ways with Adam Thielen.
Yet nothing Osborn can do on the field would match this heroic act.