Unknown people set fires in bins outside the Student residence in Ilisia on Monday afternoon while police forces are also at the scene.
The fire department has also arrived at the student dormitory in Ilisia to put out the fires, while flash grenades have also been thrown.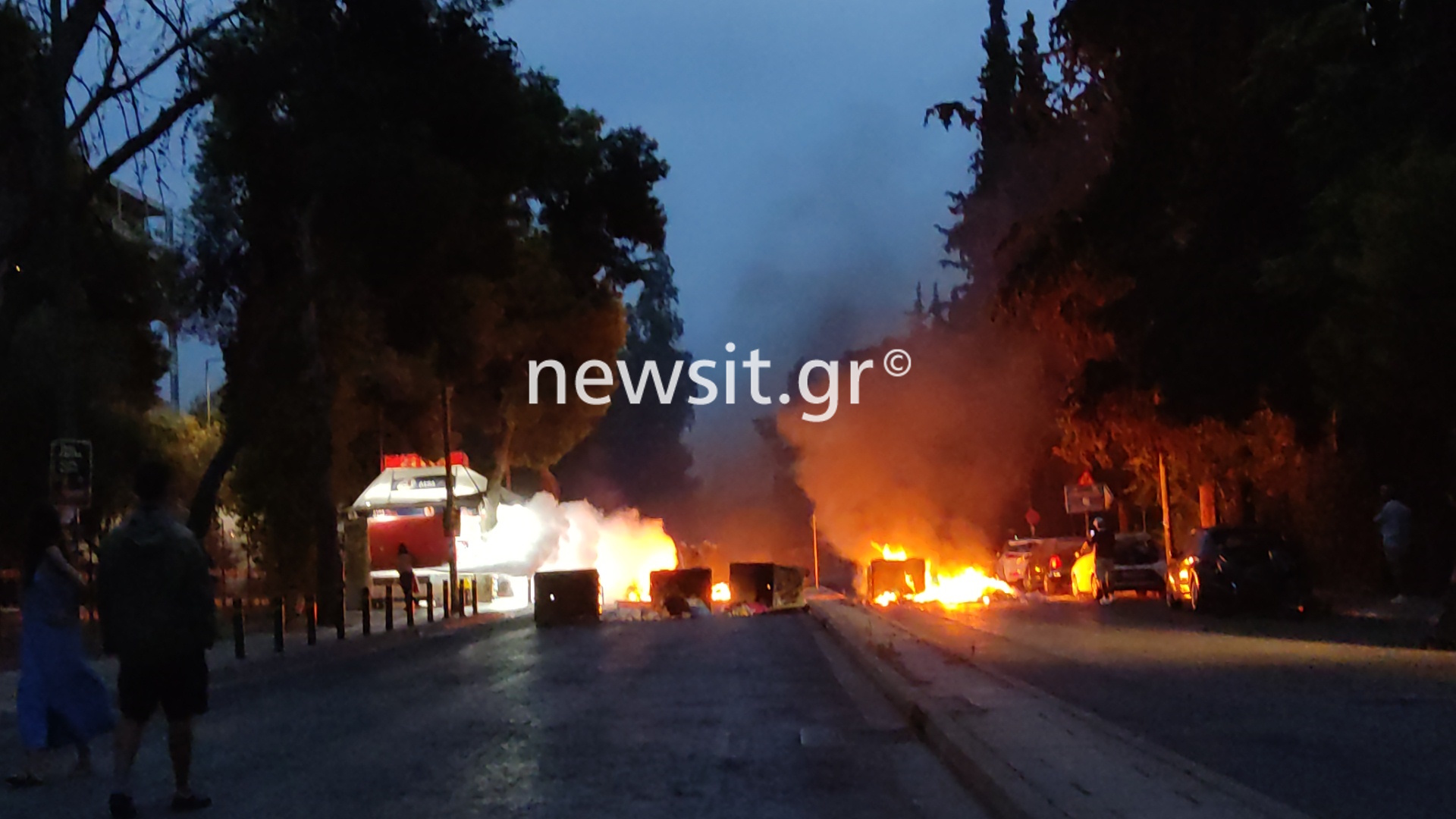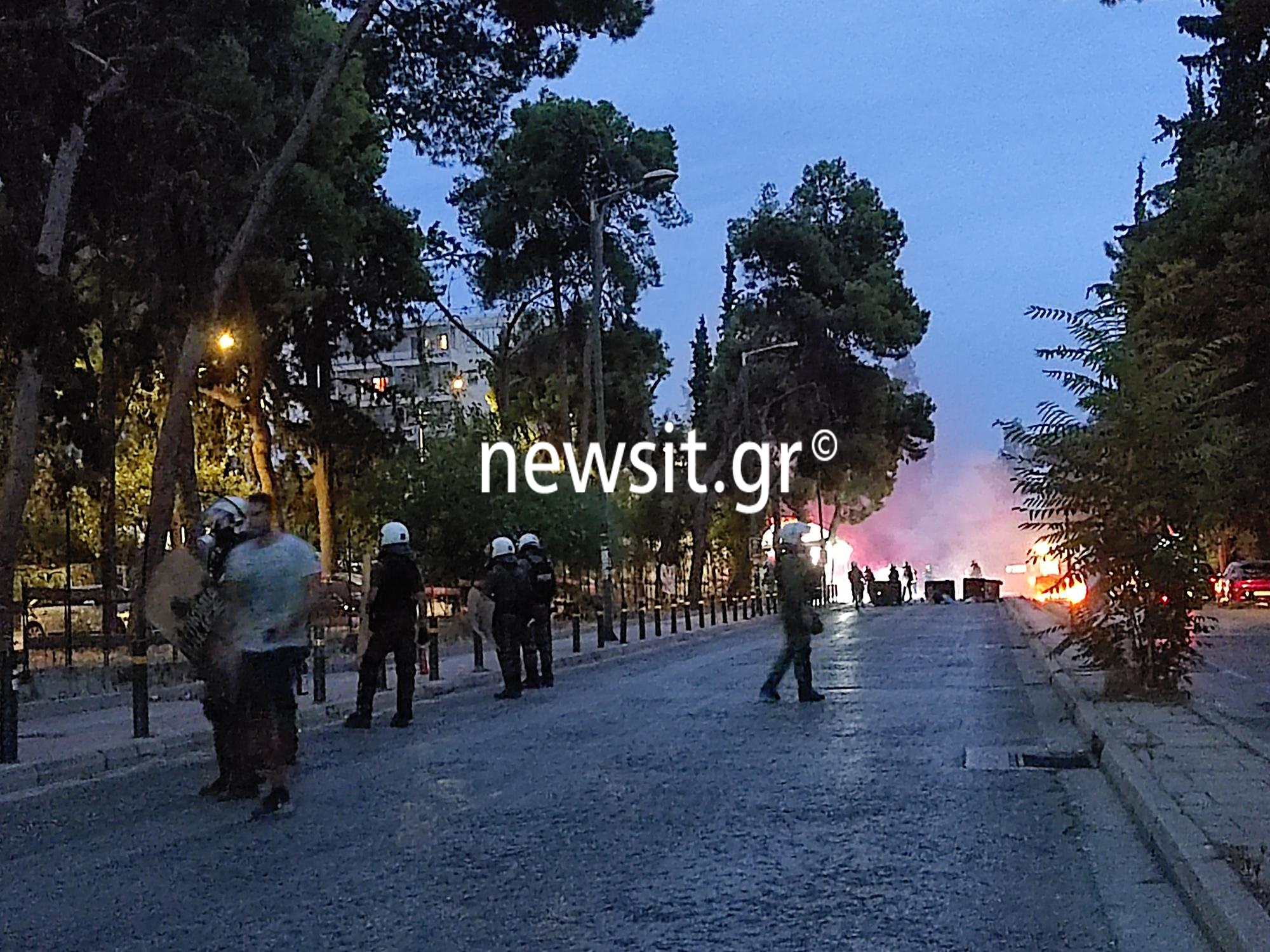 According to a resident of the area, no less than 50 hooded men have entered the student residence, followed by MAT forces. Other residents of the area tell newsit.gr that the hooded men marched from the Hero Polytechnic University.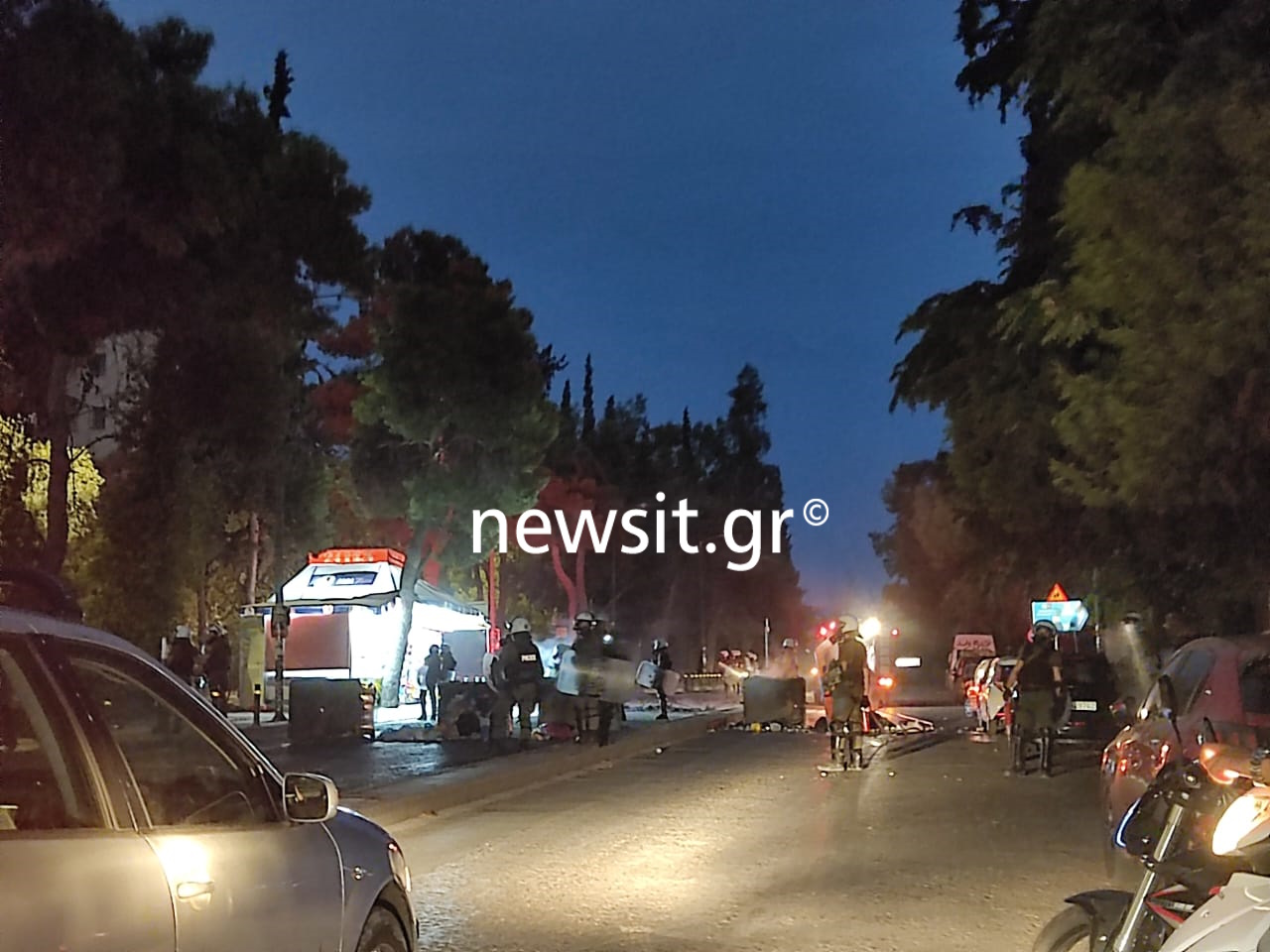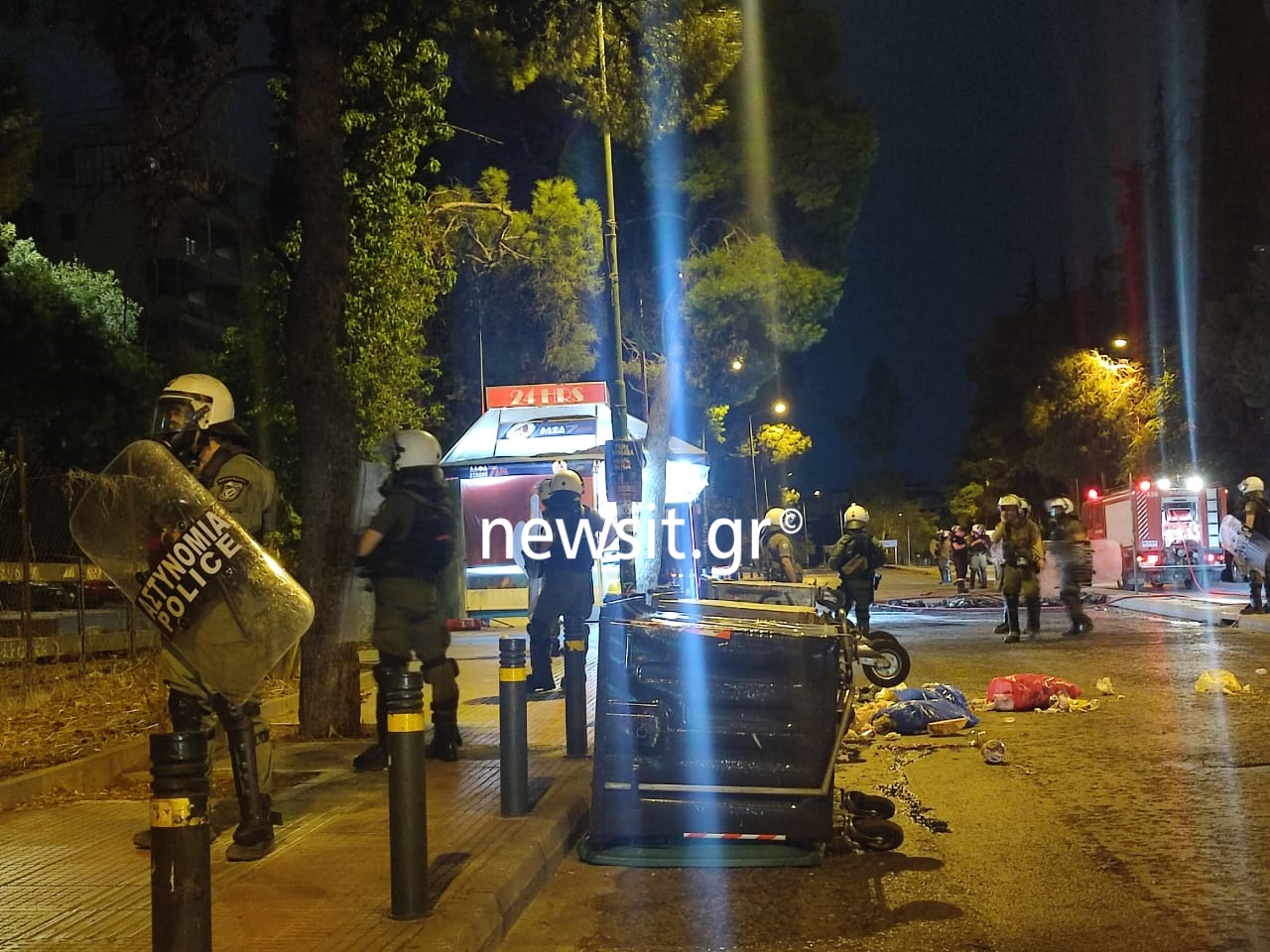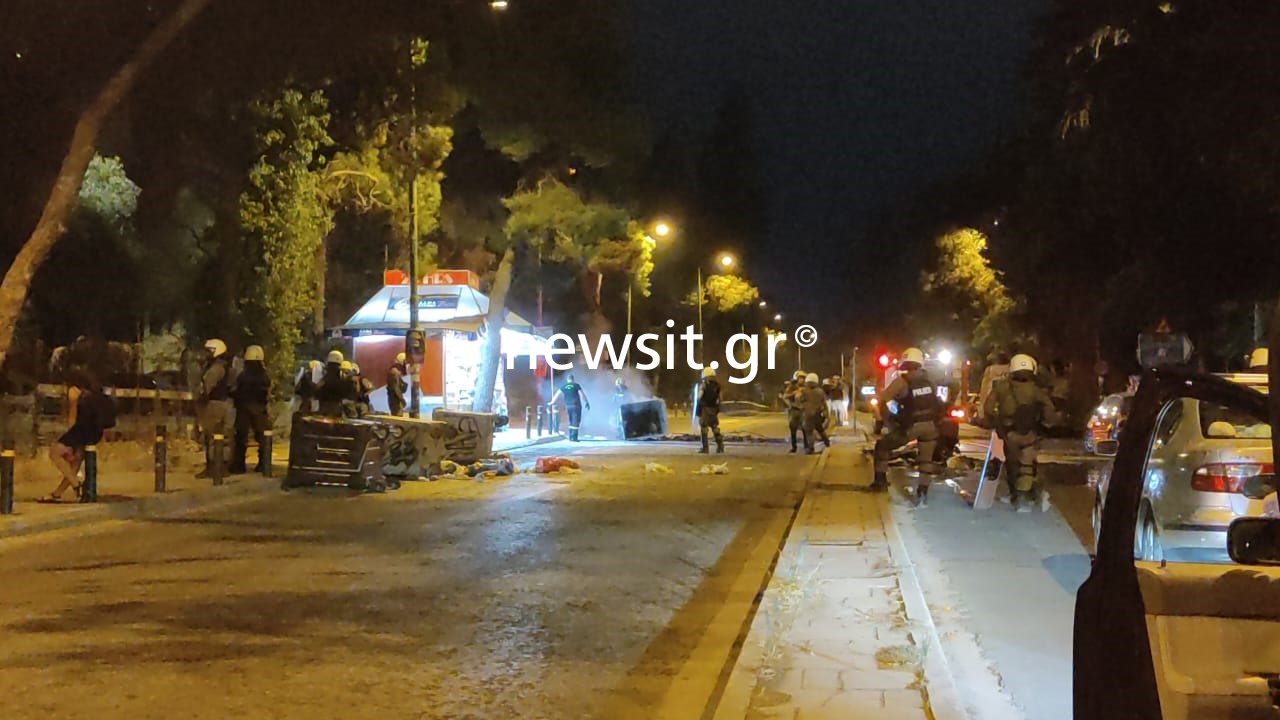 The traffic in Olof Palme had been interrupted from the intersection with Efroniou Street, while shortly before 10 o'clock the traffic towards Pagrati was opened.