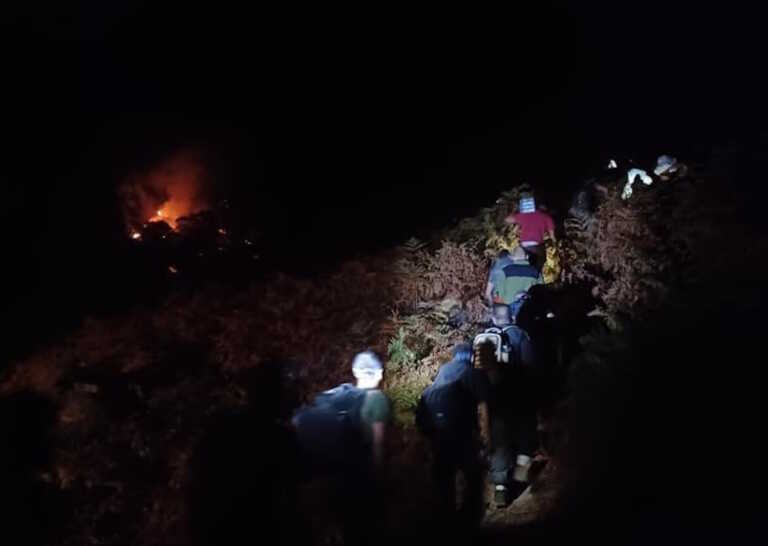 Fire has erupted on Monday night (04/09) in Samothrace in the area of ​​the Christos monastery above Therma and northeast after the springs of "Fonia" in Bathres.
According to the Fire Department, the fire in Samothraki, which is creeping, was probably caused by lightning and two water vehicles with six firefighters are trying to extinguish it. The mayor of the island, Nikos Galatoumos, told APE-MPE that several volunteers and pedestrian units are participating in the extinguishing operation in order to prevent its spread.
At the same time, he noted that despite the fact that strong winds are blowing in the central and southern part of Samothraki in the area where the fire occurred, the wind is not intense.
The article Fire in Samothraki in the area of ​​the Christos monastery was published on NewsIT .