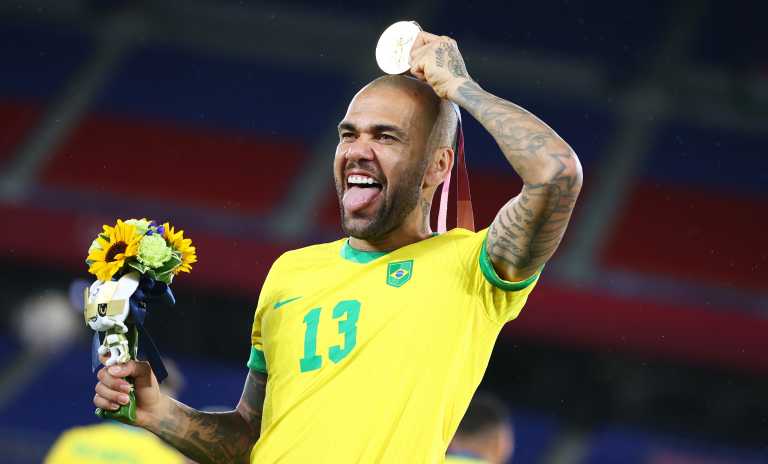 Pumas ended its collaboration with Dani Alvesafter the accusations against the Brazilian footballer for sexual abuse of a woman in a Barcelona nightclub on December 30.
Pumas made the decision to terminate the contract of Dani Alves, who will hardly play football again.
"With the information that has emerged today about the legal process facing the player Dani Alves and for which he is being detained in Spain, we have decided to communicate the following: Pumas has taken the decision to terminate the employment contract with Dani Alves as of today," it said. Leopoldo Silva, president of the group.
"With this decision, the association reiterates its commitment not to tolerate actions by any member of our institution, whatever they may be, that are contrary to the university spirit and its values.
Pumas is an institution that promotes respect, good behavior, dignity and professionalism on and off the field of our players, as they are a role model in society in Mexico and anywhere in the world.
We cannot allow the behavior of one person to damage our philosophy that has been an example throughout history in the education and development of young athletes in our country," he added.
The article Finally, Dani Alves from Pumas was published on NewsIT .