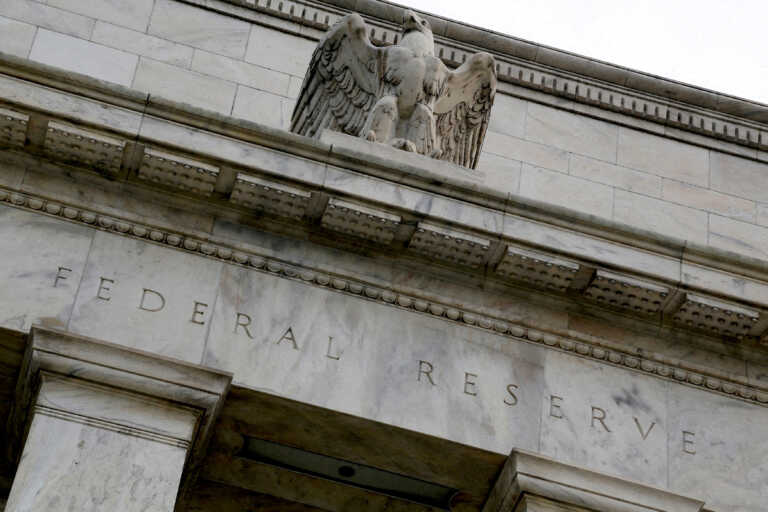 It may exceed 5.1% the Fed's key interest rate USAstated today (7.3.2023) its president, Jerome Powell, while this has been increasing for 1 year with the aim of addressing the inflation while Fed officials estimated it would stop.
"Recent economic data is stronger than expected, which suggests that the final level of interest rates is likely to be higher than expected," the Fed chairman said, speaking to a US Senate Committee on Inflation.
The Fed had released its previous forecasts in December and will update them on March 21-22, at its next meeting. The Federal Reserve initially pushed for strong interest rate hikes but since February 1 has eased the pace slightly, announcing an increase of only 0.25%. The trend could reverse, Powell warned, and the pace of growth could accelerate again.
"Although inflation has moderated in recent months, the process of reducing it to 2% will be long and possibly steep," noted the head of the Fed.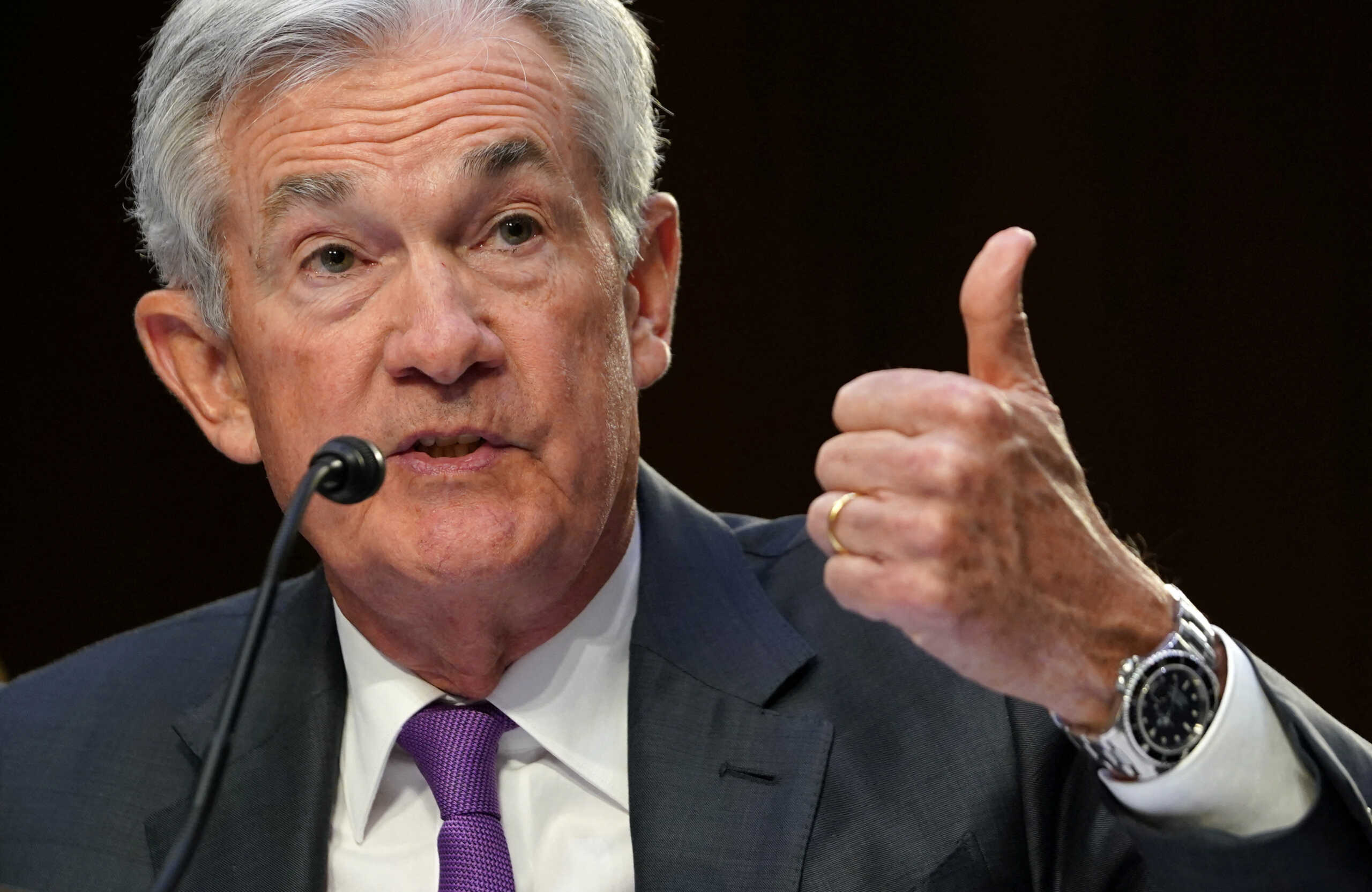 A rise in interest rates raises the cost of credit for households and firms and would therefore lead to a reduction in consumption to ease upward price pressure.
Despite the Fed's efforts, however, consumption remains flat, and inflation rose again in January to 5.4% year-on-year, according to the Fed's preferred PCE (Personal Consumer Expenditure) index. because he believes it is a more accurate measure of inflation than the consumer price index. The Fed's goal is to reduce the PCE index to 2%.
One of the Fed governors, Christopher Waller, said last Thursday that he would favor raising interest rates beyond 5.4% if inflation does not fall quickly and the labor market remains tight.
Source: APE – MEB
The article Fed's key interest rate may exceed 5.1% due to US inflation was published on NewsIT .