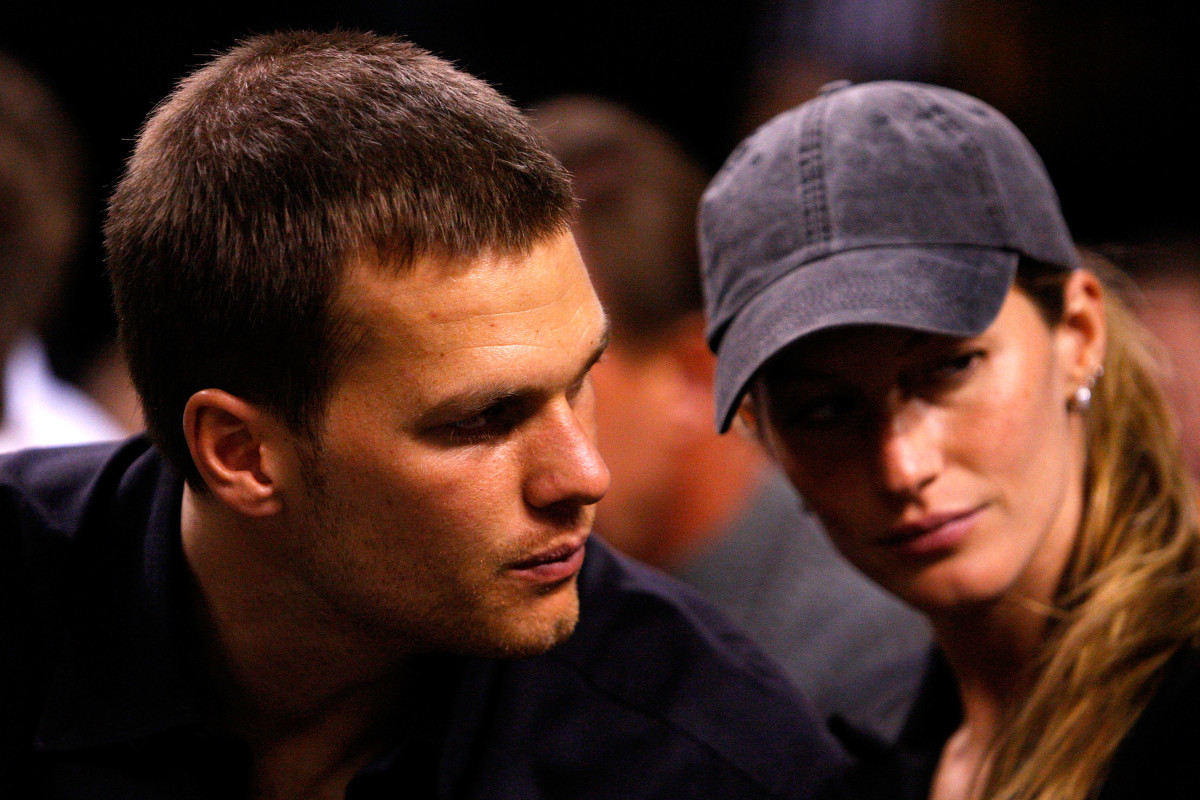 Nearly a year ago, supermodel Gisele Bundchen and NFL superstar Tom Brady officially filed for divorce.
Months of rumors let up to the couple's decision to part ways, but it was still a shocking split. Now, almost a year later, Bundchen got candid about the divorce.
In an interview with People magazine, Bundchen admitted that the split has been "very tough" for both she and her family.
"It's been very tough on my family. It's been a lot — in every area of my life," Bundchen said. "I feel like whenever it rains, it pours. With all the different twists and turns that life takes, all we can do is the best we can given what happens in our surroundings."
Fans are feeling for Gisele.
"Absolutely admire her resilience and strength! Sending positive vibes her way!" one fan said.
Gisele Bündchen admits to 'very tough' times following Tom Brady divorce: 'When it rains, it pours' https://t.co/DR5JYkI9dI

— Fox News (@FoxNews) September 19, 2023
"I'm so sorry to hear that, Gisele. Remember, tough times don't last forever. Stay strong!" another fan said.
Later in the interview Bundchen said she's leaning on meditation and exercise.
"I think if I didn't have all the different tools that I have to support me during these times, it would've been very hard," she explained. "And I think we all can relate to that, because I think we all have gone through our roller coasters of life."
Brady and Gisele have both been spotted with other people since the divorce, but don't seem to be in committed relationships at this point.