At the dawn of this day of inter-union mobilization against the government's pension reform project, Gard trade unionists and political activists testify, and explain why they will demonstrate later.
The opportunity also to give them the floor on the proposals that they are developing each other, drawing alternatives to government reform. And, while all the unions, CGT, CFDT, FO, FSU, Solidaires, CFE-CGC, UNSA and CFTC are calling for demonstrations, a first in more than ten years, these testimonies show fierce opposition to the extension project. the contribution period to 43 years from 2027, and the gradual postponement of the legal retirement age to 64 years in 2030. And all are unanimous: the mobilization promises to be very well followed.
"She is the mother of all battles"
Patrick Lescure, secretary of the local CGT union of Gard Rhône: "Why are the proponents of this reform forced to lie? Olivier Veran (government spokesperson, Editor's note) speaks of a hole of 150 billion euros by 2030, it is totally false. The Horn (Pension Guidance Council, editor's note) talks about a hypothetical hole of 10 to 15 billion cumulatively in 2030. So if it's serious and this reform is a vital need, let's talk with verifiable arguments, we don't need to invent canards. Nothing justifies a hussar reform like this. This reform is criminal. When we look at the courses today, very few will be able to assert their rights, because we start later and we finish earlier because the problem of employment for seniors is still not resolved. A maximum of people will leave with discounts. It's the reform too much, there is a total fed up. I am at 190 registered in the buses for Nîmes, it has been about twenty years since we sent four buses to Nîmes. We feel that it is rising very strongly, now it has to follow. »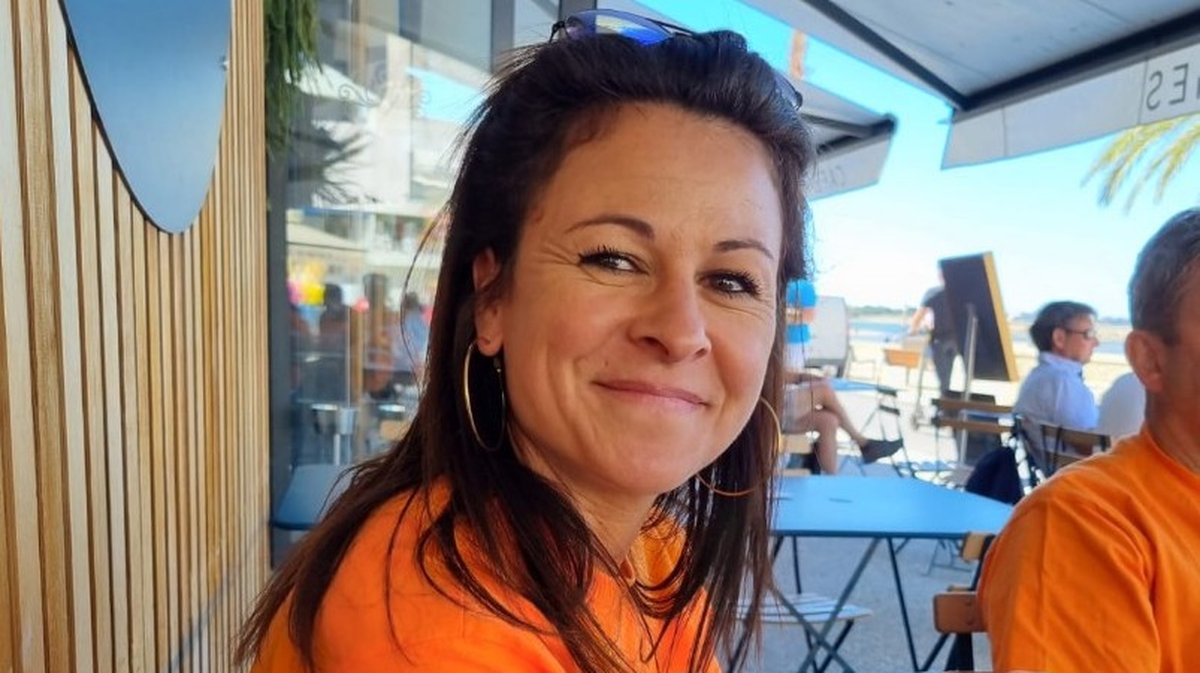 Cindy Varnier, secretary general of the departmental union of the CFDT: "The real basis of our request is not to push back the legal retirement age. You have to stay at 62, we have never changed our tune on this point. We are also against extending the contribution period. The arduousness that we constantly carry is not there. There are topics that have been completely ignored. And then also the pension allowance does not suit us. We will have a mobilization of the private sector because today everyone is concerned. We will have the employees of Merlin Gerin in Alès who will demonstrate in the morning and will join us in the afternoon in Nîmes. We also hope to see those from Sanofi who will be in Bagnols in the morning. Large companies will be represented like Carrefour. Perrier will also be present. We feel a real mobilization. »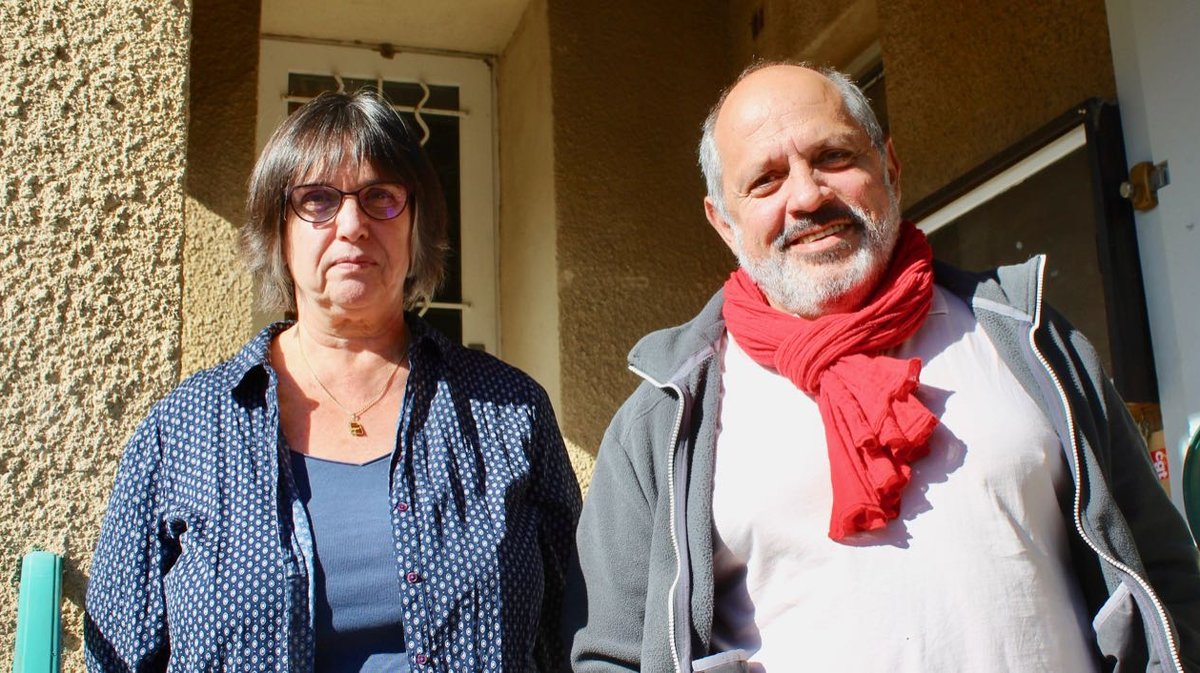 Louisette Moulas, secretary of the local FO union in Bagnols: "The extension of the contribution period to 43 years will penalize everyone, but especially young people and chopped careers, and those who start late, who will leave well after 64 years. For all these people, this reform will be very penalizing. It is the mother of all battles, retreats are fundamental in the history of the working class. And this reform is not sustainable when you know the reality, every day I see people arriving from industry with very serious health problems: how to ask them to work longer? It's all really above ground. These people will have to leave before, therefore with big discounts, and therefore very small pensions. And during this time, we do not discuss the billions of aid given to companies without them having to justify them. We unions are united and determined around a watchword: the withdrawal of the reform. There will be a lot of people this Thursday, I see people getting organized to carpool to go to Nîmes then, and the number of strikers in the companies will also count. »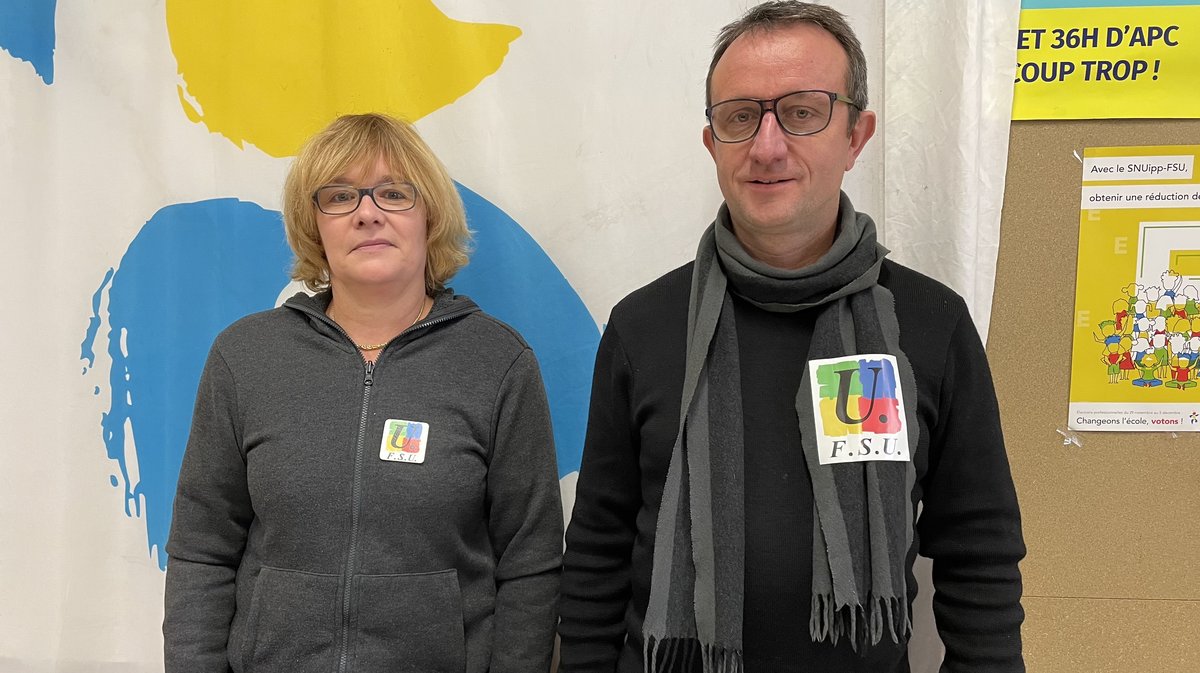 Myriam Vermale, departmental co-secretary SNUipp FSU: "We expect a massive strike in the first degree. It is estimated that around 100 schools will remain closed. This represents one in five schools in the Gard. What angers colleagues is that this reform is justified by the extension of the lifespan. But the healthy life span does not lengthen and is 64 years. Unfortunately, this has not been taken into account, in particular with possible adjustments at the end of the career. »
Emmanuel Bois, FSU departmental secretary: "This reform is not about social progress but to save money in the very short term. If it passes from September 1, it is as many pensions less to pay with the state budget. »
"A useless and unjustified reform, and moreover, unjust"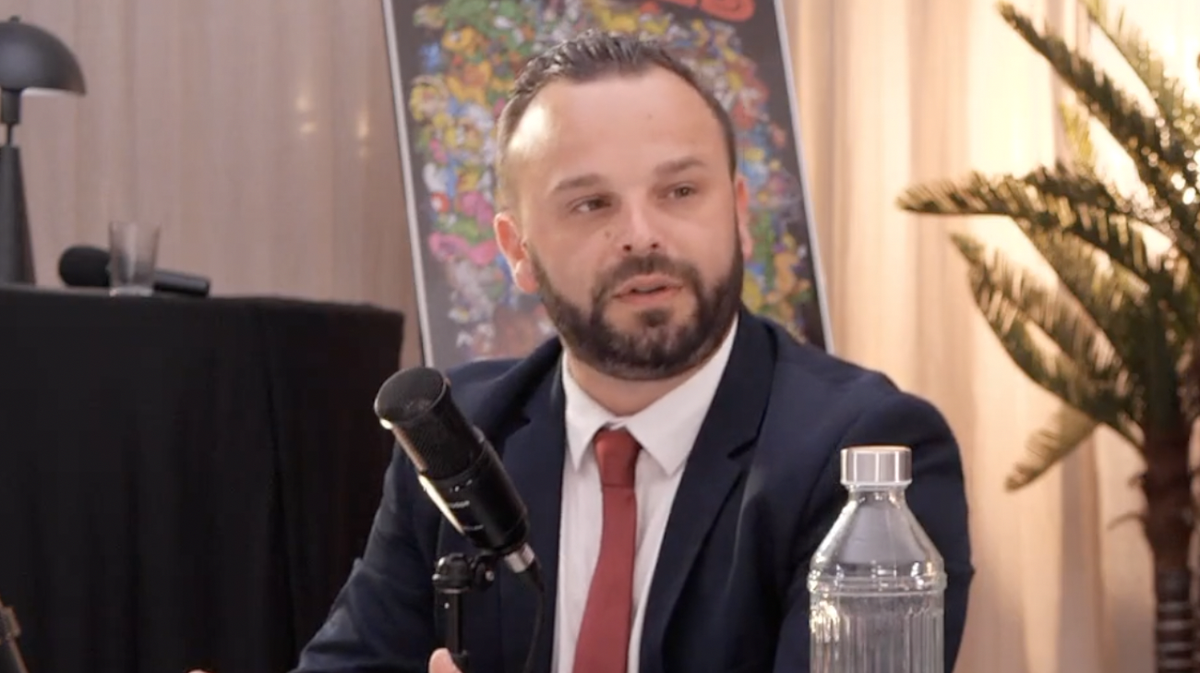 Arnaud Bord, first federal secretary of the Socialist Party of Gard: "I will demonstrate with all my PS comrades, and also with my CGT union cap. My position is clear: this reform is useless and unjustified, and moreover, unfair. Beyond that, given the timeframe he has chosen, the President of the Republic is on the verge of provocation vis-à-vis the French, in a very complicated period. We are coming out of the epidemic, there is inflation… There was no urgency either. We would not have touched pensions, or else to do justice to what François Hollande had done, the recognition of long careers and hardship, which Emmanuel Macron removed as soon as he arrived at the Elysium. We must find another balance, fatten the shareholders and make the employees pay, it is a manifest injustice. I feared the resignation of the French, but the first information that goes back shows that there will be a very important mobilization this Thursday. It had been some time since we had been able to fill the buses, there was a lack of places. »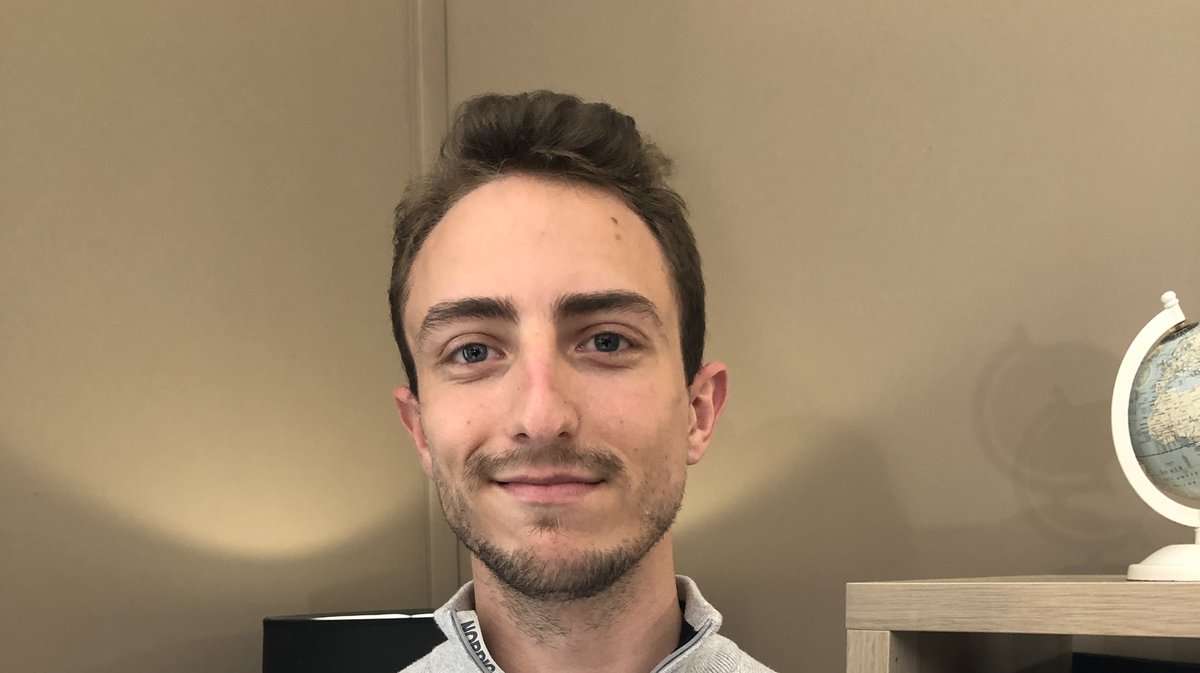 Nicolas Pellegrini, coordinator of the group of young Insoumis de Nîmes: "It is a deeply unequal reform, which will reinforce inequalities already present in society, and very brutal because it opposes people to each other. It is unfair because it will penalize chopped careers, especially women. And it will mechanically create unemployment, the longer people stay in the labor market, the fewer young people will be able to enter it. I will also demonstrate against the uselessness of this reform, justified by an alleged deficit of the system which does not exist according to the Pensions Orientation Council, which is a service of Matignon. We could tax the income of the 40 French billionaires by 2%, pay both women and men, we would have plenty to finance this so-called deficit. There will really be a mass movement this Thursday, I expect a tidal wave. »
The Alesian section of the French Communist Party (PCF) judge "brutal" the plan to raise the retirement age to 64 years with an extension of the contribution period to 43 years. "The path to progress is job creation, higher wages and training", writes the Alesian section in a leaflet that it will distribute in the street this Thursday. Faced with this reform judged "unacceptable" in many respects, the PCF has no shortage of proposals for financing a right to retirement at age 60 with a full-rate pension. His " project "which is more " fair "is based on taking into account the arduousness and "long careers". If it were in power, the Alesian PCF would "contribute financial income" companies, "would modulate" employer contributions for "promote salaries" and "would impose equal pay". "Beyond the figures put forward by the COR, it is above all a societal choice. Does everyone agree to contribute 0.2% more to free up time and do something else with their lives? », asks Giovanni Di Francesco, secretary of the Alesian section of the PCF. Opposition elected Jean-Michel Suau says little else when praising "the place of seniors in social, associative and political life". The communist tandem also refutes comparisons with neighboring countries where, in the vast majority of cases, the retirement age is already set beyond 65 years. "We are told that in Germany it will soon be 67 years old. That is ! But over there the poverty rate for retirees is 22% against 9% here. It depends on what we want for our fellow citizens.concludes the section secretary.
Four events are planned in the Gard this Thursday
The procession will start at 10 a.m. from the sub-prefecture in Alès, at 10 a.m. also in front of the town hall of Vigan. In Bagnols, it will be at 10:30 a.m. at the war memorial on Place Urbain-Richard, and in Nîmes, the meeting point is at Le Taureau, on avenue Jean-Jaurès, at 2:30 p.m.
Thierry Allard, Corentin Corger and Corentin Migoule