The University of Nîmes and its president Benoît Roig are in the Gard news with the creation of a Foundation and a more than positive assessment of the year 2022 opening up encouraging prospects for 2023.
;
When we are the latest and the smallest in France, as is the case with that of Nîmes, the university in question must constantly question itself. With its president, Benoît Roig, UNIMES came across a personality who takes responsibility for the happiness of all of the major projects that are and will take the Nîmes establishment to a new level.
Evening of wishes obliges, the gratin of the university, local authorities and some business leaders were gathered in the brand new auditorium of more than 600 places of the Vauban site in Nîmes. "I'm thrilled to see everyone! This demonstrates your attachment to our university."2022 was the year of the tenth anniversary of the final statutes and the 15th anniversary of the creation of UNIMES.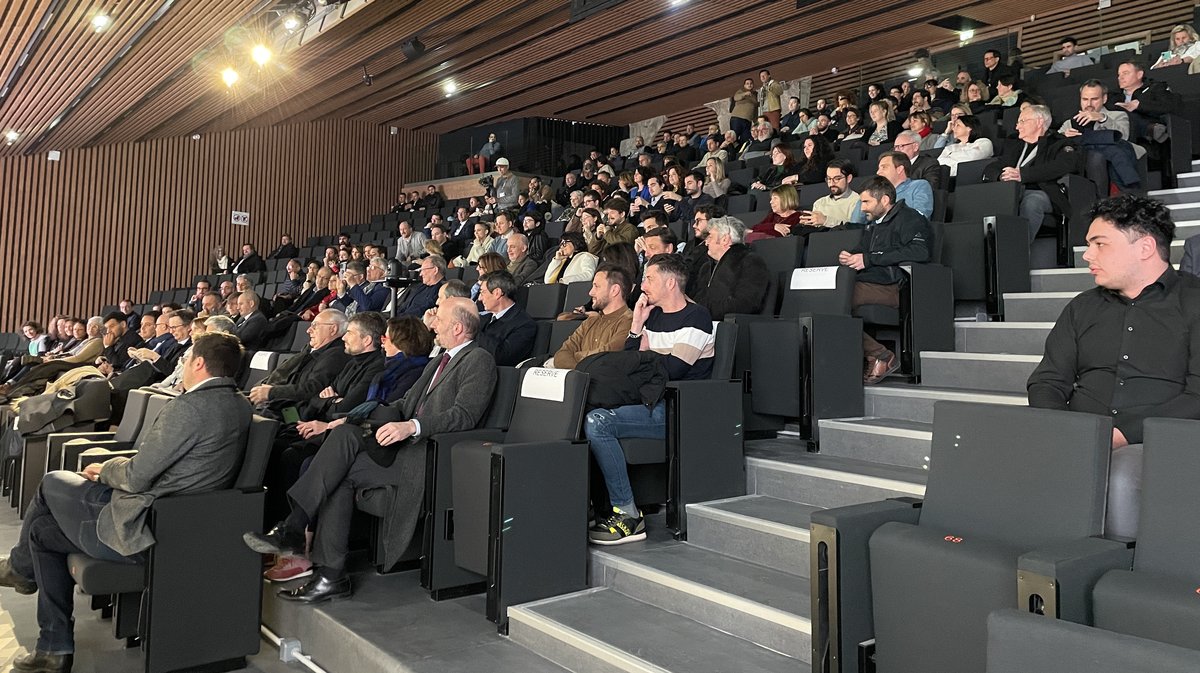 Today, the Gard university represents 6,000 students (14,000 in all), 300 staff and more than 40 training courses offered for a budget that has increased from 23 million euros in 2019 to 32 million in 2022. "And we still wonder if Nîmes is a university town… In all, with the purchasing power of students and teachers, we are injecting nearly 40 million euros into the local economy!"
2022 was also the year of real estate, energy, the change of carpentry, the creation of specific spaces and premises as well as work on the new auditorium. For the president,this equipment offers good working and living conditions for students and all this taking into account energy resources. In 2022, we committed more than 9.6 million euros, equivalent to the budget of the last ten years."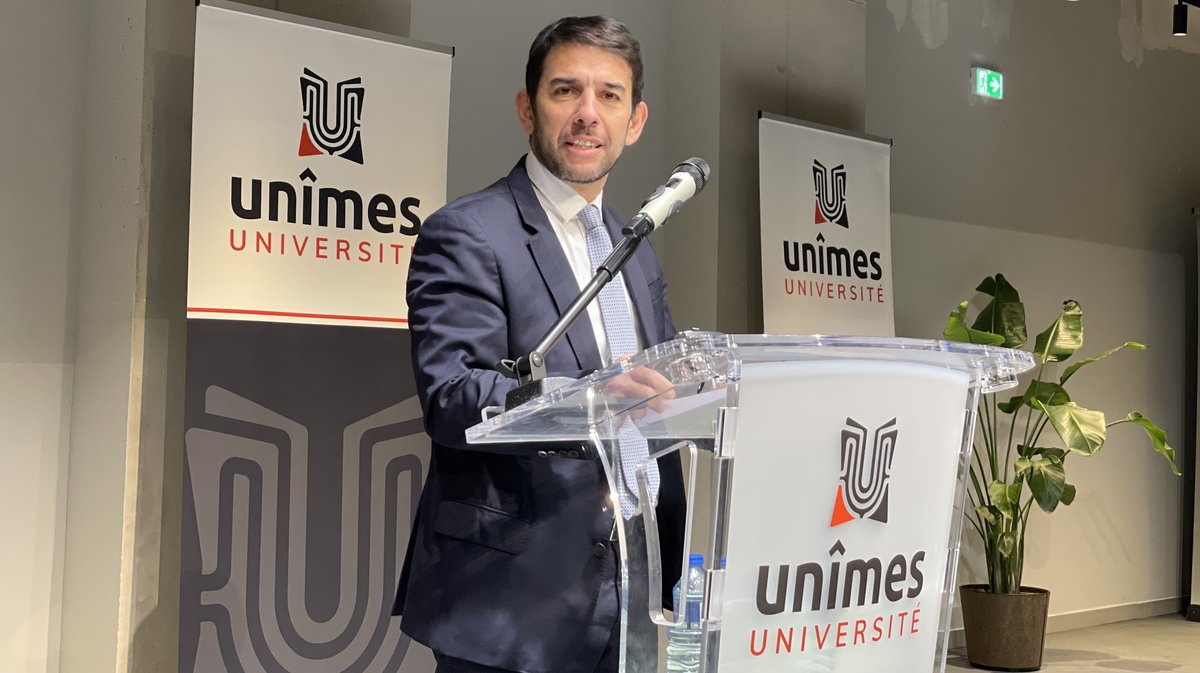 And Benoît Roig to be proud of the choice of companies that carried out the work. Out of 27 companies, 13 Gardoises and ten Nîmes! Leisure and health are not forgotten because UNîmes offers between 25 and 30 sports activities. On this subject, UNîmes should receive the Sport/Health label and be among the first faculties to display it.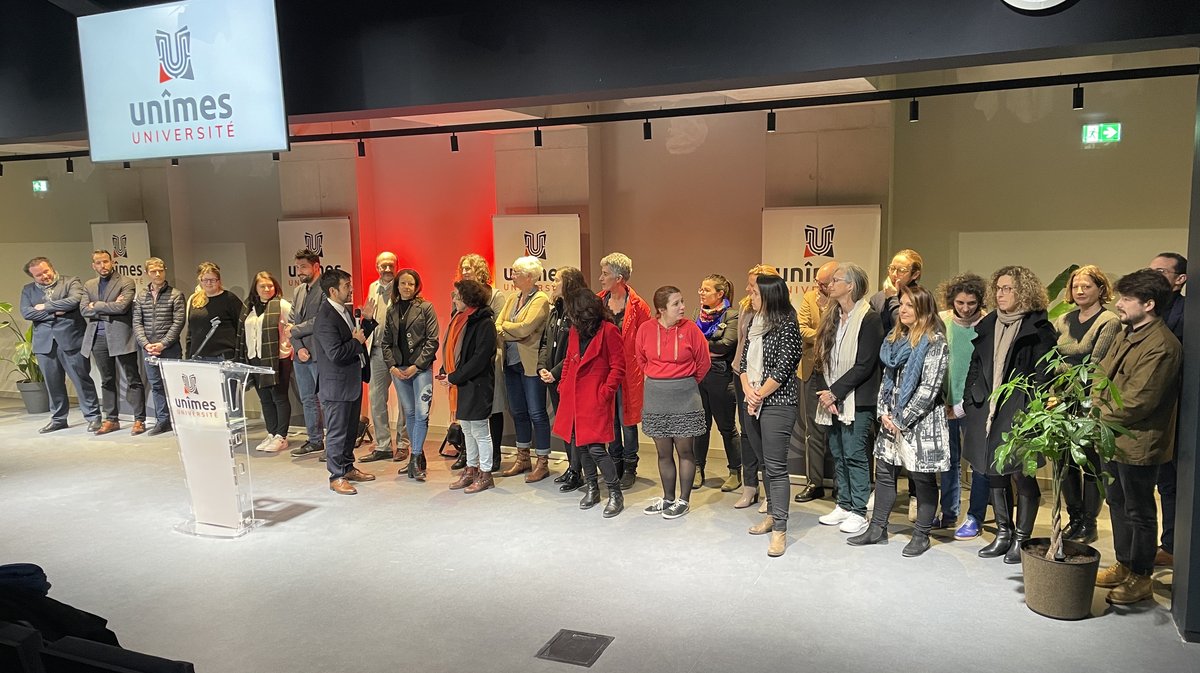 But the progress does not stop there, as Benoît Roig confirms: "We have set up a telemedicine cabin and consultations with specialized doctors. The Pinède university restaurant serves an average of 620 meals a day, except last November 22 with a peak of 1,100 meals, instead of the 90 that we did not know in the past."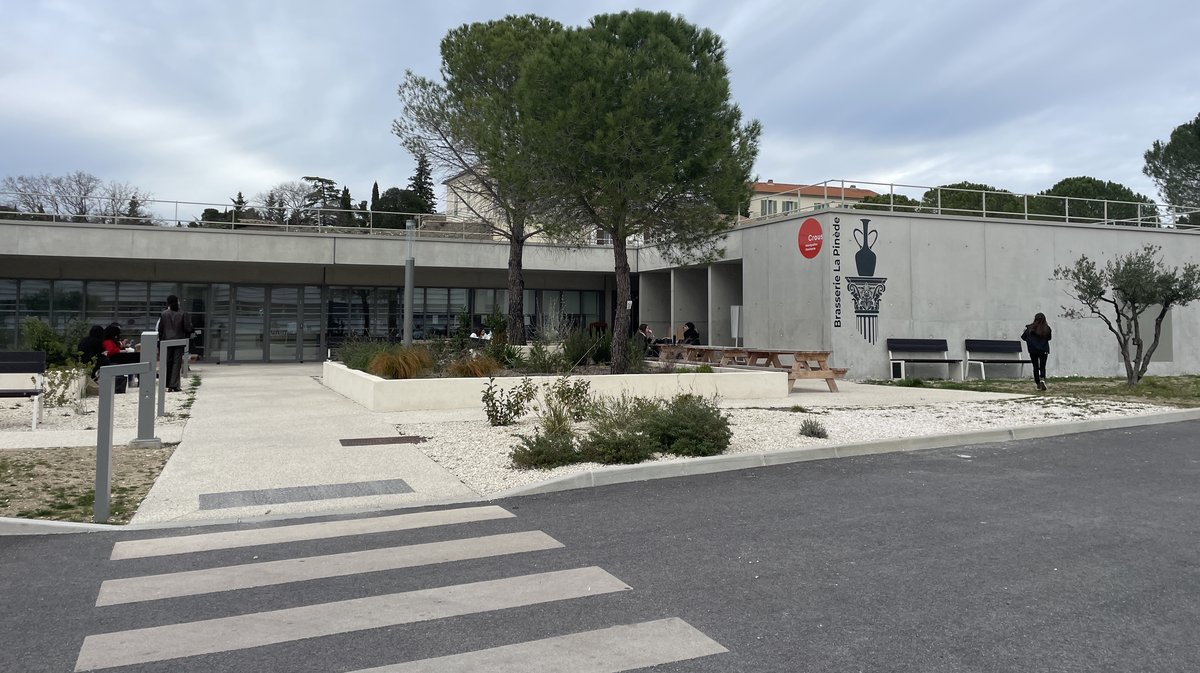 A positive year despite the crisis or crises, one more year, a year that finally gives way to 2023 to go even further. "I believe that the students have understood the philosophy of our university well, they are here to learn and build themselves. They are our pride and we have a lot of recognition thanks to them", rejoices the president.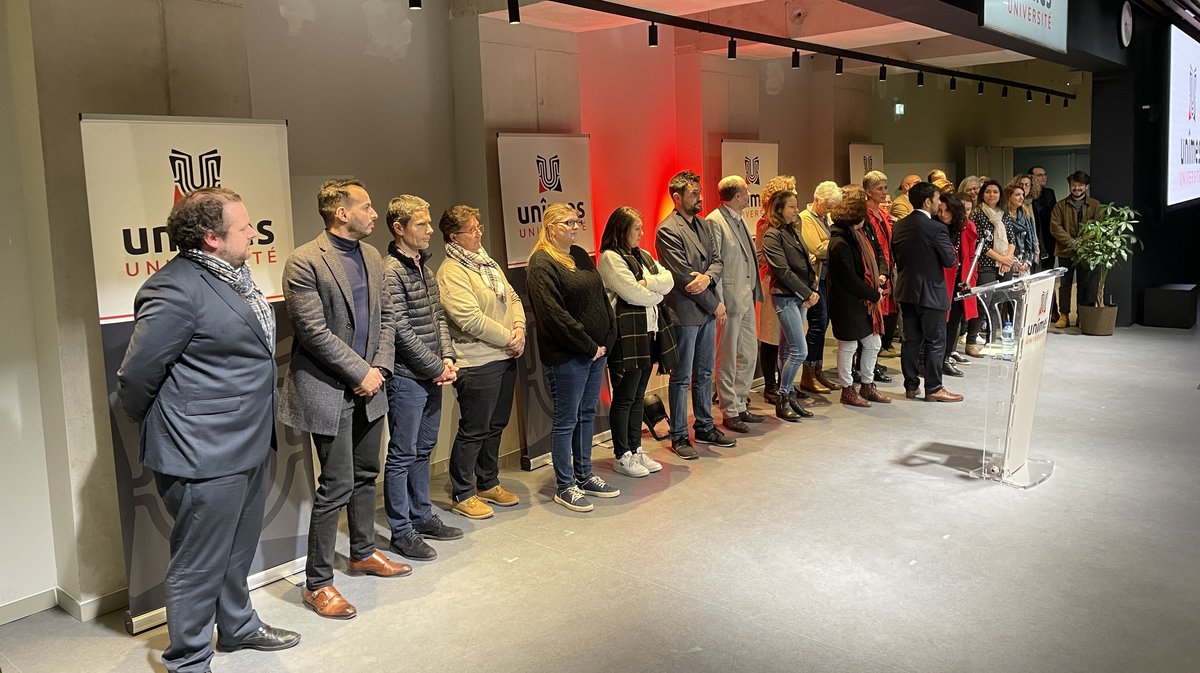 For 2023, the question that dominates is: "What is going to fall on our heads? In any case here, we will adapt! I jokingly remind you that we are specialists in disasters and crisis management!" And Benoît Roig to continue: "We will continue to ensure the well-being of our students. We are fighting against precariousness and I thank our partners. We will soon be launching the first dispensers of hygiene product kits which will be free for students. We also want to be as close as possible to the local socio-economic world so that companies draw their talents from their territory and that our students do not go elsewhere to find a job…"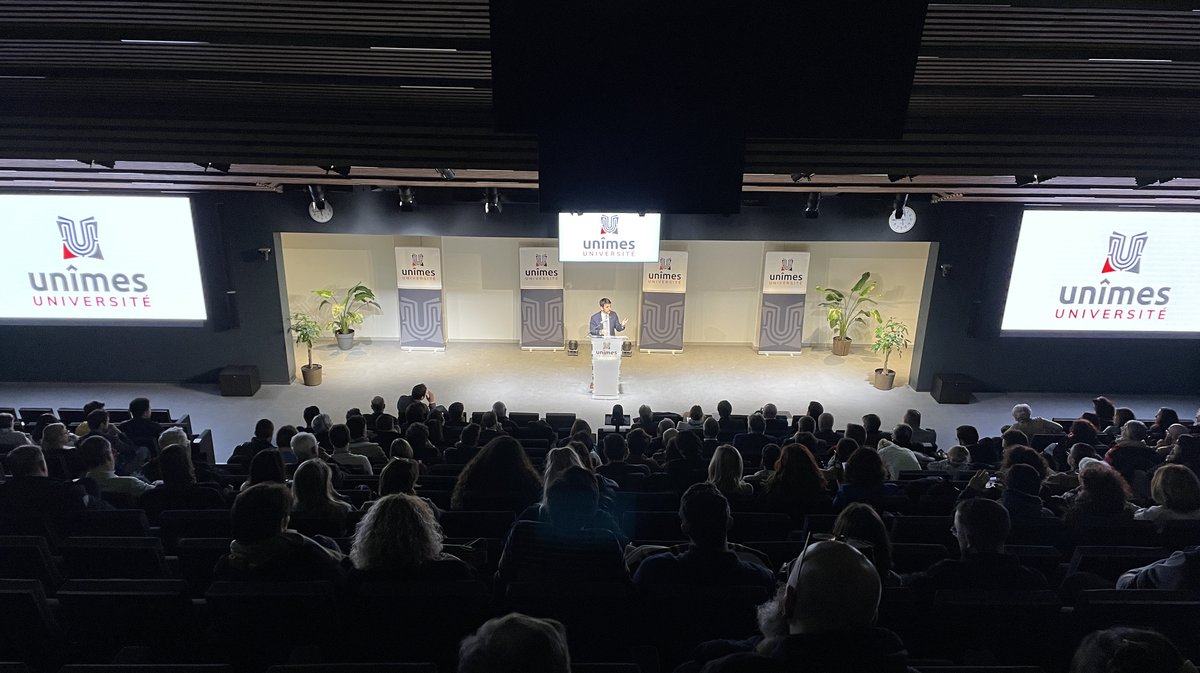 The president assured that applied research would be entitled to substantive work related to the issues and vulnerabilities of our territory. He did not forget to mention that UNIMES also offered quality cultural programming to its students.
This year, the time will have come to move part of the research to Hoche 3 and to start work on Hoche 2 to accommodate the entire science part of UNIMES in 2025. "We are going to renovate two other lecture halls and look for land because we can no longer accommodate additional students. There are 6,000 of them and that's enough for their comfort."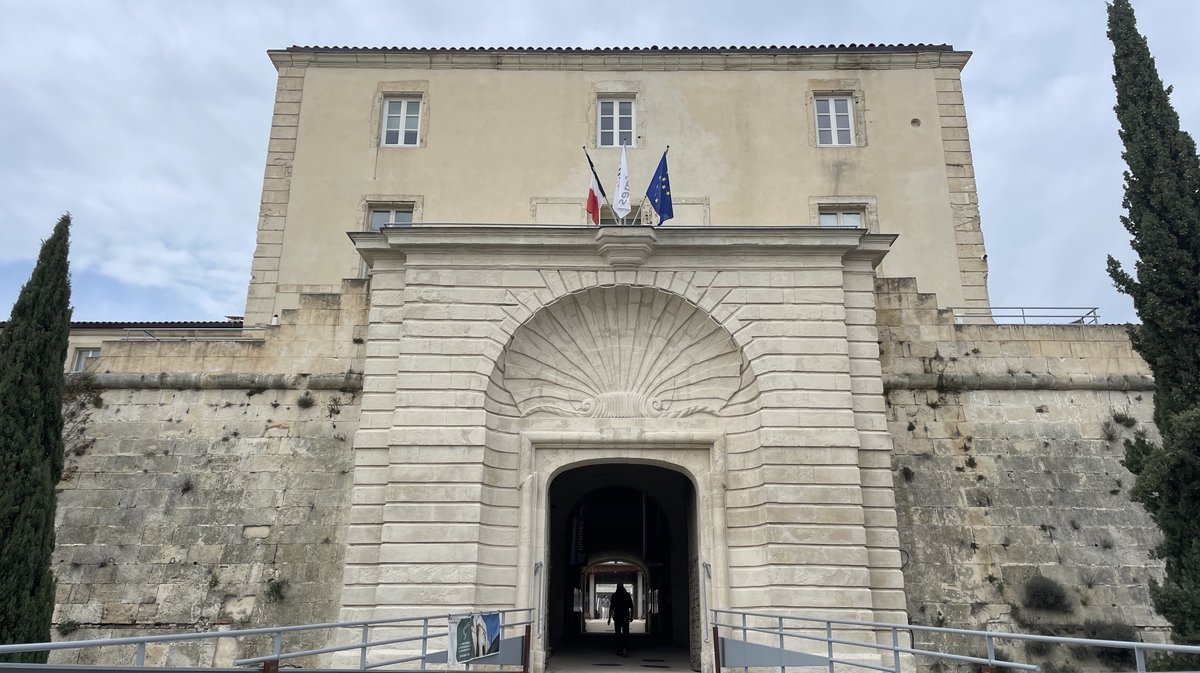 After an interlude under the sign of the violin, it was the creation of the UNîmes Foundation that was on the order of the evening. Important stakes are supported by private companies which come to spin a helping hand and some necessary currencies. President Roig takes the microphone: "It is a device which aims to raise funds for students and the territory. We have four founders who are also donors, but there will be many more if we show them concrete actions. We have lots of ideas but it's our first year and we don't want to sell too many dreams!"
General Manager of BRL, Jean-Francois Blanchetwanna "serve the territory. With the exciting projects of the university we want to be present for the future and for sustainable growth." Mikaël Bresson, president and creator of Phytocontrol, is on the same wavelength. "We have been involved for several years at the faculty of Nîmes. We have helped develop many projects, but the Foundation should make it possible to speed up some of them and provide them with better support."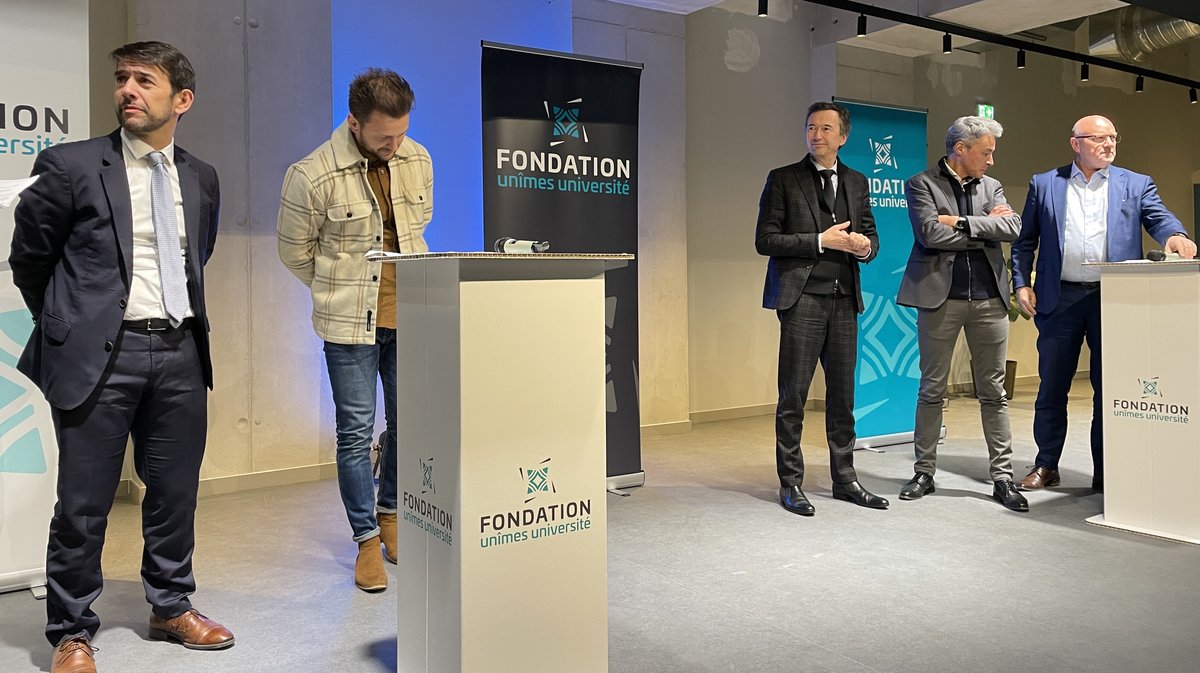 Jean-Philippe Dubar of Banque Populaire is the third to participate in the launch of the new baby. Her bank knows young people and young people know her. It also offers discounts to scholarship students and when you know that more than 50% of them are in Nîmes… For Sébastien Lipinski, director of Decathlon Nîmes, fourth founding pillar of the foundation: "Everyone knows Decathlon, the brand, but few know our social action, our social role. This could be a great opportunity to see fewer Montpellier students and more Nîmes here! "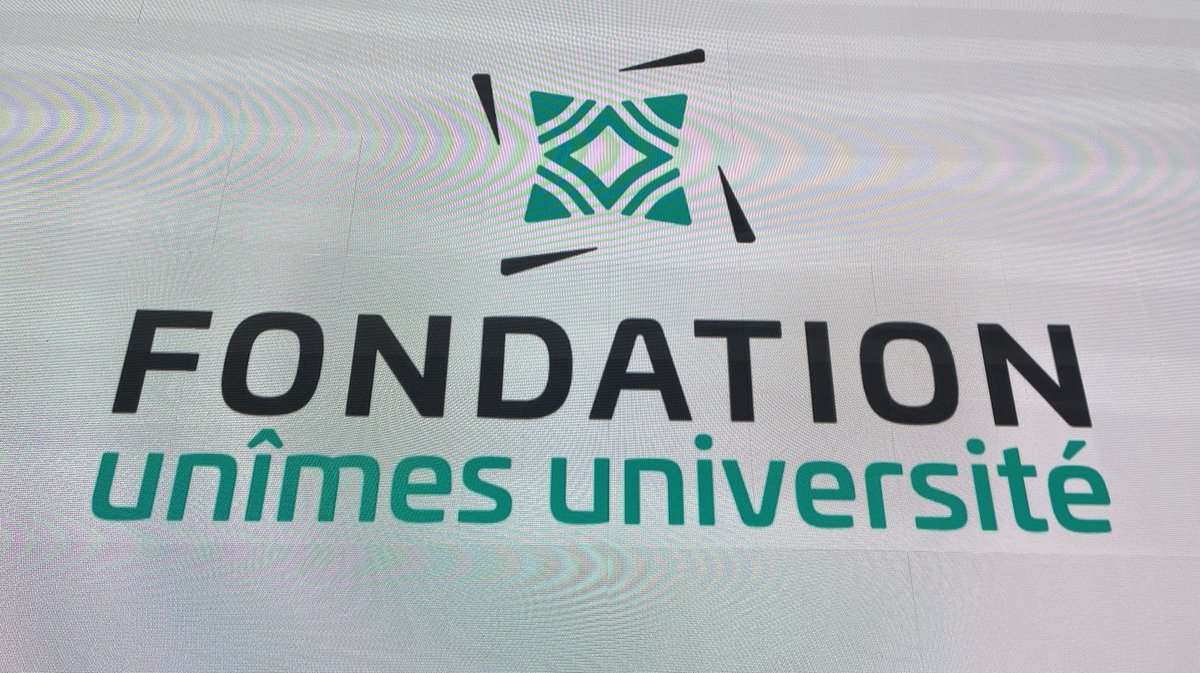 To join the foundation? Nothing's easier ! But still a warning made by President Roig before the end of the evening: "This foundation is not intended to make up for the shortcomings of the State… Its purpose is to carry out actions complementary to what we are already doing! Via an email, everyone can join us by giving or helping. We don't want money for money's sake, but rather we are attached to values, to conviction." It's your turn !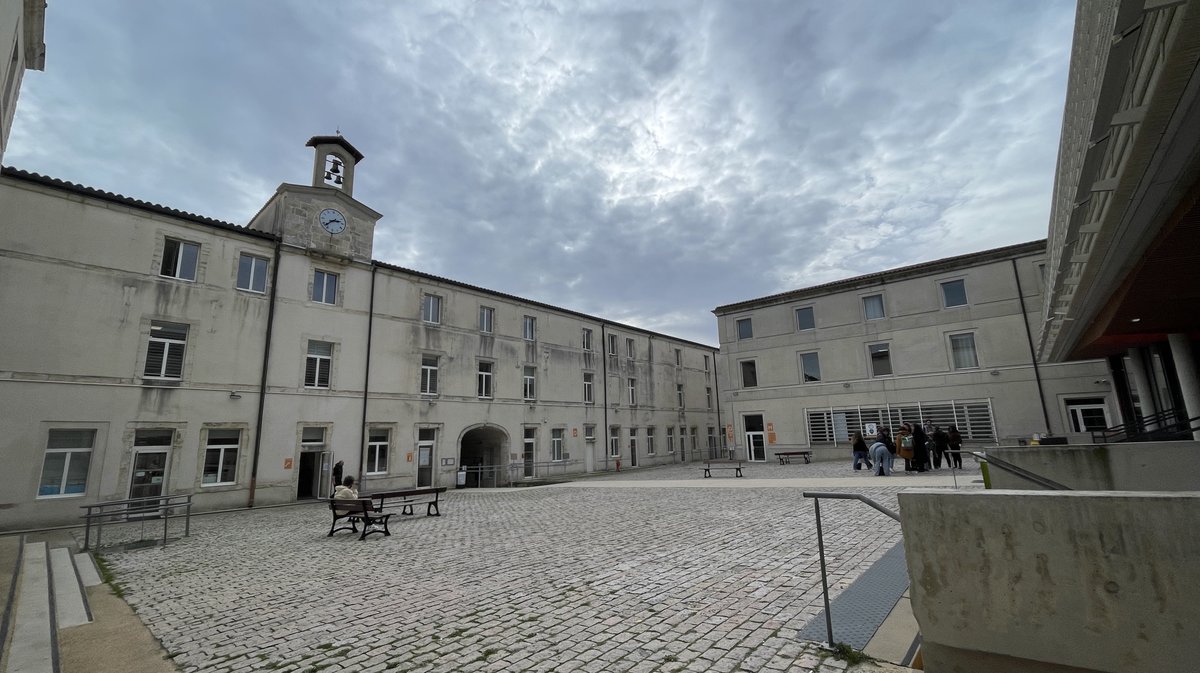 Anthony Maurin