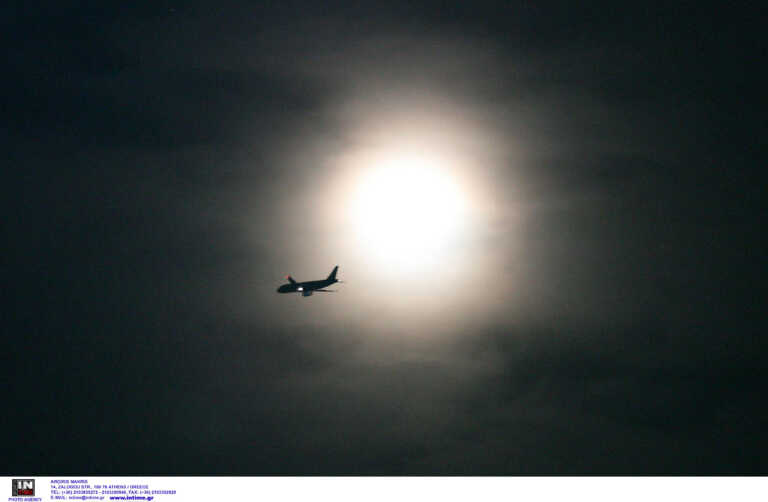 THE emergency landing done safely at Heraklion and shortly afterwards the plane continued its scheduled journey…
The Air Algeria flight that departed from Jeddah, Saudi Arabia to Algiers had an unexpected development. The plane was forced to make an emergency landing in the early hours of Tuesday, September 19 in Heraklion in order to disembark a female passenger, who became ill during the flight.
According to what competent sources reported to ERT, the 56-year-old woman had a fainting episode, as a result of which the crew was asked to make an emergency landing of the aircraft at Heraklion airport.
The plane landed safely at 05.10 in the morning and the 56-year-old woman and her 22-year-old son disembarked, before continuing his flight to Algiers.
The airport authorities had already alerted an EKAB ambulance, as well as the airport doctor, and after providing first aid, she was taken to the emergency hospital.
The article Emergency plane landing at Heraklion airport – What had happened in the passenger cabin was published on NewsIT .