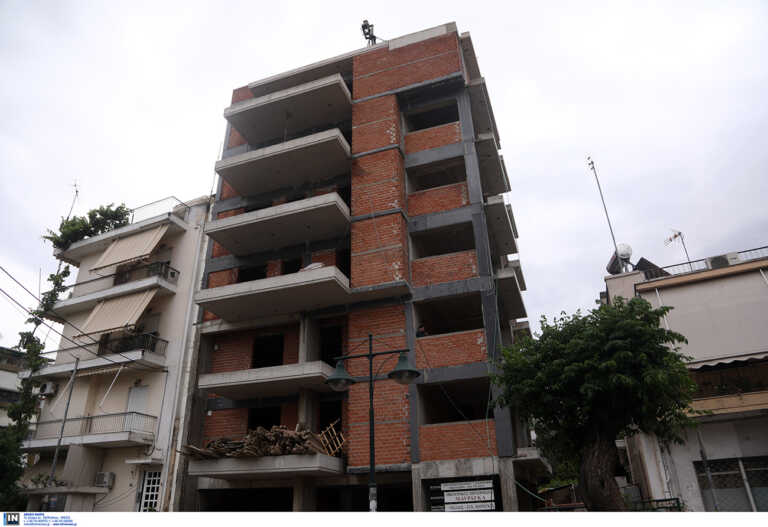 It is put into operation by e-EFKA on Wednesday 31/05/2023 the new electronic inventory service for private construction projects, which now provides the possibility for the owner of the project or a contractor with consideration (natural and legal persons) to automatically carry out the inventory of the construction project, without his personal presence in local address of e-EFKA.
As stated in a relevant announcement, the new electronic service relieves approximately 48,000 interested parties, who visit e-EFKA each year for the specific transaction, from bureaucratic procedures and the obligation to go to the institution's local services.
Those interested can search for the service through the e-EFKA website (www.efka.gov.gr), by selecting: Electronic Services – Employers – "Inventory of Private Construction Projects", using TAXISNET codes.
The online process includes the following steps:
– Registering/retrieving data of those responsible.
– Registration of execution details and technical details of the project (tables I and/or II and/or III).
– Submission of required supporting documents (attachment in electronic file format).
– Electronic acceptance of the inventory by all co-owners of the project.
– Rendering of the Construction Project Registry Number (AMOE) and current contribution payment IDs for e-EFKA and TEKA.
– Issuing, with the possibility of saving/printing, the following forms:
"Construction Project Registry Number Return Form/A.M.O.E.".
"Note on Project Work Days".
"Temporary Collection Note" with RF of advance payment.
"Note of Deposit of Contributions for the Issuance of a Building Permit".
As pointed out in the announcement, the goal of the e-EFKA administration is to provide the highest quality services, in a modern and friendly way, to serve the citizens more efficiently.
The article e-EFKA: New electronic inventory service of private construction projects was published on NewsIT .