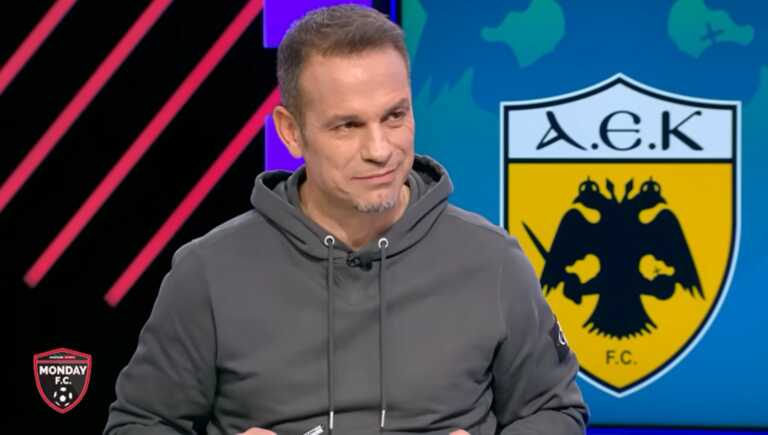 Demis Nikolaidis commented on the 4th matchday of Super League 1 on the Monday FC show of Novasports channels and praised the coach of Olympiakos for his team's performance in the derby with AEK.
Analyzing AEK's match against Olympiakos, Nikolaidis focused on Almeida's team's minimal finals, but also on the way the Piraeus team fought.
Among other things, Demis emphasized the following: "I started to understand the coach of Olympiakos what he wants to do in this match. He seems like a good coach to me, well read. Calm even at 1-0. The result he got is in his favor. The result was taken by the coach and his tactics and not by the individual performance of the players. Martinez blocked AEK. Olympiacos played with the same intensity as AEK. "Olympiacos was competitive both in marking and in runs."
The article Demis Nikolaidis for AEK – Olympiacos: "I think Martinez is a good coach" was published on NewsIT .