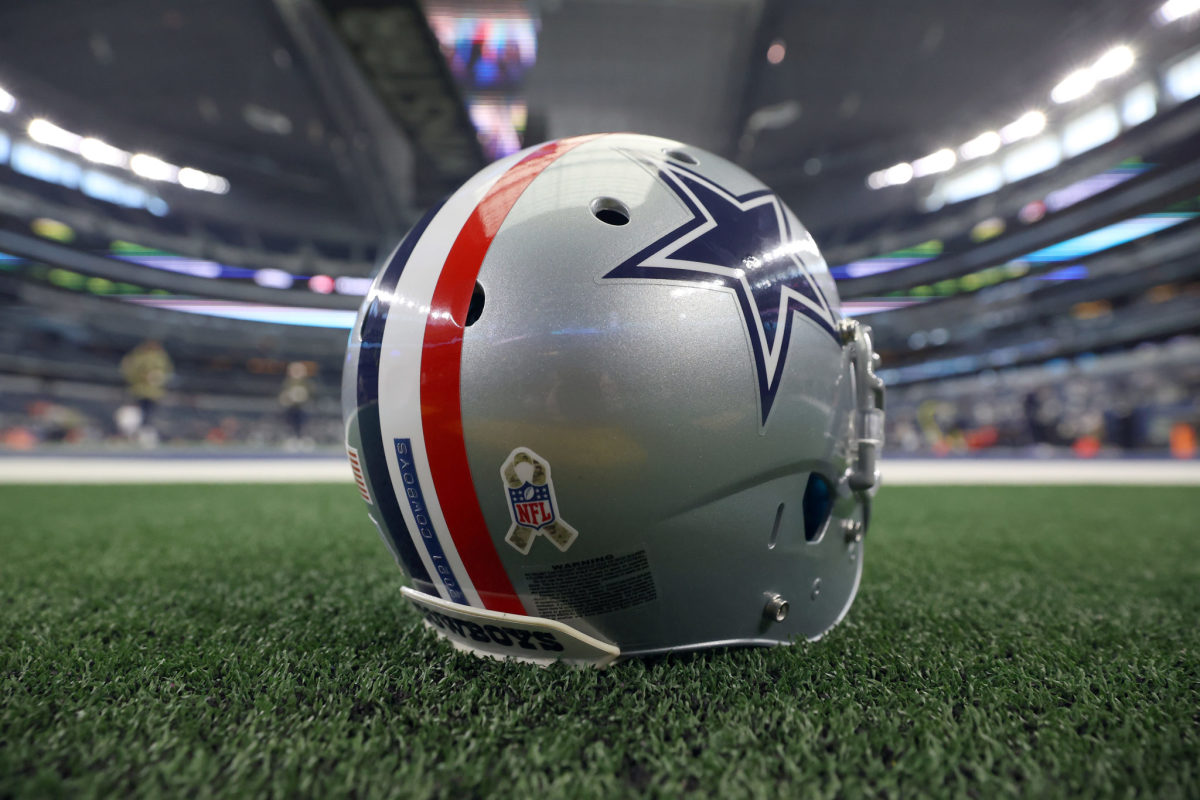 Dallas Cowboys assistant coach Sharrif Floyd was released from the hospital Monday after fainting on the sideline Sunday.
Floyd, an assistant defensive line and defensive quality control coach, passed out after Micah Parsons stripped New York Jets running Dalvin Cook on a fumble recovery. He underwent a medical evaluation after getting treated by team doctors and later went to the hospital as a precaution.
Per David Moore of The Dallas Morning News, Floyd will work from home Monday after getting released. He's scheduled to return to the team facility Tuesday.
Cowboys assistant coach Sharrif Floyd has been released from the hospital & will work from home today. The plan is for him to return to The Star on Tuesday, a person w/ knowledge of his condition said.

Floyd collapsed on the sidelines during Sunday's victory. He fainted.

— David Moore (@DavidMooreDMN) September 18, 2023
Earlier on Monday, Cowboys executive vice president Stephen Jones told 105.3 The Fan that "everything is checking out well" for Floyd. Head coach Mike McCarthy also expressed optimism after the incident.
"Sharrif was sent to the hospital. That's really all the information that I have," McCarthy told CBS Sports sideline reporter Tracy Wolfson on Sunday. "We were being very cautious with what happened. I feel pretty good about the info we've been getting."
On the Cowboys sideline as the scary incident unfolded, The Dallas Morning News' Kristi Scales said Floyd "was out cold" before a paramedic and team doctors rushed to his aid.
"Floyd came to very quickly — within a few seconds — and was talking to the paramedic and doctors," Scales recalled. "He sat up and then was pulled to his feet. He then walked to the blue medical tent behind the Cowboys bench."
Scaled noted that Floyd was "alert" and answering questions before walking on his own accord to a separate medical room in the team's tunnel.
A former first-round pick, Floyd recorded 9.5 sacks in four seasons with the Minnesota Vikings. Dallas hired the 31-year-old to its coaching staff in February.