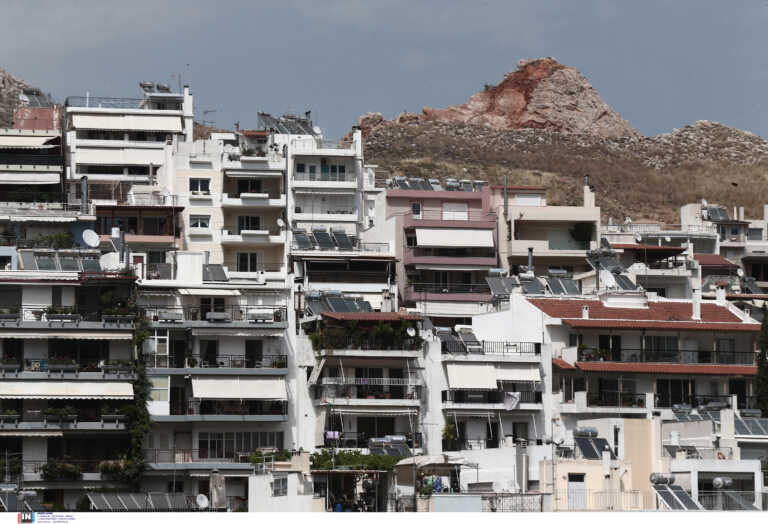 With the implementation of a social compensation program for the utilization of State properties, in order to rebuild social residences, but also by providing incentives to owners of closed apartments, the Ministry of Social Cohesion and Family will attempt to alleviate the housing problem. This was announced from the Plenary floor by the responsible minister Sophia Zacharakis.
Answering a topical question from PASOK MP Pavlos Geroulanos about the increase in rents, Sofia Zaharakis underlined that the government's aim with these measures is to expand the housing stock and reduce rents.
The program will be implemented in the next period by the government, announced Mrs. Zaharaki, and described the issue of rent increases as "real". In fact, he stated that the average rent increase in our country is estimated at 9.9% compared to 7.3% which is the average in the 27 EU countries.
The minister referred to ELSTAT data, according to which during the period 2018-2022, the percentage increase in housing costs was calculated at 26.2%.
Ms. Zaharaki also referred to the "My Home" Program, which is in the implementation phase, with eligible young people aged 25 to 39, she informed the Chamber that over 40,000 applications have been submitted, of which 23,875 were qualified and 9,378 are in the approval stage.
The questioning member of parliament, Pavlos Geroulanos, developing the current question, emphasized that Greece is a champion in the amounts that citizens have from their income to cover their rent and called on the government to adopt PASOK's proposals for the creation of additional housing.
The article "Coming" a program for the utilization of State properties for the construction of houses was published on NewsIT .